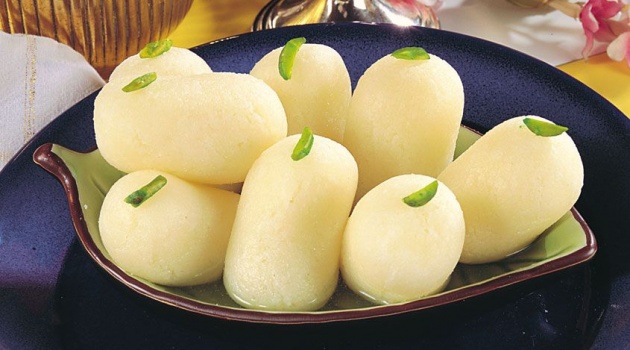 Sweets are obviously the sign of pleasure. There is a custom, especially in Pakistan, to distribute sweets among relatives, friends and other companions on particular happy moments. It has become an indispensable part of the events at much extent that the people cannot even think about celebrating their occasions without distributing sweets because it is, certainly, the thing that makes their events rose-colored and sweetens them.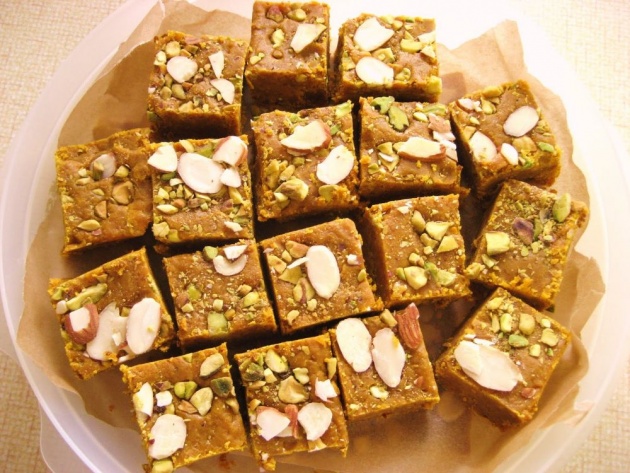 On the other hands, people also use sweets for thanking someone, saying sorry or for the manifestation of other feelings that leads to positive approach. These are linked by everyone. It is essentially involved in someone's taste in one way or the else, especially the children are very find of eating sweets.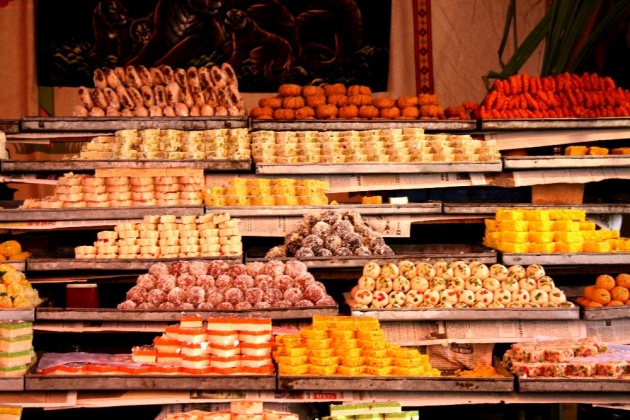 Children are always found to be anxiously looking forward to getting sweets from their parents and the relatives when they come to them. When friend is confronted with any happy moment, he is demanded for some sort of sweets by his friends and he cannot get rid of that demand. This is truly, a joy which a poor man can also relish.