Swordsman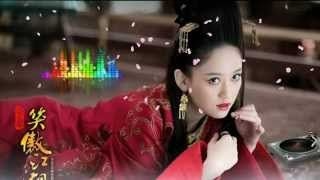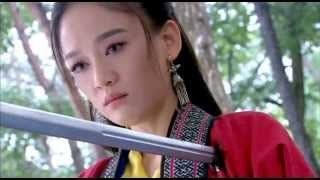 Production: 2012
Starring: Wallace Huo as Linghu Chong and Ren Yuan Shan Shan as Ying Ying
State of divinity / Laughing in the wind / Swordmen ,, is an adaptation of a novel series of the legendary works of the maestro Jin yung, Xiao Au Jiang Hu tau in Indonesia Polje Swordsman Hina Kelana. Last adaptation Serial yg aq watch it Laughing in the wind in 2001 ,, who cast her Linghu Chng Li Yapeng ,, after quite a long wait for a new adaptation serial ,, now ,, dg Wallace worked as Linghu Chong huo her ,, g ya waiting patiently her release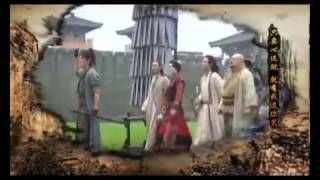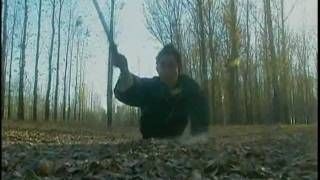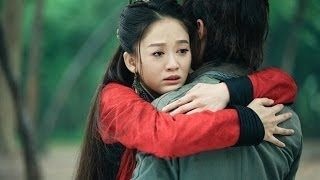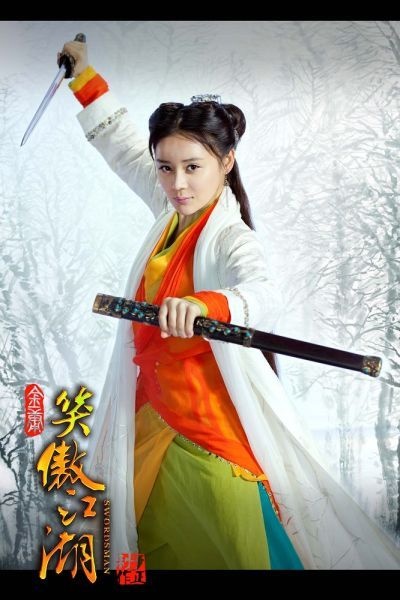 Summary of the story:
The story is about a student Party's main Hoa San named Linghu Chong wading up to be the heir to the world of martial science invincible and get his true love.
Linghu Chong is an orphan raised by his teacher Yue Buqun who is chairman of the sect Hoa San, one of the universities of the United Universities 5 Sword hostile to the Sun Moon sect heretical. Once because of a fault, Linghu Chong locked by Yeu Buqun in a cave that was at the top of the mountain Hoa San. Not unexpectedly, here he found the science that can break all the tricks greatest swordsman of the fifth school of swordsmanship. Not only that, in this cave anyway he met with an elder who taught 9 stance sword swordsman legendary heritage of unmatched Duqu Qiubai.

The next adventure brought Linghu Chong face a lot of great events. Starting from the shipwreck of a relationship with his junior also beloved daughter Yue Yue Ling Shan Buqun ie. Yue Ling Shan apparently prefer his junior named Lin Ping Zhi. Next Linghu Chong should be mortally wounded by defending his master without a weapon. Under no circumstances is the wounded she met Ren Ying Ying, beautiful girl who could play "Hina Kelana" beautifully. Turns Ren Ying Ying is the daughter Ren Wo Xing, Sun Moon sect leader who is considered heretical by Universities 5 Sword.
Because of its proximity to Ren Ying Ying, all great warriors devoted to the cult of the Sun Moon droves to save his life. Not him, the power supplied by the warriors are in fact mutually clashing with each other in the body Linghu Chong thereby annihilating power inside himself and increasingly abused her.
Fate brought with Linghu Chong Ren Wo Xing, Ying Ying Ren's father that his position as chairman of the sect moon and the sun has been captured by his subordinates Dongfang Bu Bai. Not only that, Mrs. Bai Dongfang now unbeaten having successfully studied the book of Sunflower. Inadvertently, Linghu Chong studied animal Penghisap Ren Wo Xing so that workers who clashed with each other in the body was controlled.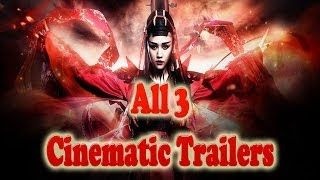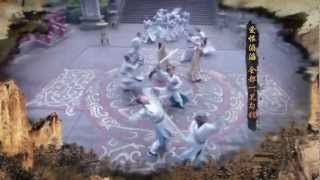 The situation in the martial world heats up. Science Bixie sword that came from the same source as the book belongs Dongfang Sunflowers Bu Bai became a bone of contention in the martial world. It turns out that science is a relic of Lin Ping Zhi who is now a law Yue Bu Qun. With cunning, Yue Bu Qun has stolen the sword Bixie science of law and studied until he became very great warrior.
Linghu Chong has now been transformed into an unbeatable swordsman with his girlfriend Ying Ying Ren faced a great adventure. From helping Ren Wo Xing beat Dongfang Bu Bai, their efforts to stop crime Yue Bu Qun who want to master the martial world, until the issue of love where Yi Ling beautiful nun who once saved Linghu Chong turned out to be harbored in love with her. Can They Linghu Chong and Ren Ying Ying mengadapi everything?