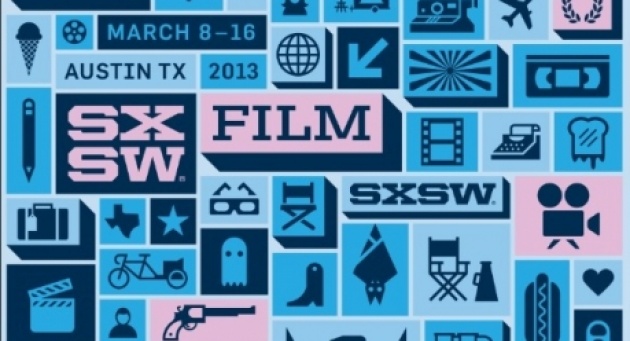 Now that Sundance and the Oscars have passed, it is now time for SXSW to kick off, followed soon by the Tribeca Film Festival. SXSW opens tomorrow, March 8, with a series of conferences, music and film events. Very expected this year are the Headliners films with well-known names such as actors Steve Carell, Steve Buscemi and Jim Carrey in The Incredible Burt Wonderstone, narratives like Much Ado About Nothing by Josh Whedon, and The Lords of Salem in the Midnighters category which presents more controversial and provocative films.
The Tribeca Film Festival, which will play several films in New York from April 17 to 28, has already announced more than half of its programme. One of the most interesting categories, Viewpoints, focuses this year on stories told from distinctly male and female perspectives. It also gives a panorama of the latest indie film and documentary talents. To be noticed this year: Wadjda, the first feature film shot entirely in Saudi Arabia and the first by a female Saudi filmmaker, Haifaa al-Mansour, gives a rarely seen view of the everyday life in Riyadh. The Special Screenings section will present the world premiere of The trials of Muhammad Ali, a documentary on the legendary boxer, his religious awakening and legal battle with the U.S. government.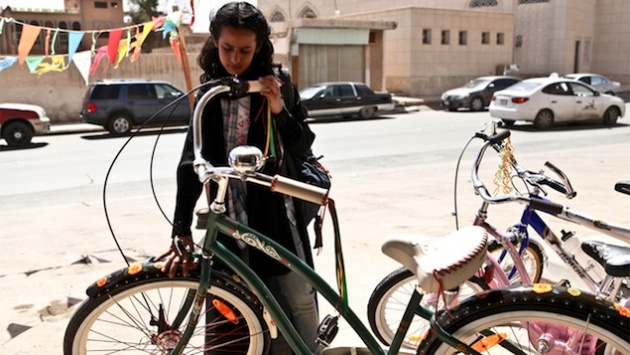 Still from Wadjda.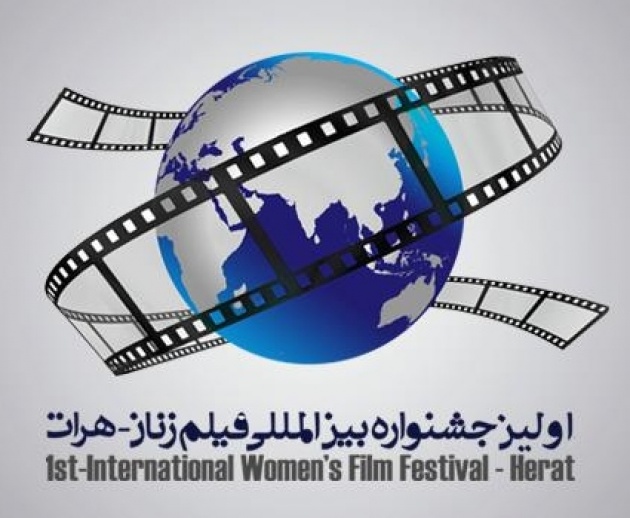 Tomorrow is also International Women's Day, chosen by some film festivals focusing on women in films as their opening day. Herat International Women's Film Festival offers the chance to all female filmmakers around the world to represent their messages using film. "The focus for this festival is on women," said Roya Sadat, herself a filmmaker, and president of Roya Film House, one of the organizers of the festival. Film Annex is closely following this festival as it takes place in Herat, where Women's Annex is currently building Internet classrooms for young students in high schools and empowering Afghan women and girls through filmmaking, writing, and social media. Afghan films were also on the news during the Oscars as Buzkashi Boys was nominated in the live action short film category. Other women's film festivals are kicking off tomorrow, first in Taipei with the goal to "raise public awareness about gender equality" through the screenings of 12 Taiwanese and foreign films, and also in New Delhi, with the 4th edition of the Women's Film Festival focusing on female directors.