SXSW is in most entertainment and digital media news this week, as the festival ends soon this weekend. The Film Award winners were announced yesterday with the Grand Jury prizes going to William and the Windmill and Short Term 12, respectively in the documentary and narrative categories. If you are in Austin, they both have additional screenings in the next days. If you are not there, remember that you can watch several events and announcements live from your computer screen. Also, as most festivals now, SXSW is actively present on different social media platforms with regular updates on Twitter, Facebook, Google+ and Pinterest, so you don't miss any essential news.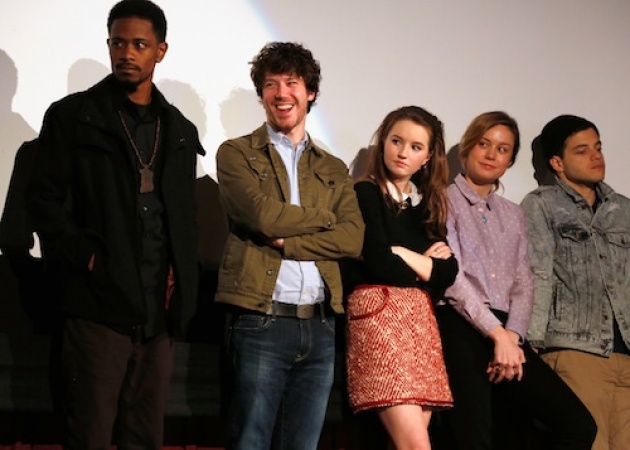 The Cast of Short Term 12 at SXSW.
The Tribeca Film Festival kicks off in one month but we already started to present its main films in previous Industry Newsletters. Today, let's focus on their social media presence and online coverage of the event. The Festival hasn't started yet but their team is already active on their Twitter feed for regular updates while keeping their Facebook page for bigger announcements. Like SXSW, they set up a livestream coverage which already presented a live group interview with the TFF programming team. They discussed the films presented this year and the selection process. You can watch a replay of this here.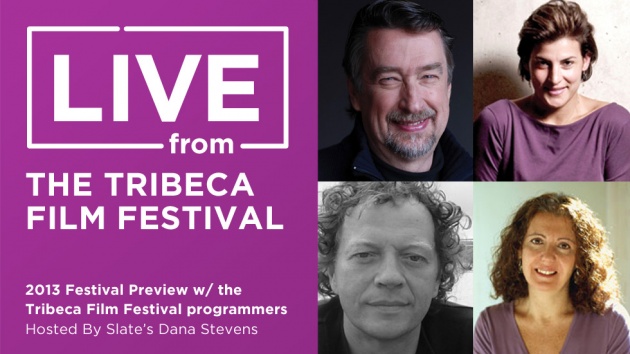 Crowdfunding is more and more popular to finance film projects. Even when the project in question is already popular and maybe wouldn't need the financial support of its fans. That's the story of the TV series Veronica Mars, owned by Warner Bros, turning into a movie. Yesterday, Rob Thomas, creator and executive producer of Veronica Mars, launched a KickStarter campaign mostly to "show there's enough fan interest to warrant a movie." In 24 hours, the project has already reached the $2 million goal! Another example on how the Internet is changing the film entertainment industry.