Because of my first 2014 project, this month I´ve been rewatching many movies in which symbolism is a big part of them. Lars Von Trier´s "Nymphomaniac" (review here), Luis Buñuel´s "L´age d´or", David Lynch´s "Eraserhead", Zhang Yimou´s "Hero" (review here) and many more.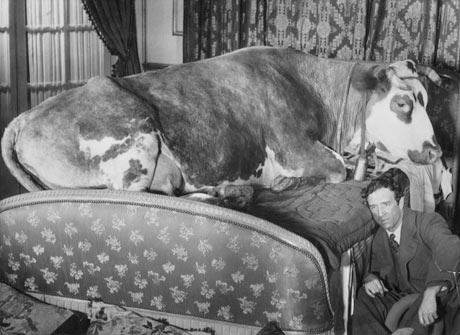 A frame of "L´age d´or", by master Luis Buñuel
This was because I´m dealing with difficult and polemic subjects to depict, so I needed to think about how to tell what I want without being too grotesque, explicit, or simply exploitative. And I don´t want that.
One of the greatest things about cinema is that you can fill your project with resources from any other discipline you want: from life, to technique, to art, to dreams.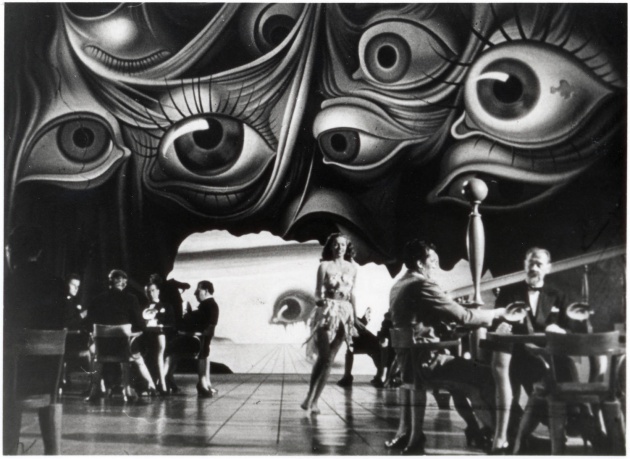 Alfred Hitchcock´s "Spellbound", with art design by Salvador Dalí
And better than that, if you are able to put those well together, people will follow what you are telling! And even enjoy more the experience.
Here´s an example on commercial films: while Alien 3 or Alien Resurrection were just simple action-horror flicks with very little more to tell, James Cameron´s Aliens was all about the struggle of a very hurt mother to protect their children. And that can be Ripley, but also the alien queen! This point of view made me feel even sorry for the alien when she dies!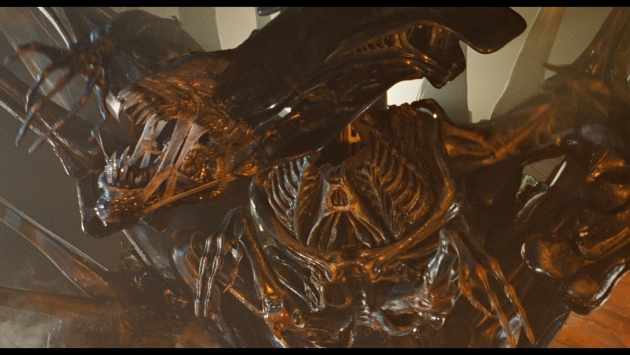 Yes, I felt sorry for this ugly monster
There are better examples to tell what I just did but I chose this one because I wanted to show that there are no real frontiers for using metaphors in cinema! And also because symbolism is not necessarily need to be linked to the kind of movies and works I showed before. Symbols are everywhere.
Any time.
Wall-E for example. A movie so deep but so catching and easy to follow that they didn´t need to make their character´s talk for about half of the movie! Even though it´s a sci-fi animated movie! Pixar are really good at this, Toy Story saga is another great example.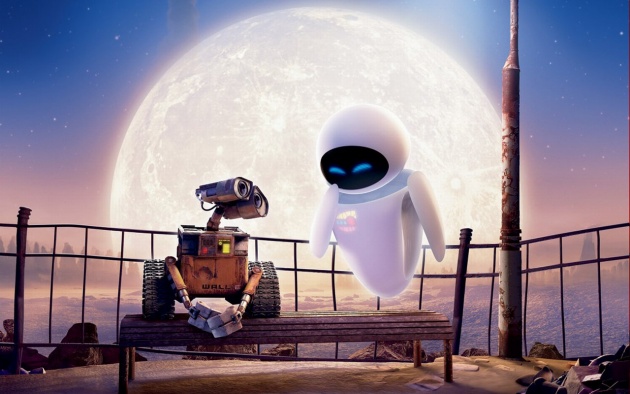 So far we´ve discussed about animation, sci-fi, drama, horror, action... let´s get to the comedy!
And here we should talk about Billy Wilder. A man who touched so polemic, dark and hard topics at his time with so much elegance, sense of humor, great scripts, actors and so much dynamism that avoided many of the censorship he could have suffered. "The apartment", "One, two, three" or "Irma la Douce" are great examples of his style (those plus "Sunset Boulevard" and "Witness for the Prosecution" are my top 5 Billy Wilder´s movies).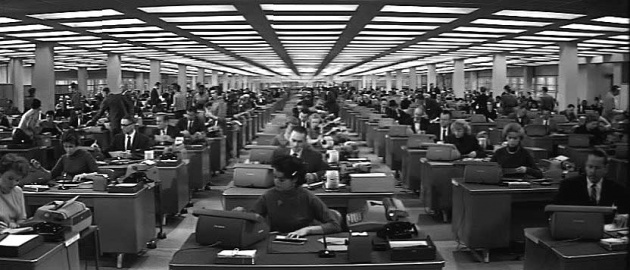 The Apartment, by Billy Wilder
Not to mention Charles Chaplin´s work! Modern Times, Limelight, The great dictator...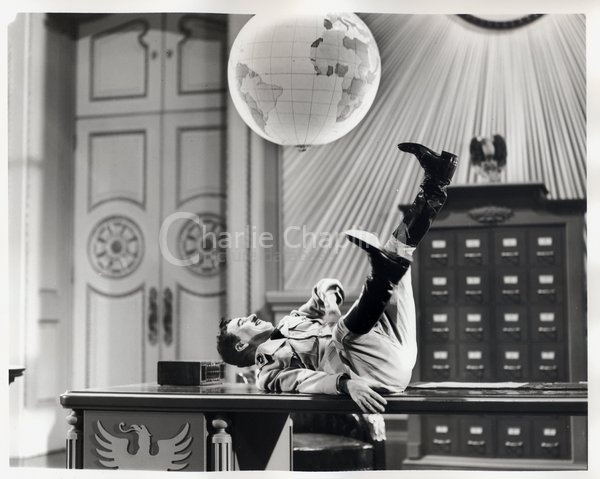 So, what´s the message of this blog? That symbolism is universal. It´s not something from the past or focused on one genre or author, or even just for an "intellectual" audience. The world is full of symbols and interpretations, opinions, and we as filmmakers should keep this and try to tell stories with more than just one straight, raw message.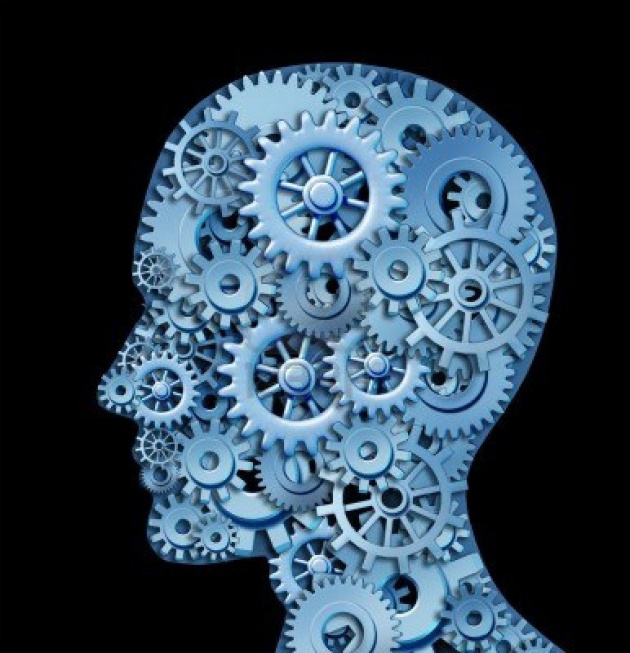 Now, more than ever, what lasts is what features an internal weight; and what doesn´t is just meant to be a viral video that may pop up in the beginning but will fall into oblivion.
I want to keep my eyes open and stay out of the bubble.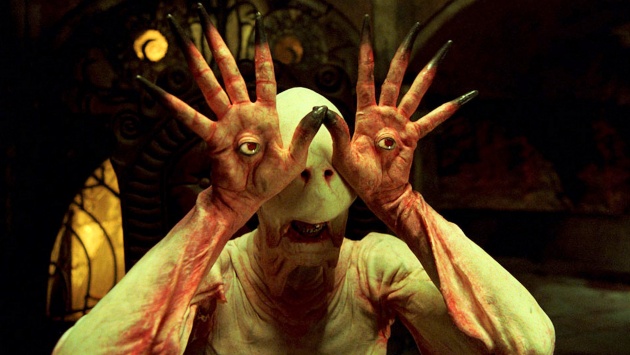 If you want to watch some of my personal tries on symbolism check my fashion film trilogy Eiénesis here or read about Sinnside, which is going to be screened in three different festivals this weekend!