Its amazing how much detail Charlie Kaufman put into each frame of this movie. After this re-watch, I found so many things that I missed when I first watched it. For instance, Kaufman´s use of dates at the beginning of the film to show in a subtle way the monotonous life of Caden and his family is quite remarkable.
In case you didn't noticed like me, Ill explain. Time is passing by, cut by cut. Just pay attention to the dates everywhere in the film and you'll realize in one shot we are in October 17 and in another we are in October 20, but it flows organically, like its all happening in the course of one day. Great storytelling.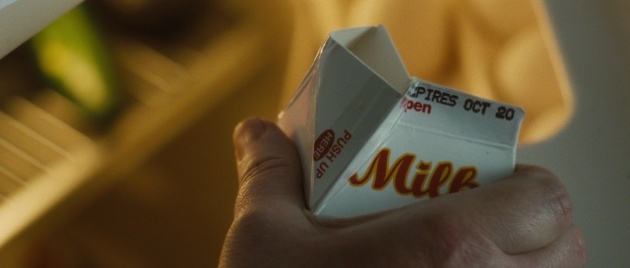 Also, I can't believe I never noticed Tom Noonan's character, Sammy, hiding in the background in all those scenes. He's the creepy dude with black framed glasses.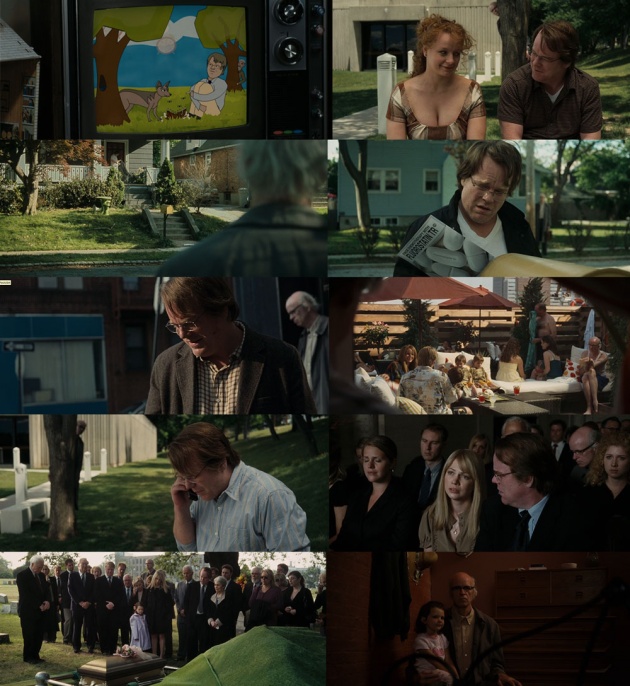 I must admit I still can't truly grasp the ending completely. I need to see it one more time. That's why I'm going to leave it for the third and final "Synecdoche, New York" review. If you would like to receive this kind of reviews, please subscribe. Thanks!