This is the Part III of this Synecdoche, New York analysis on Filmannex.
Watching this movie over and over again has only make it bigger and bigger, just as Caden Cotard's play. It has grown as large as life it self, which is why there's no way I can do justice to this art.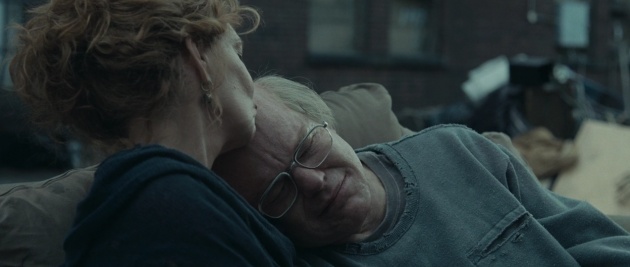 Objectively speaking, my rating:
Acting: 4/4
Music: 3/4
Photography: 3/4
Screenplay: 4/4
Directing: 4/4
This is a film about life, death, and how enjoyable, boring, warm and meaningless can it all be. Now its time for me to move on from this heavy work. Next review will be "Dark City", so make sure to subscribe! But before I say goodbye to Kaufman's mind-blowing writing, I'd like to end this article with a line from the movie: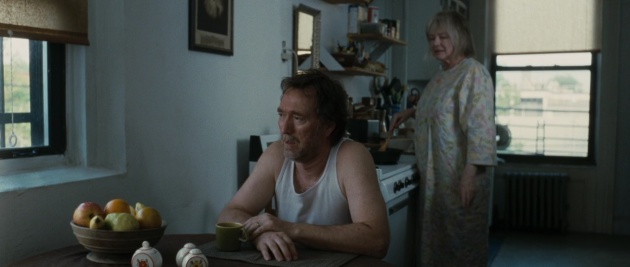 - Everything O.K. Eric?
- Everything is everything.