Cricket is the most famous game on this earth. It was started about 200 years ago. In the start this was only played between Australia and England. But with the passage of time this game spread day by day and became the popular game on this earth. Now it is played in lots of countries.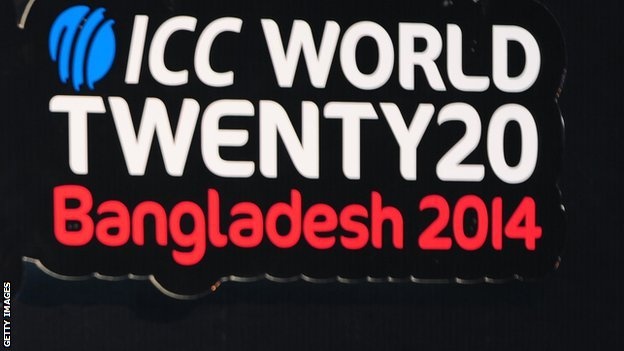 The event for the king of world cricket is going to start in Bangladesh from 16 March. Sixteen teams are participating in it from all over the world. This event will give the lots of enjoyment to the cricket fans. The craze of cricket is increasing day by day because Bangladesh is the hosting country. Lots of ups and down we will see in this event. We will also see the lots of upset defeats in this tournament. In my opinion the most runs in this event will be scored with fours and sixes. Pitches of Bangladesh sport the batsman much more than the bowlers.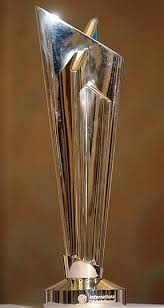 First stage of this event will be qualifying stage where the low ranked teams will play each other. This round will consist of 8 teams which will be divided in 2 groups. Each group will consist of 4 teams. This round will be play from the 16 to 21 march and the top team from each group will play in next round.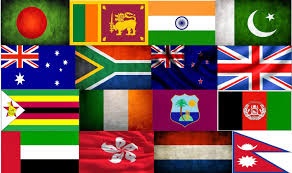 Now in the next round there will be the 10 teams, and these will be divided in two groups, 5 teams in each group. The first match will be played between Pakistan and India and we can realize that this will be the most interesting match of this tournament. We can say that this will be the final before final.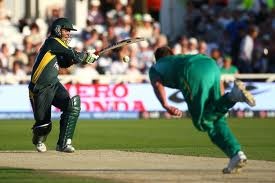 Semi finals will be played on 03 and 04 of April. The big final will be on 6 April and 7 April will be the reserve day for this match if the match will be delay due to some problems.
I hope that all the cricket fans will enjoy this went very match. Every fan will be her on favorite team but Pakistan is my favorite and I will support it. My pray will be that Pakistan will win the world cup.