I always consider my stay here in Cebu as an adventure and since I came here almost a decade ago, I can't really imagine myself just staying in one single place in a month. I would love to explore what this island has specially that I already have my own means of supporting this specific vice. I also kind of dislike traveling alone so I am definitely thankful that my husband is really supportive and that he as well loves the thought of exploration even if we really don't go to far far away places, it is still a joy to be able to get to see other places, other culture and different faces of course.

Tabogon is a three hour drive away from Cebu and we were invited for a certain town's annual fiesta. A certain celebration to thank the One above for the good year that had passed. It's a tradition in the Philippines and fiestas in the province is always the best.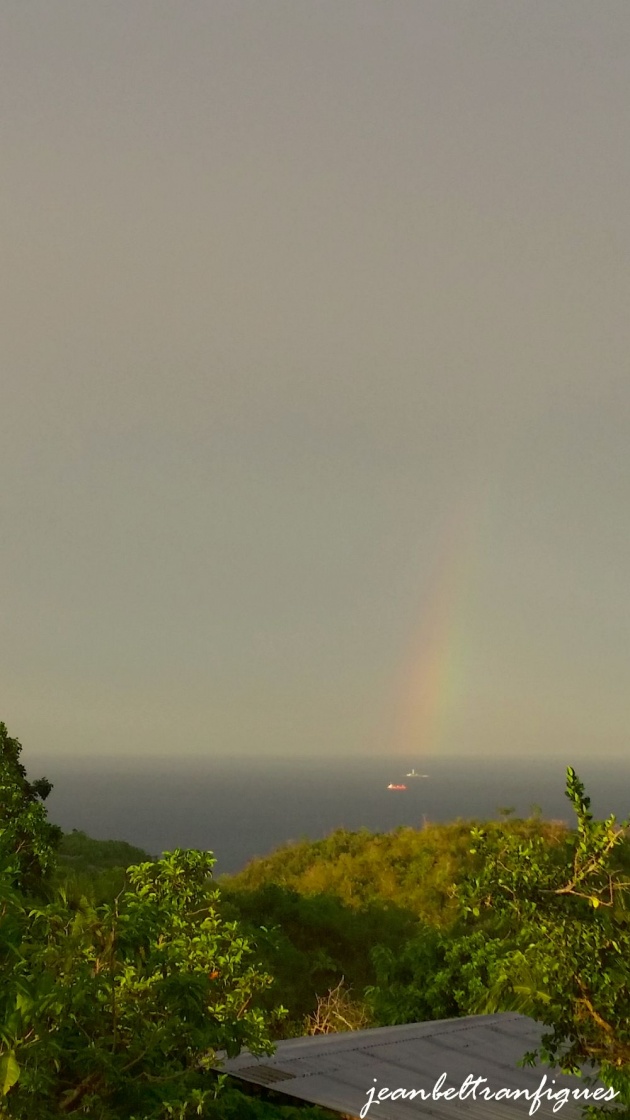 Let me take you to the town of Tabogon to which we spent two days and one night and experience how to be part of the town, to be a local and as well as a tourist.

The photos below will show the beauty of this certain town which was really infamous in the island of Cebu. One may think that this can't be in Cebu because there isn't any kind of big hype if we talk about it. They don't really offer good beach places because the town is an overlooking to the oceans, it has cliffs which are also beautiful but because they are rocky and a bit dangerous, it has only few visitors.
However the beauty of their flowers, check the photos below: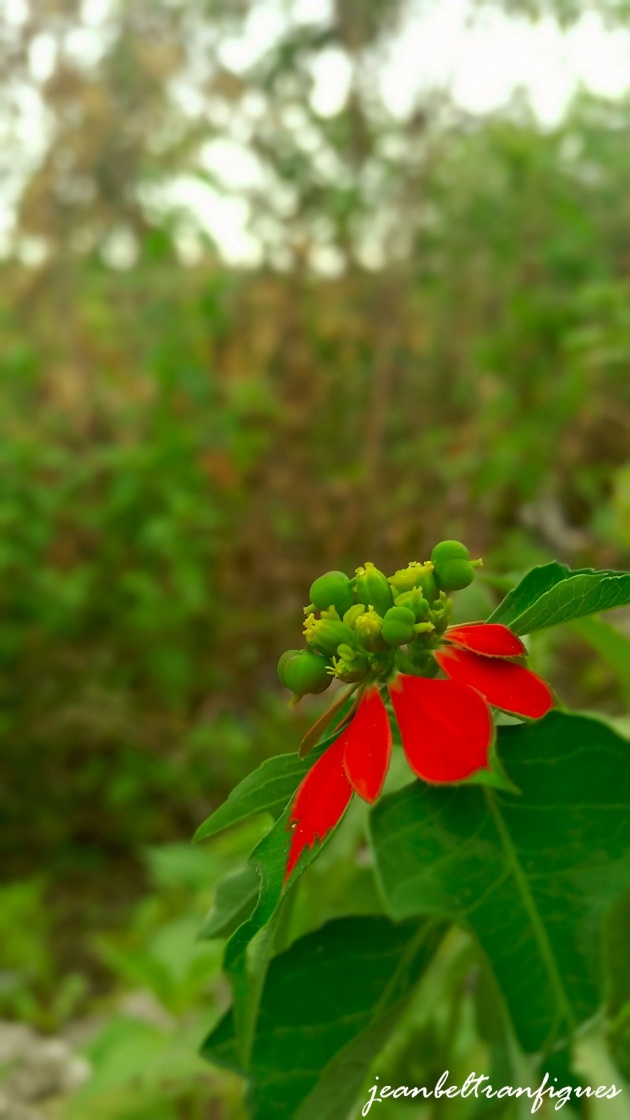 A poinsettia on summer, I always thought that poinsettias bloom only on Christmas season but I was astonished to see this in the mountain of Tabogon.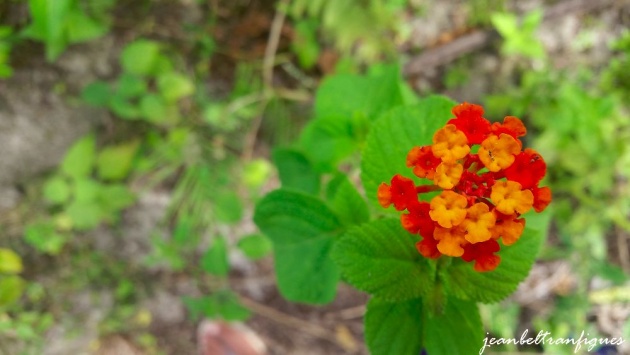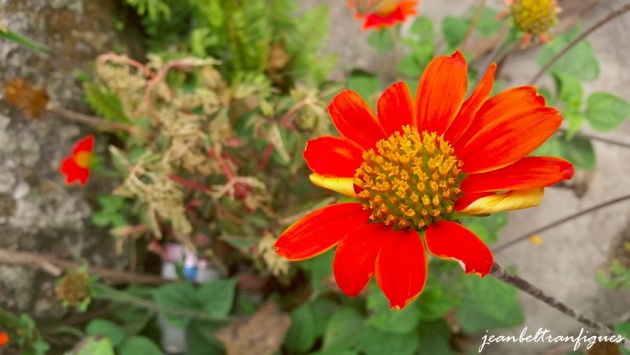 Beautiful summer flowers. They all bloom despite the heat of the mighty sun!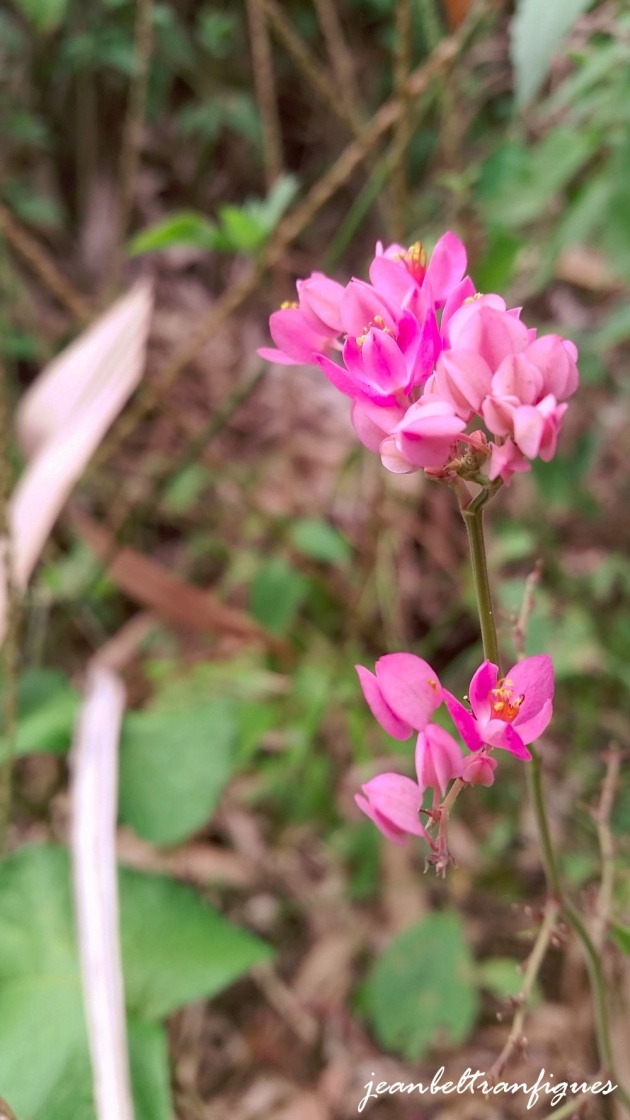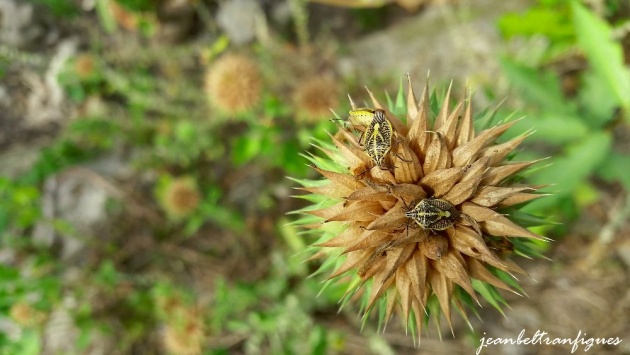 And these little creatures are feasting over this dried flower.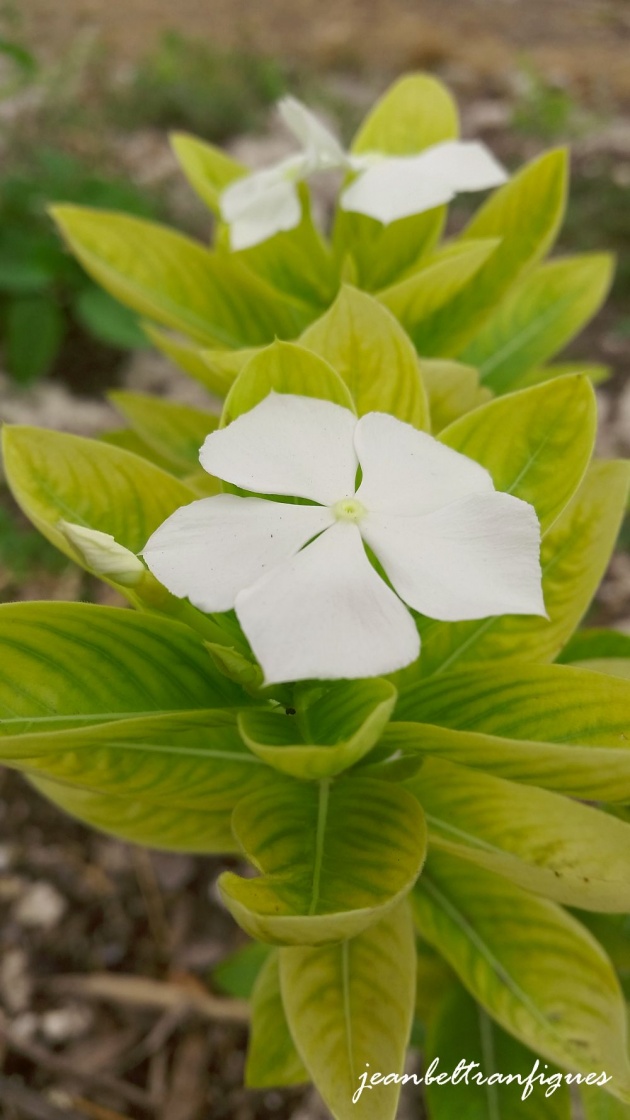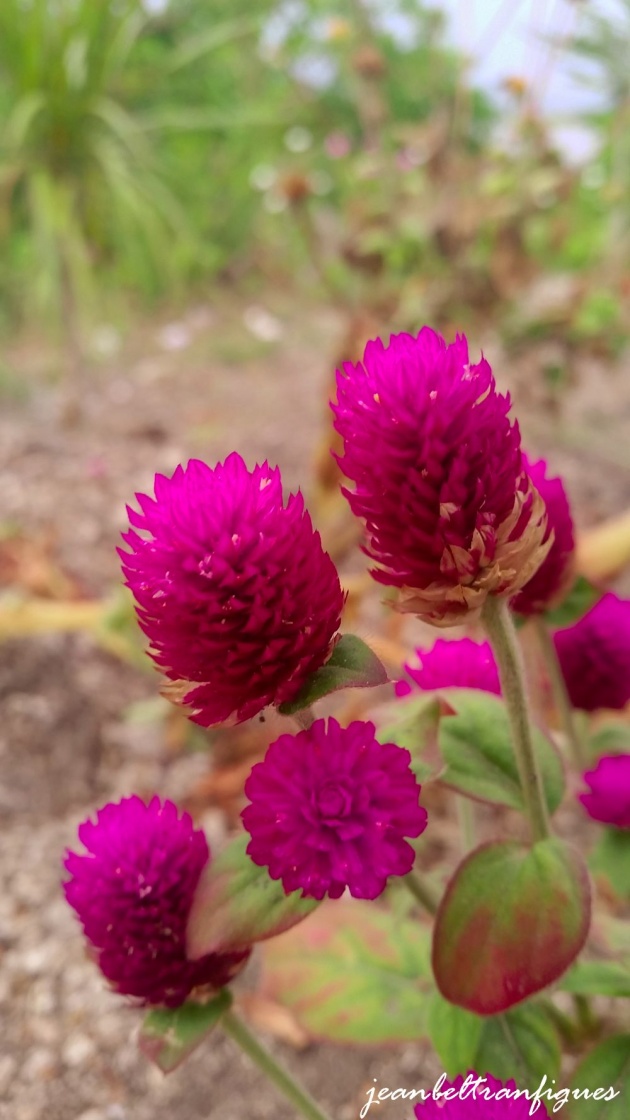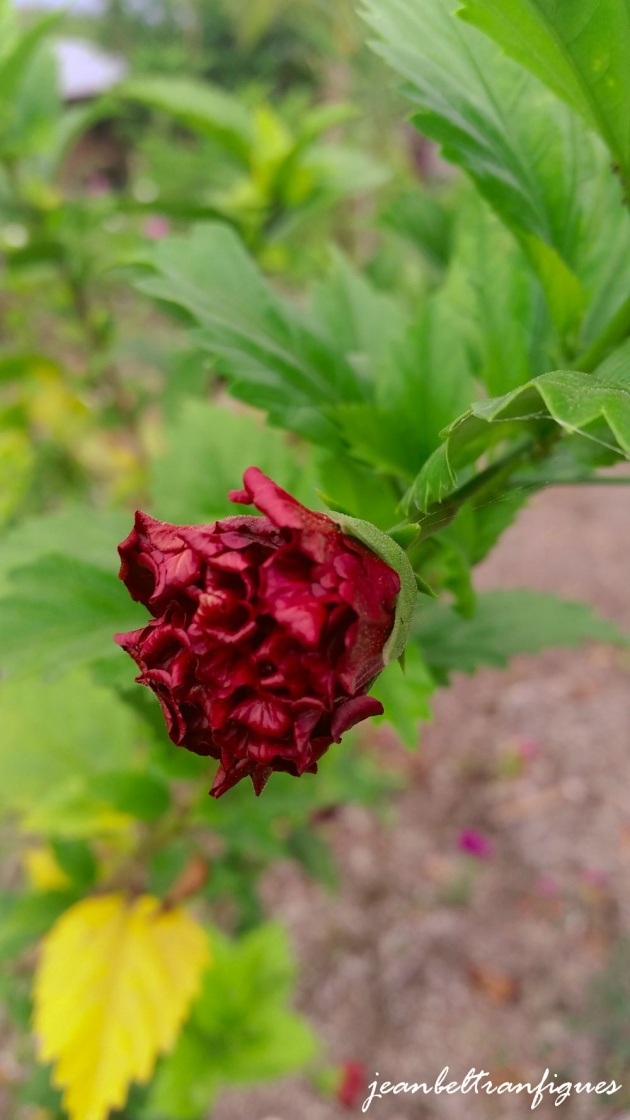 I love to think that while the sun's heat had already killed a lot of plants and grasses in the city and even in the province, these flowers had magnificently still brought beauty.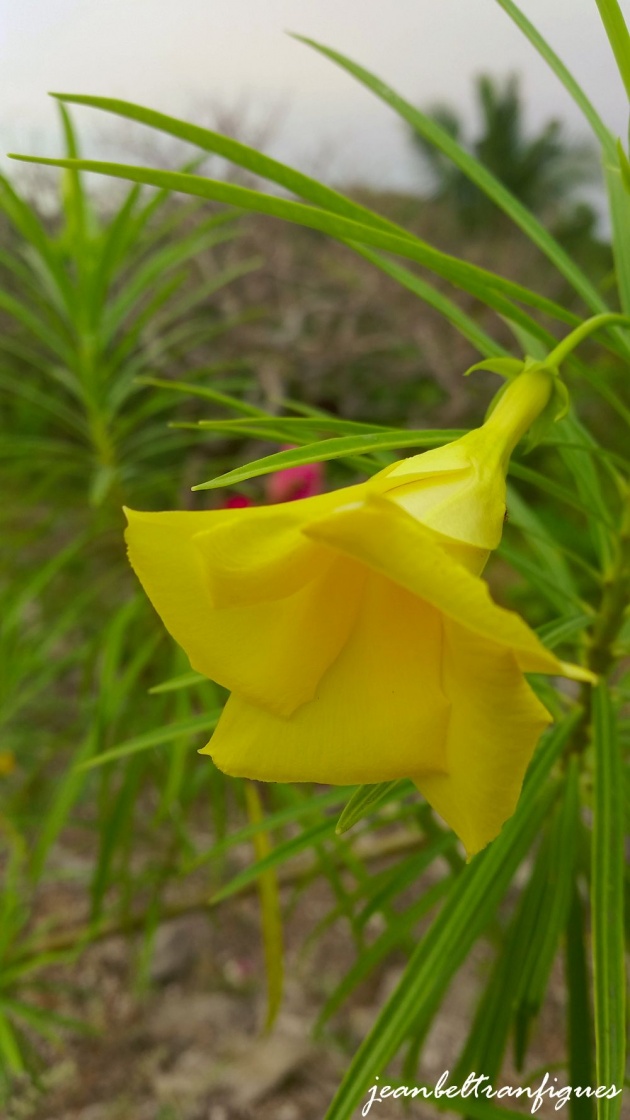 And aside from flowers and plants, the usual view in the province is the animals. Whenever we go, we can see cows being tendered to a nearby grassy areas while goats have been domesticated just under the houses or even made a separate manger for them. Check the photos I had taken: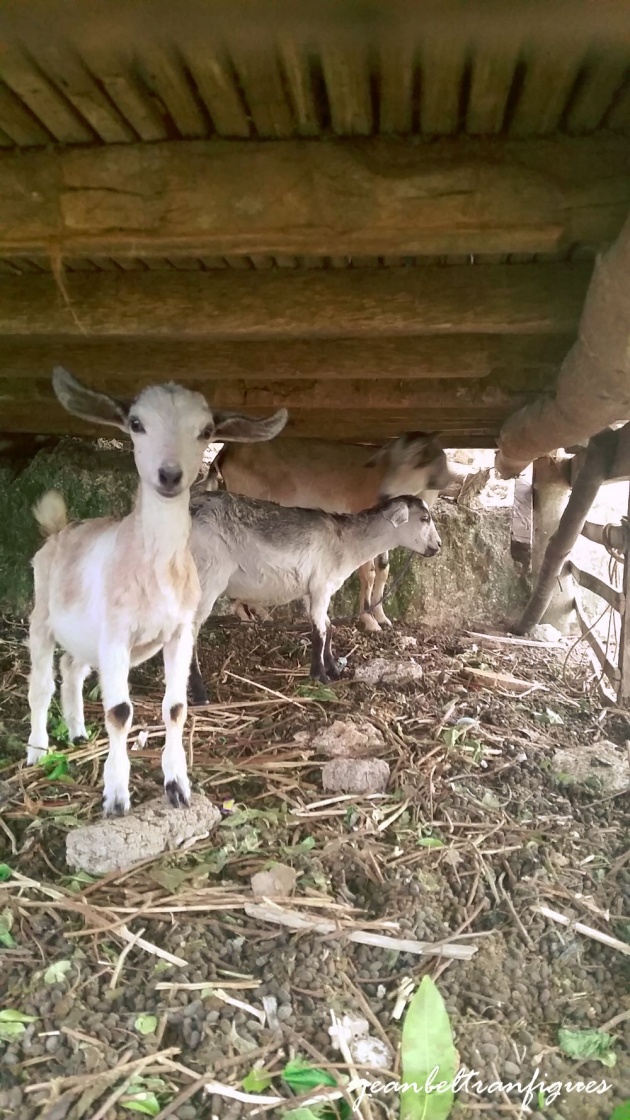 This cute kid had somehow figured out it is time for a photoshoot so it showed its adorable smile and its ears all spread out while its friends were all scared and shy. Pretty little goat.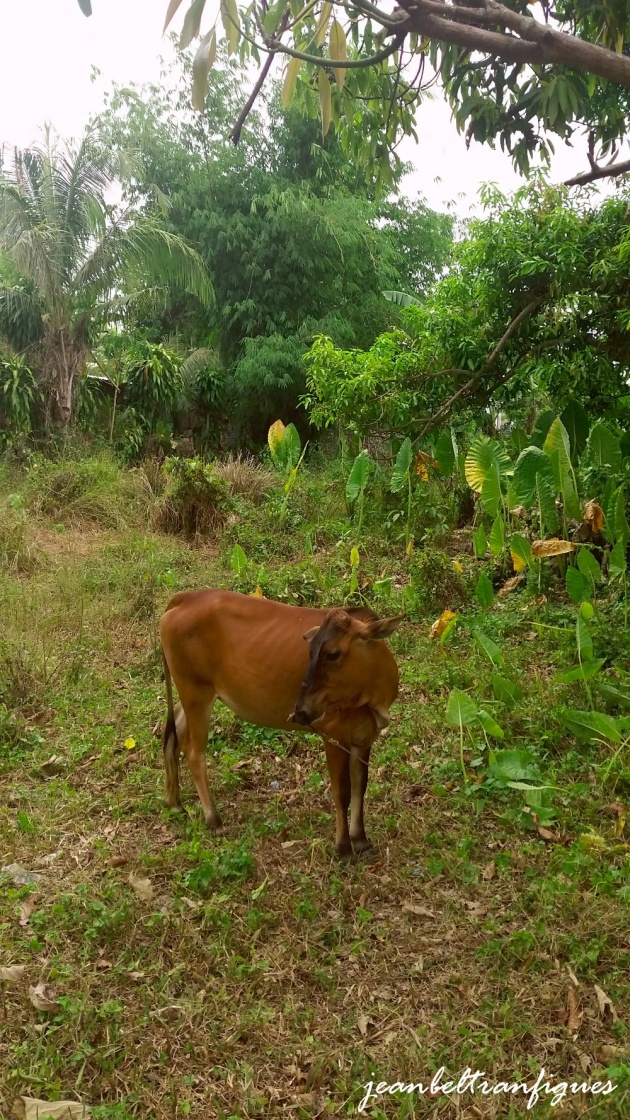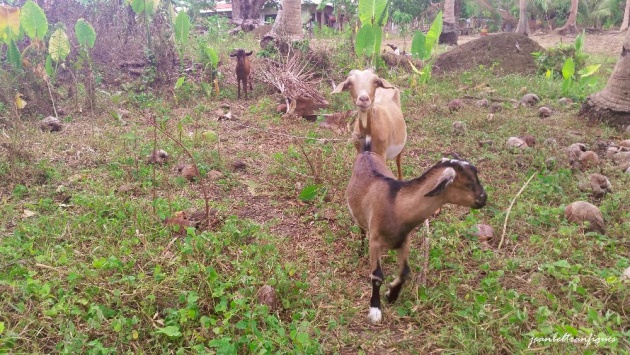 These goats and cow were also tendered in an area where the grasses were bit dried but somehow they were able to manage to get some greeny stuff to eat from these drying plants. It is summer and it's a bit challenging to find fresh grasses.
But they do have one good place to visit and that is the Tabogon's Guiwanon Cold Spring which I had already blogged about a few weeks ago. You may also read more about it by clicking on this link.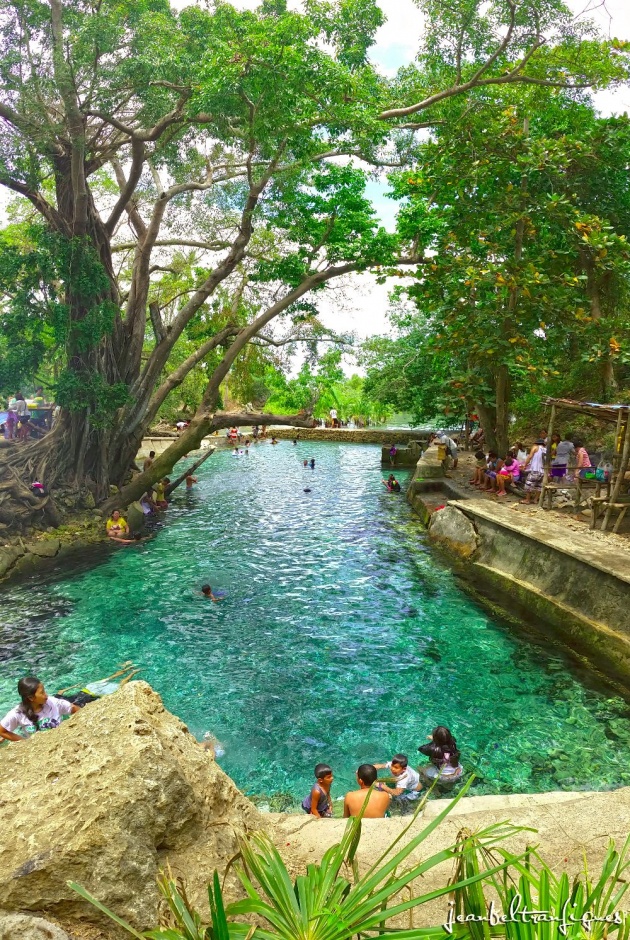 Aside from that, there's a good view from the mountain area where we had stayed. My husband and I had witness sunset and sunrise there as well as the afternoon beauty of the overlooking view of the island of Leyte and also a double rainbow showed up that afternoon. One of the rare things which I would experience but as per the locals, these cases happen a lot of times in their place. It is very visible from their end as they are situated in a high land area.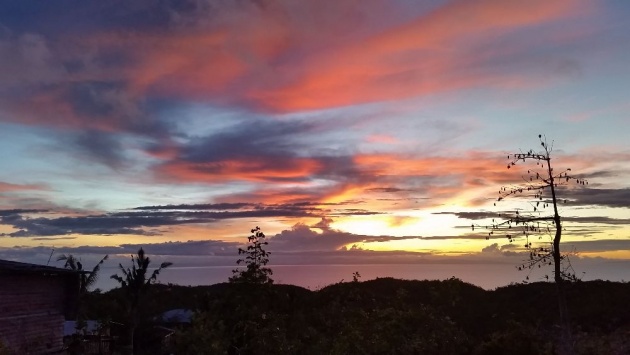 Even though the sun didn't really show up, we can sense it's presence behind those thick clouds infront of it and so we were only able to take photographs of the sky's marvelous colors, it's like a painting. When the colors started showing up, we were like watching a painter painting a canvass. Totally and awesomely romantic moment!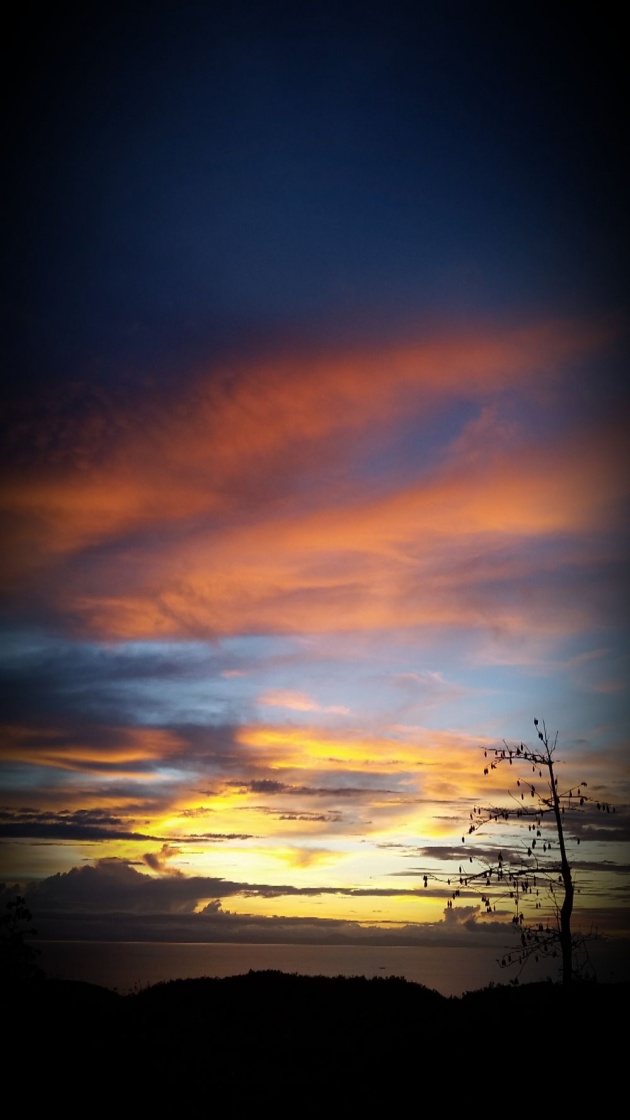 My husband and I enjoyed the scenery by the afternoon, the sunrise in the early morning and also we had fun during the evening dance competition which is always part during fiesta nights. These are the videos of those certain dances from different groups.

Apart from that, we had our own taste of gamefowl too the next day when my husband tagged me along at the area as we were also looking for some native stuff to eat. We found a lot of locals staying at the area holding their chickens.
Now we finally found what we were looking for when we saw this part of the area which has fire. We bought freshly cooked
rice cakes
or locally called
bibingka
. They were only ten pesos worth per piece, huge and affordable. The best thing about it was that it was still hot and as mentioned, freshly cooked because the elder who was selling it cooked it right there.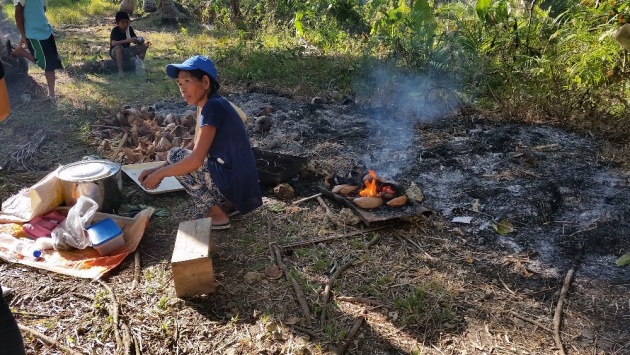 This is the elder who was making the fresh bibingka straight right there and then. Unfortunately, she had somehow killed those grasses there. It's cool though the old way of baking. That thing right there that is burning is the top part of the oven, she will then be placing that on top of the uncooked bibingkas. Then she will be also creating fire underneath. And the results? Scroll down.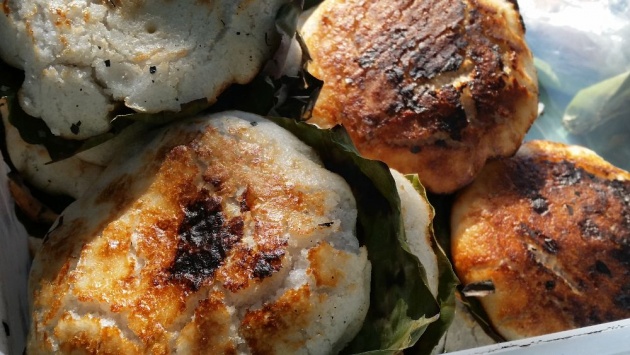 On our way back to the city, we even found a good spot for an afternoon chill just along the highway with this huge balite tree which also looks like hunted but it definitely provides shade and cool air too! I love places like this and the locals had put up some seats on too!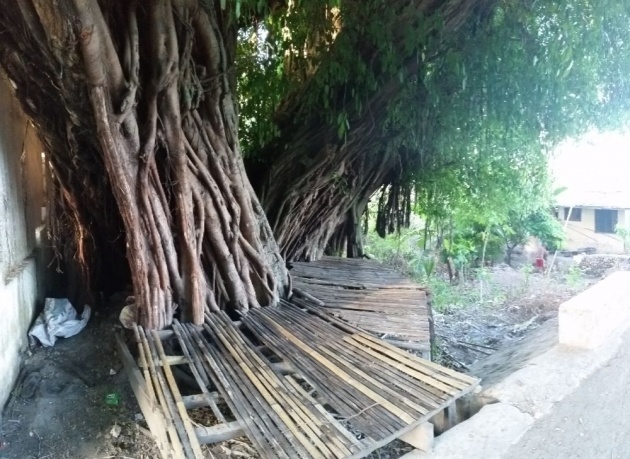 My husband and I are looking forward for more Northern Cebu adventures. Hopefully we can visit another cold spring perhaps or any waterfall from this part of the province.