Yesterday my last music video as a director, together with Alfonso Calza, was released.
It´s for a spanish pop-rock band named "Nada Que Decir" (Nothing To Say), one of Warner Music Spain´s most known bands. Alfonso and me have worked in many different projects, such as Aeterna - In search of love, Sinnside, Swing or the hypnosis Tv-show.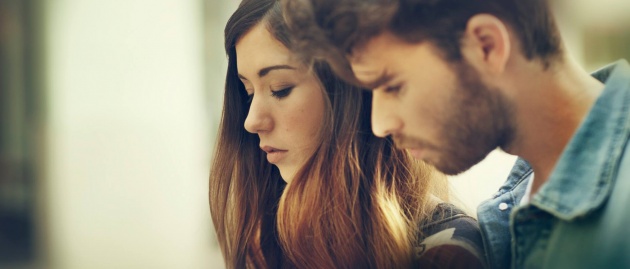 Tango is the name of the chosen song and the lyrics talk about a world that little by little is moving too fast, letting us not to enjoy the little beautiful things in life, so I tried to translate this idea into the story of the film. As a technical curiosity, it´s been shot with a Canon 5d Mark II in RAW.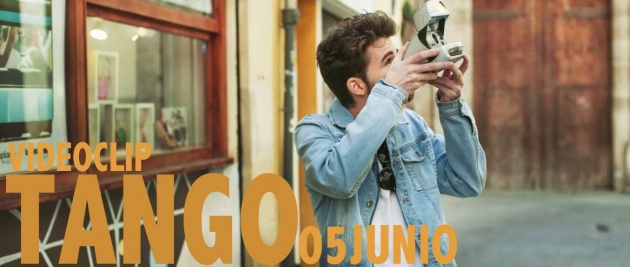 We shot it in many different places around Valencia, also in the streets of Madrid and in Llumm Studios with Carlos Gutiérrez, a great professional who is always involved in all my productions and a good friend. Nicolás Castelló from Unik Films was also there as my first assistant and postproduction manager, I always work with him as well.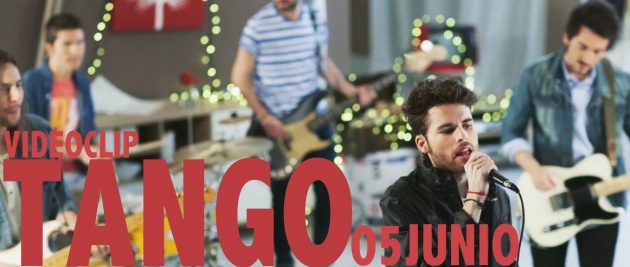 One of the places where we shot was at Mercano de Tapinería, a little square of Valencia which is very involved into hosting many different kinds of cultural events such as concerts, afterwork events, etc. It´s lovely to walk around there, in Valencia it was something that was missing and I´m glad they made it!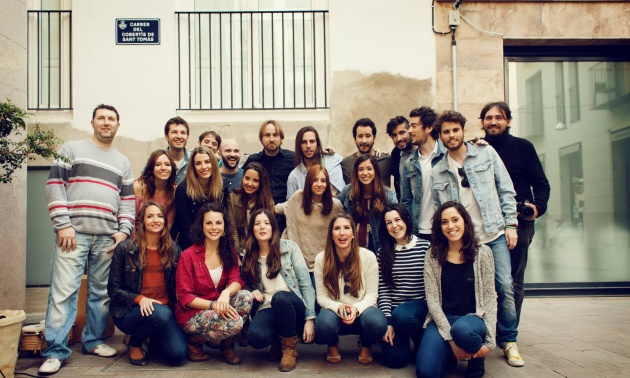 We are very thankful to all the extras who came to join our video at Mercado de Tapinería! And also to Flats Valencia, they let us use one of their flats for rent for the beginning of the video. I also want to thank the main actress Majo Lerma for her great job and patience!
So, here it is the video if you want to check it out!
Hope you enjoy the music of Borja, Pedro, Carlos, Lluis and Edu and that the video makes your day happier than it was before, we just wanted to bring some good mood to you viewers :)