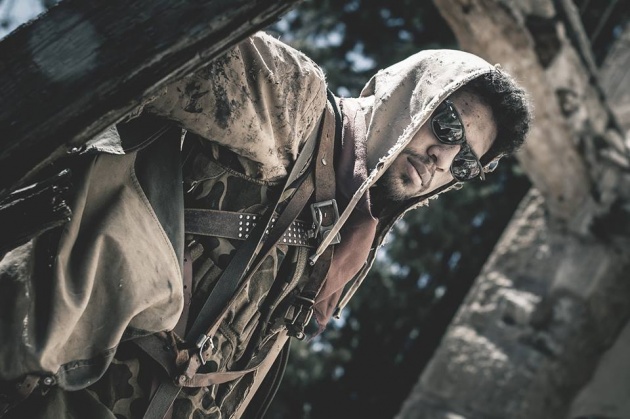 It was worth the wait! Finally the videoclip of 'Tantalus' was released a few weeks ago on Filmannex and Youtube.
But, what is Tantalus? Let's answer that!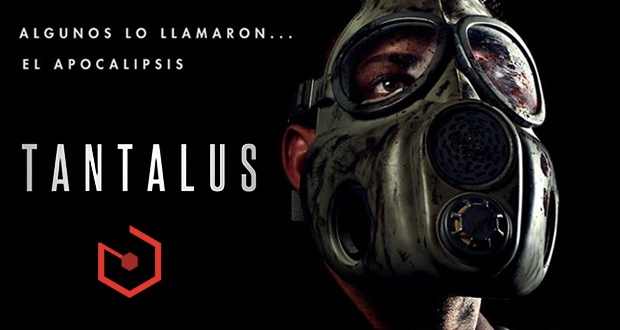 Tantalus is the name of a webseries produced in Cuenca (Spain) by Dojo Producciones. The story of it develops in a post-apocalyptic era, after the crash of a nuclear war, making everybody struggle for survival.
But how did we get (and could we get in the future) to that point?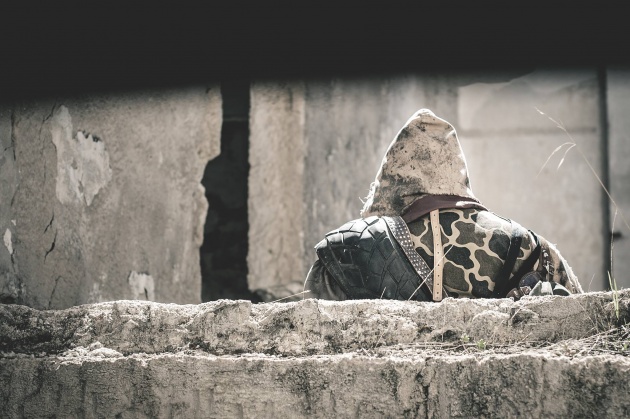 In the story, Tantalus is the name of a big corporation who started producing a drug called Ichor, which removed pain, suffering and worry. People consumed it until they got addicted to it. They were no longer patients, but junkies. However, Tantalus suddenly stopped producing the drug... and people went nuts.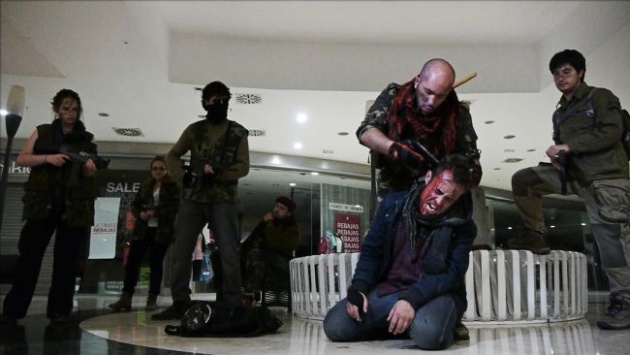 I'm not going to tell you anything else. I hate spoilers. If you would like to watch the series, just follow this link: Tantalus Webseries
Now, how does music fit into all this? Well, that's simple. I talked to director of the series Dorian Sanz and we decided to make a song for the series, kind of like a soundtrack.
Rap was the perfect vehicle to transmit the story, the setting and the feelings of the characters of the series. One just has to listen to the song to know what the series is about:
I really enjoyed participating in this project. Composing, recording and filming was a great experience and even more working with professionals such as Dojo Producciones members.
I really hope you all enjoy the video and the webseries!
If you wish to download the track, do it here for free:
StelioN - Tantalus (Official Soundtrack)