Target Thinking = (Thought Leadership using Strategic Positioning) + (Target Marketing using Strategic Keywords)
We recently crafted the internal term "Target Thinking" and now we are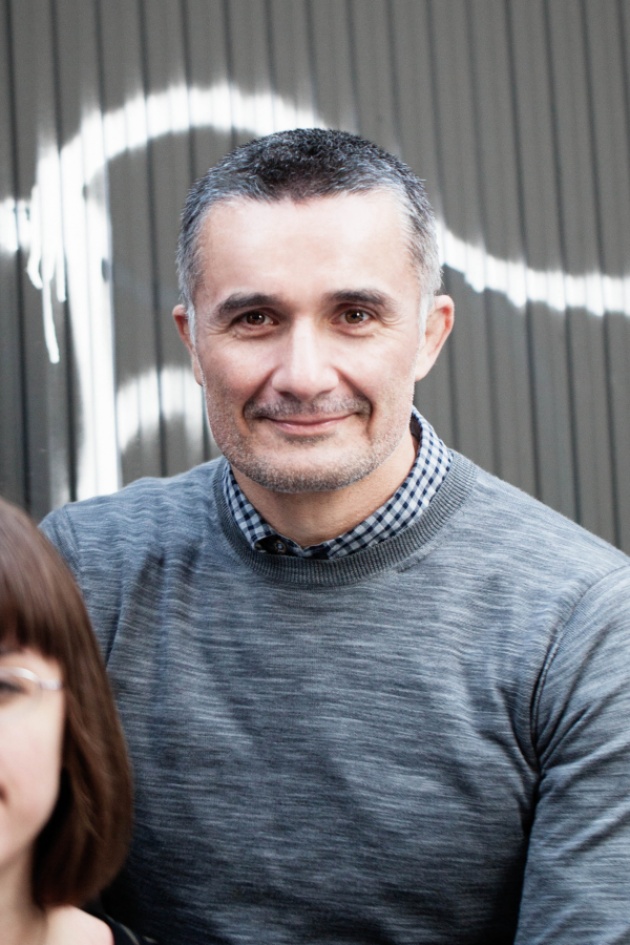 taking the term external to our friends at Google where we rank #1 for "Target Thinking" via an articlewritten about USAID.
Target Thinking starts with Strategic Positioning via:
Francesco Rulli who is "right-brained", and is said to be more intuitive, thoughtful, and subjective, and
Michael Sweeney who is "left-brained", and is often said to be more logical, analytical, and objective.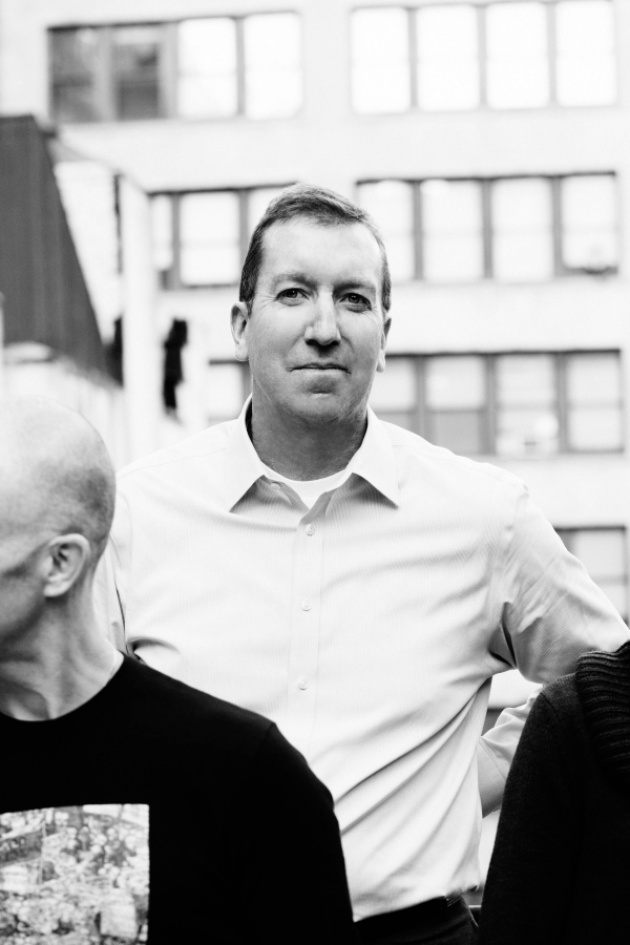 A recent article by Christine Leas onThe Content Marketeer highlights the importance of building a strong content team that uses strategic keywords. Leas uses the metaphor of the Oscars to explain why teams are so important in the world of content marketing. Who do the winners thank when they accept their awards? The teams that made it all happen.
Building a solid team is more than just guesswork. As Leas points out,
"The organizations succeeding at content marketing all have something in common: an organized, efficient and carefully crafted team."
Leas suggests coming up with a strategic plan to put the right people in the right roles. This could even be similar to "casting" different roles. Which people or teams would fit into your overarching strategy? Of course, getting the right people on your team is half the battle. Giving each person clearly defined roles within that team is the next step. Make sure you bring on filmmakers and writers who are as excited about your business as you are. Find content creators who can bring a little something extra to your team and you'll be well rewarded with excellent content.

Building a team is something we know a lot about here at Film Annex Capital Partners. Our work at Target Marketing Annex and Citadel of New York is with a variety of people and teams located around the world to expand and create new, innovative initiatives like the Afghan Development Project. Our partners at Community Elfare responsible for delivering sharp front-end content for users to read and engage with. The Film Annex Productions team of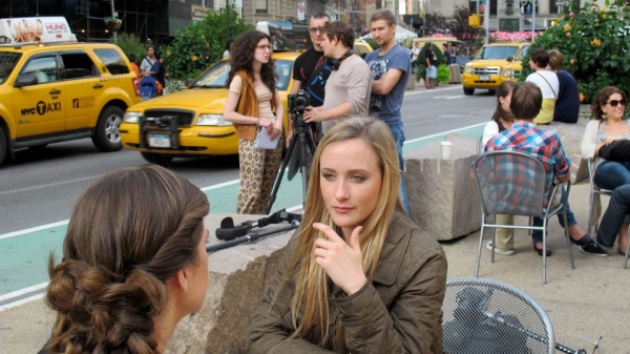 filmmakers and Film Annex Bloggers create and curate excellent videos, films, and Blogs from around the world. Each piece, part and person comes together with the end goal of providing a robust end-user content experience that creates the execution model for "Target Thinking".

Of course, we extend our interactions far beyond the "you do this, I do that" mentality. Our work overlaps every day in a variety of ways. From a Community Elf team member writing a thoughtful blog post about Altitude Digital to the Film Annex team creating beautiful behind-the-scenes video at Cupcake Digital, we interact and overlap every single day. Just yesterday, our work with our Afghan Partner Roya Mahboob was recognized during a visit to Kabul, Afghanistan by United States Secretary of State John Kerry: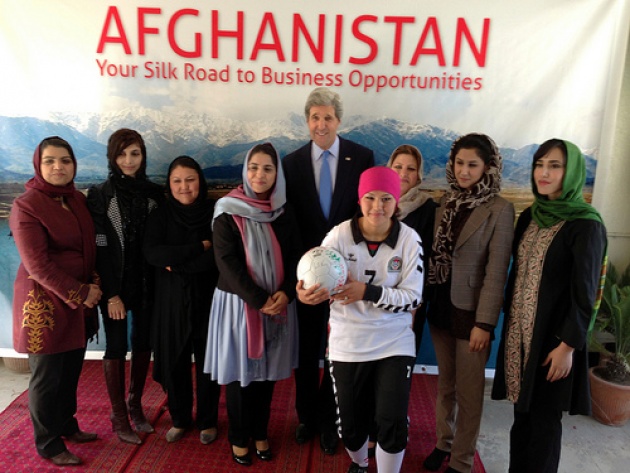 Building your team and defining roles is great - just make sure you don't get stuck in them. Be willing to bring a strong sense of teamwork and flexibility. Getting great content to your audience means moving beyond individualistic content creation and into a collaborative space. As Leas says,
"Like casting the most qualified actor, finding the right screenwriter, or knowing which director can make a story shine, each carefully filled role is a crucial element to realizing the full potential of an organization."
When every member of your team is involved and gets a chance to shine, your content will reflect your position as a"Thought Leader".