We crafted a new logo for "Target Thinking", and this new article on the TIME website is a good way to kick it off how we use "strategic positioning".
For businesses, connecting with influential bloggers is seen as a win-win. They get to pay less for word-of-mouth marketing and bloggers get free swag, travel or sometimes even cash. For traditional blogger endorsement deals, bloggers need to disclose any perks, freebies or money they've made from the company they're endorsing. The article explains how some companies are skirting these rules with "independent" endorsements.
Author Brad Tuttle explains, "There is a simple two-step approach to establishing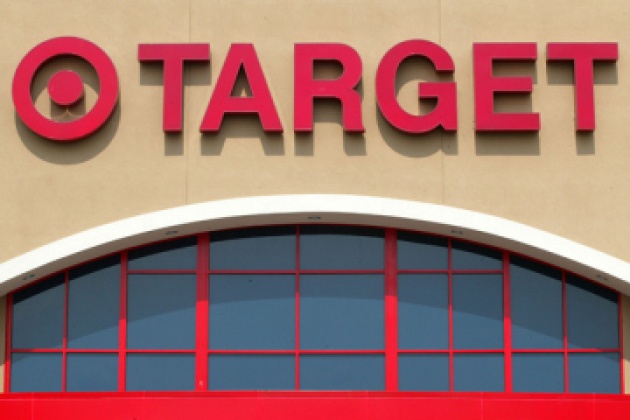 such relationships:
Locate people who love your brand and hold influence in the social media world; and
Give these people even more reason to love your brand, so that they'll use their influence to somehow help promote that brand." He citesChipotle and Target as two brands that have followed this strategy.
Chipotle was able to garner mentions from professional athletes by sending them "free burrito" cards that give them a free burrito each day. The trick was that Chipotle only offered these cards to professional athletes that already had a social following and had posted about Chipotle in the past. Rather than seeking out just anybody to officially endorse them, they sought out these unofficial endorsements by people who already love their brand.
Target's Inner Circle program is another example of unofficial and "independent" endorsements. Simply put, Target found a number of bloggers who had already professed a love for Target, then invited them to join this exclusive group of influential bloggers. Target says they are looking for "authenticity" and that the bloggers are "absolutely free to write what they see." However, one of the bloggers told press, "I have a borderline obsessive love for Target."
Amy Mascott, a blogger in the Inner Circle program explained that as long as they abide by FTC guidelines for bloggers and disclose their relationship with readers, she doesn't see any problems with these types of programs. She says of Target, "Obviously they'd hope that we would share the experience, and many of us wanted to, but Target never put pressure on us to do so. One thing I appreciate about the program is the complete openness and its stress-free nature."
Of course, for social media experts, particularly bloggers, sponsorship deals of any type may pose a risk. Readers can get turned off by too much promotional content, and most are not afraid to be vocal about how they feel. Mascott says there are many questions she considers before taking on a sponsor, including "Will readers stick around and continue as loyal subscribers? How many brand relationships is too many? How many sponsored posts vs. un-sponsored posts?" For some bloggers, striking the right balance can make the difference between a lucrative blog and a virtual ghost town.