Tate Britain's 'Art Under Attack' is bringing loads of controversy as the new exhibit, running through Jan. 5th presents centuries worth of art vandalism with defaced, damaged and destroyed painting, statues and other famous pieces claiming vandals contribute to art history.
I came across articles within The New York Times and the Guardian, regarding the highly controversial launch that's receiving loads of backlash from the general public. Truth be told, I feel this new exhibit is definitely unique, challenging, and ultimately thought-provoking for everyone, no matter where we live, which is why it is so effective.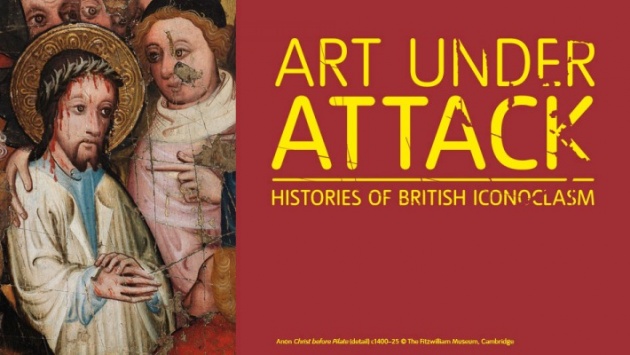 'Art Under Attack' will showcase centuries worth of historical collections damaged and destroyed including the most controversial, "Dead Christ", which is a limestone sculpture from the 1500-20's that shows a life-size Jesus Christ after the Crucifixion.
The damage is brutal, as vandals managed to knock off the crown, feet and arms, sparking outrage and coincidentally contributing to the suffering evoked by the sculpture.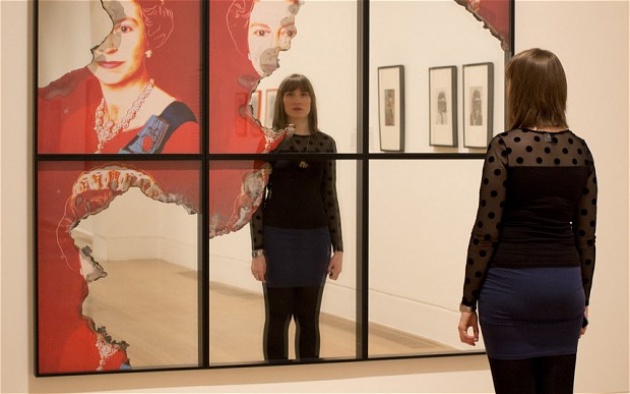 Another famous work included in the exhibit are the famous works of art defaced by contemporary artists Jake and Dinos Chapman who were known to purchase a series of Victorian paintings and alter them so they look as if they were decomposing, creating a new series, "One Day You Will No Longer Be loved". But is that art and should we flaunt the work of these vandals?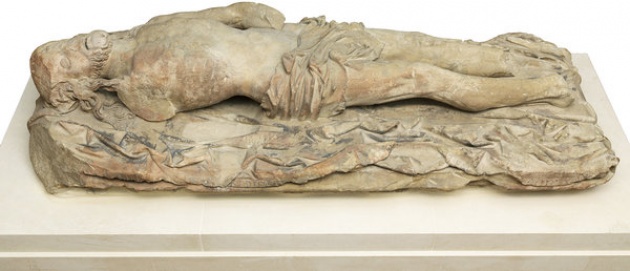 What's quite fascinating is that many galleries for centuries prefer not to mention on dwell on any form of iconoclasm, quickly dismissing the act for this innate fear of inciting more. Well, with 'Art Under Attack: Histories of British Iconoclasm', Penelope Curtis, Tate's director, is hoping to use galleries as "to think about difficult questions", as she stated to the NY Times.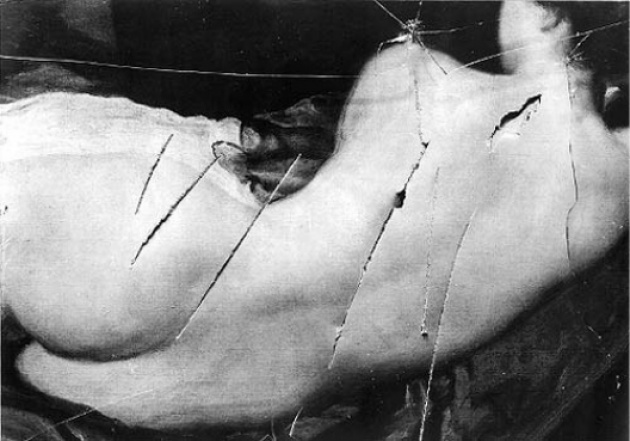 Well, this exhibit is doing a lot more than raising difficult questions, as the public fears a rise in vandalism of famous works of art due to the success and attention of the Tate's exhibit.
I personally am torn between the two opposing sides as I appreciate the efforts of the Tate's directors and curators and I understand that vandalism has a significant influence on art history but will this promote more? How do you feel about this controversial exhibit?