Tattoos are kind of a charm full print and design on body part. It gives very pleasant and amusing appearance to a man body part. It is not the thing which can easily take out and eliminate from your body like a mehandi. It can be printed on your body through machine, needle etc. so it goes very deep of your body part.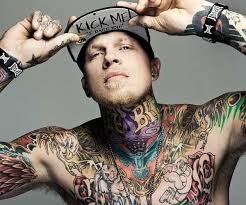 Usually, it has uncertainty and risk for health matter. Now it is really common in our society and a part of fashion too. Many adults are varying and adopting this form of fashion and keeping their life in risk. The people who are adapting this; they suffered in various kind of infected disease like; Aid, blood cancer, hepatitis and many more infected germs. It's very harmful for a human but still many people are varying this type of fashion simultaneously.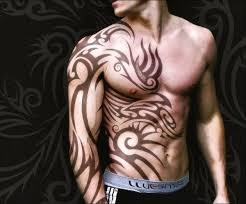 Nowadays, it is very significant in many people; they are just supposed to feel to make their self a very unique and fashionable person in the society. Inclusively, they want to make all the ears toward their self or simultaneously showing their personality through a kind adopting different fashion.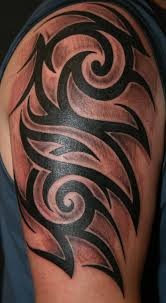 Tattoos are permanently painful art through ink stain. The people who are having this thing are just supposed to be animalism from humanism. They all have to avoid this thing before doing that all in the body part.