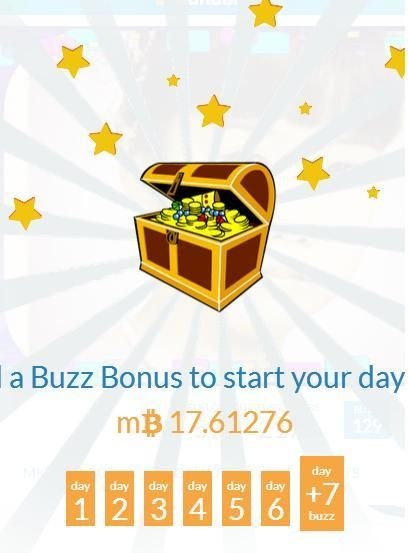 Another record breaking news just arrived as I was not able to visit my account last night. This is my highest earnings so far which breaks the latest I have which is 15.232516 mbtc.
A bit shocked and happy at the same time with what I earned yesterday because I was just active in the afternoons when I received my 8th and 9th payments. I was too lazy to get up in the morning as I was not feeling well the other day.
But this simply means that I'm doing a great job as the bonuses I get is really improving day by day. I hope I can manage to maintain it and hoping to receive more bonuses in the future.
Thank you so much friends for reading, buzzing, commenting and sharing my thoughts and ideas in here. ^_^