(Kirill Serebrennikov, the Director)
Kirill Serebrennikov, busy now preparing for the shooting of a historical picture "Tchaikovsky" , and the film's producer Sabina Eremeeva decided not to take the 30 million rubles from Russian Ministry of Culture for the project. The reason was the refusal of the Russian Foundation for additional financing of the movie.

Serebrennikov estimates the approximate budget "Tchaikovsky" (the script was written Yuri Arabs) to 240 million rubles. Once in June of this year the Ministry of Culture supported the picture and gave 30 million rubles , Serebrennikov and Eremeeva expect to receive the remaining balance from the Russian Foundation, but the organization of the advisory council , according to the director , did not see the " audience building" in the biography of the great composer. Serebrennikov said, that the refusal influenced the debate in the media about the sexual orientation of Tchaikovsky. Like, Minister of Culture Vladimir Medina said that homosexuality is not proven by Tchaikovsky , and that the film will tell about the " genius of Tchaikovsky, and not about the rumors surrounding his biography ." In a message posted on his page on Facebook, Serebrennikov says that the government returns the money and will seek financing abroad.

Sabina Eremeeva explains the rejection of state funds a little differently. The need to find new sources of funding will affect the deadlines for pictures. If the film has received state funding will not be delivered on time, the authors expect the penalties . Eremeeva also added that the money has not yet arrived at their disposal (talking about 30 million rubles.) , so we should speak not about return of funds, but the refusal of their use.

Vladimir Medinsky reaction was quite rapid .The Minister said that he didn't get the official denial and thinks that the noise in the press raised for filmmakers more publicity .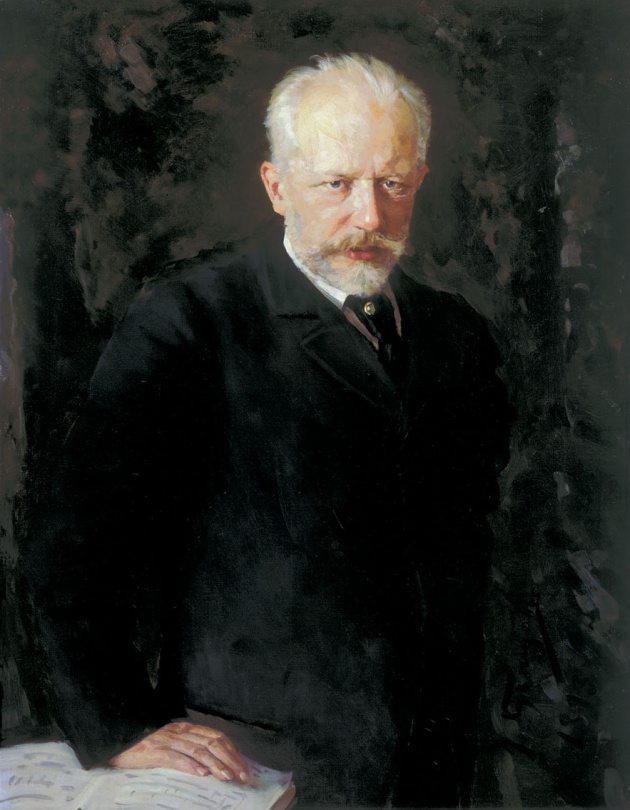 (Pyotr Ilyich Tchaikovsky, the Composer)