The first goal of a teacher should be to create appropriate, friendly and supportive communication with the students. A teacher should impress the students by its speech and actions, and make them known with the human and social values.
There are some teachers who were very good and well-disciplined students from the first, but when they become teacher, could not be very successful, because they think that everyone should be as them.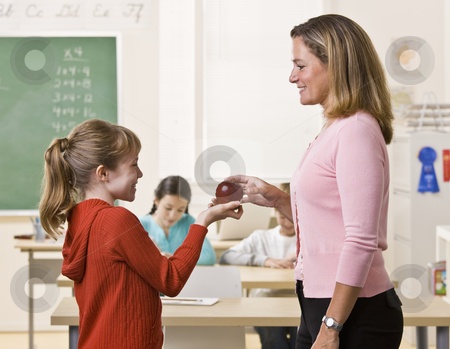 The teachers who are committed, think themselves as protectors and the teacher as the others' safekeeping. Therefore, they are not ready to waste the students time. They believe that everything is possible to be compensated except the students' time. They use the time as useful as possible.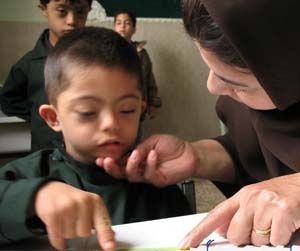 A good teacher should get good advices and listen to the others' advices and suggestions. He/ she should get good ideas from others and use them in the real life to make the educational statues as better as possible.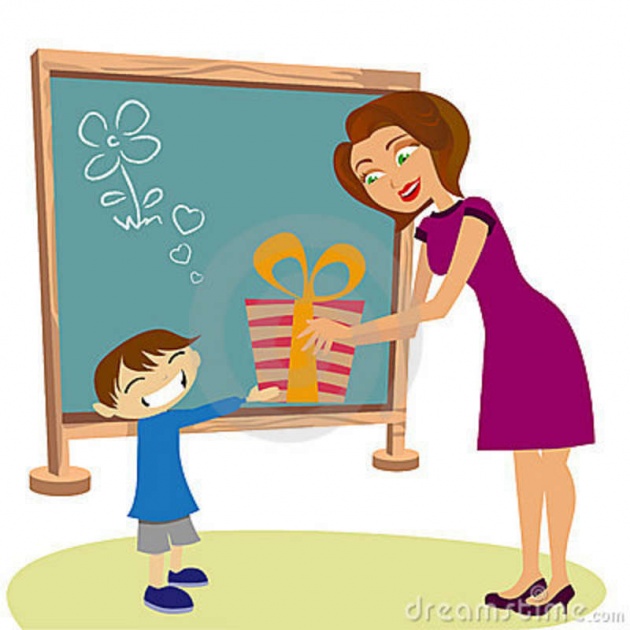 Being funny make the students happy and cheerful. It removes the tiredness and bareness. Being funny should be in positive side. In this way the students could get better the lesson and would be more active in the class.