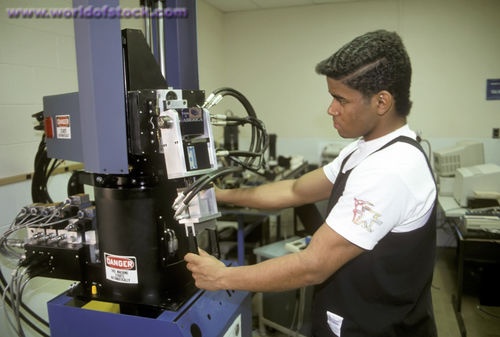 TECHNICAL EDUCATION

Technical education is a form of formal education in which vocational training is given to people instead of only book knowledge. In this type of education working on different machines is taught mainly. It has a very limited scope because it covers only a single element or branch of any field. Technical education is very important as it can help in earning livelihood. Apart from liberal education the only drawback of it is that it does not target the complete personality building. A small example in this regard can be given that a machine operator or a carpenter can earn himself a good deal of money by his skill necessary for his survival while a philosopher cannot do so in most cases. This clearly depicts the importance and relevance of technical education.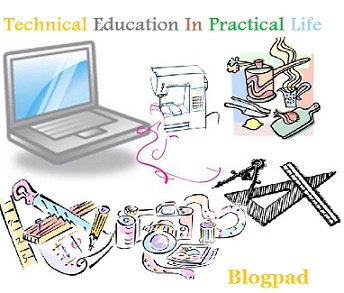 "21st century is the age of technology where we find machines doing all the work to ease us." This generates vacancies for humans to work as the operator and maintenance incharge of those machines. The progress of a country is now judged by their mechanization because they cultivate their lands by machines and their industries utilize hybrid machines. Therefore it can be said that for earning livelihood it is a very good profession to be able to make the machines work and apply them for useful work. This is what technical education teaches.

Particularly in Pakistan we lag behind from the developed countries as far as the technical education is concerned. There are a few institutions for technical educations and they lack modern technology therefore these are quite unable to compete with the international standards.


The government and the international funding organizations should try to work in the area of technical education. Pakistan has great potential in skilled labor which needs to be explored.