The development of the technology has changed the society and the world as a whole. It has made life much easier for the people all around the world, men and women. As everybody contact each other from every place really easy and with a very less time. Also people can do many other things with technology like using emails instead of letters in order to save much of their time and etc. However women in Afghanistan are not apart from the influence of the technology. It may not affect them as strongly as it is influencing other women whom are living in a technological area. But it has had its impact on the Afghan women society. As now a day women in Afghanistan uses different kinds of technology in different parts of their lives. The impact of technology has not only caused people of the world come closer to each other but also give them accurate information about the world, everything in it and people itself that cause them be more friendly with themselves.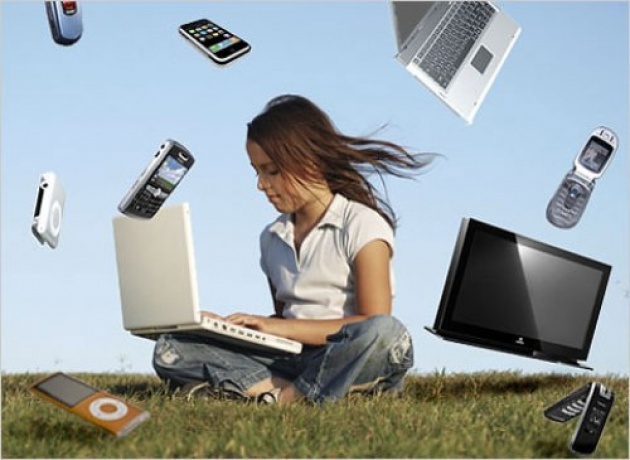 Technology has made it so much easy for the women around the world to come closer to each other. Now women all around the world can easily get to getter through social media, create or join a group and start sharing their ideas and thoughts. They also take part in the social activities and can get to know more about each other and each other's activities. And Afghan women are part of this, which helps them get new ideas, courage and self-confidence.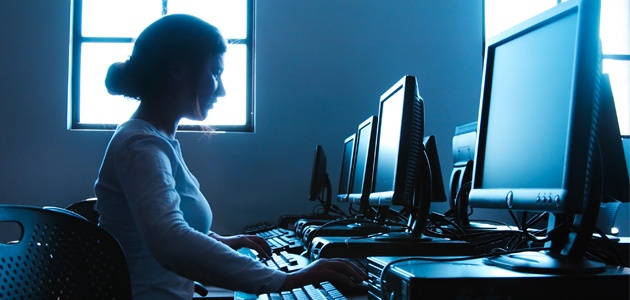 Anyhow now many Afghan women connected to internet are able to be more social and active. As for many of them technology has been very effect full and has changed their life completely. Like they can save their time by using technology and can earn money through it. Moreover it is important to remember that Afghan Women could join social media and improve through the technology provided by Roya Mahboob, Francesco Rulli and their office Film Annex in both Herat and Kabul, otherwise Afghan women wouldn't be able to join and get connected with other women around the world.