Yesterday, I had the opportunity to spend some time with Jarek Budny, a controller and development expert for a leading technology company with several billion dollars in revenues. Jarek mentioned that in today's world, the development of a Semiconductor Microchip can cost over one billion dollars, compared to 200 million a few years ago. When he mentioned this, I realized the great power and need of digital currencies like Bitcoin. They are based on a technological Blockchain and follow the same footpath as a Semiconductor and other high tech developments in cost. If you want to learn more about what a Blockchain is please click here.

If you are a young woman in a developing country, you most likely face cultural hurdles and limitations that give you less access to education, connectivity and financial sustainability. If you have access to the Internet, you can overtake most of those limitations by using social media to access new opportunities like the BuzzScore and the Bitcoin rewarding system we created at Film Annex.
Once you establish a digital wallet and you are paid with Bitcoin, you are part of the Blockchain. The value of the Bitcoin in your hands will increase with the difficulty of the Bitcoin mining, following the hash-rate needed by the Blockchain. Consequently, Bitcoin will keep your financial sustainability up to speed with the growth of costs associated to the development of new Semiconductors and high-tech developments.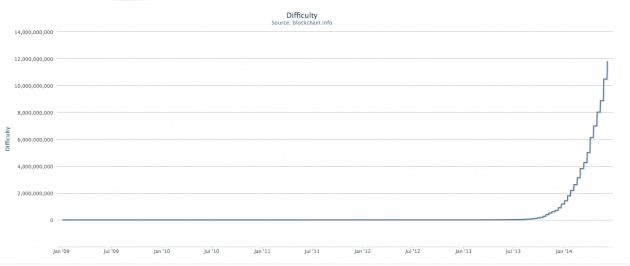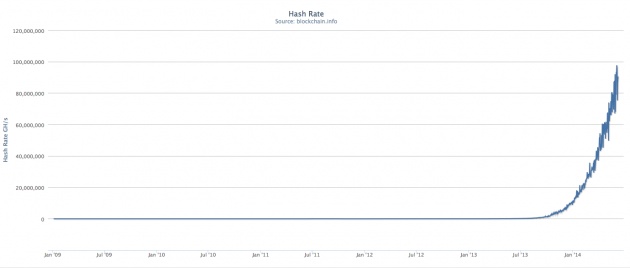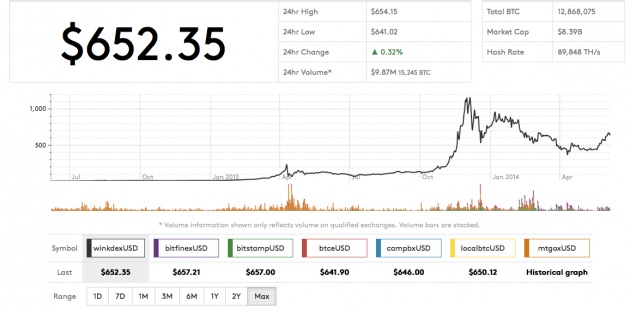 The second incredible benefit of this is that, along with the growth of the cost of development of new technologies like the Semiconductors mentioned above, there is a decrease in the costs of the hardware using more advanced Semiconductors and chips. In essence, a smart phone will cost less and give you more. Under those circumstances, the value of your Bitcoin will grow and further increase your purchase and connectivity power.
The Women's Annex Foundation has the mission to support:
Women's Digital Literacy
Women's Sustainability
Women's Community Building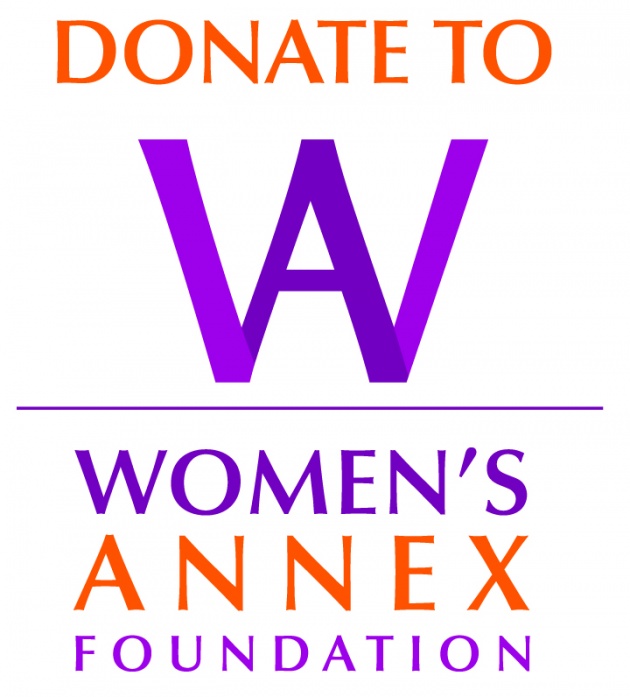 The above includes educating women about what they can do online, how they can be rewarded with Bitcoin and how to re-invest their Bitcoin for further growth. This concept merges both social good initiative and business opportunities. It puts in the same space technology companies investing billions of dollars in research and development, and billions of people in need of those new products. All are equally rewarded with a universal and cost-free payment system that assures both financial and technology equality and growth. BINGO!
The Blockchain concept and technology is the innovative aspect of Bitcoin and other digital currencies. This is why on February 1st, Film Annex became the first social media network to introduce Bitcoin payments to its 300,000 registered users in 245 countries and territories all over the world.
Film Annex, along with its network of websites using the BuzzScore and the Bitcoin payment system, enables women in developing countries to take advantage of the enormous financial investment in technology development made in the Western world. This leads to financial equality, as long as there are enabling tools and frameworks as described above.
Please take the time to read this great article published on Coindesk: How Bitcoin Helps Afghan Girls Achieve Financial Freedom.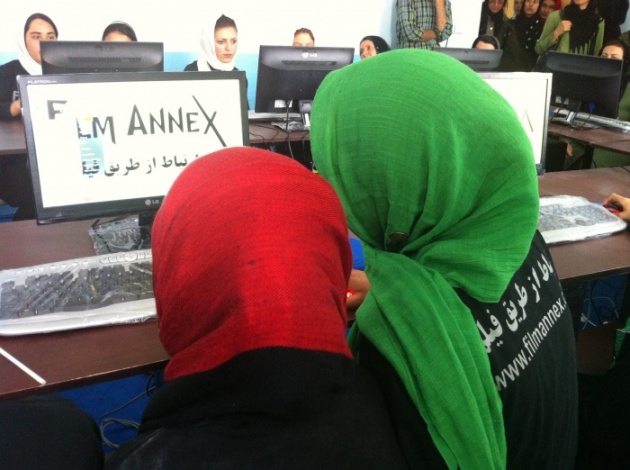 If you are not part of the Film Annex and Women's Annex family, please help me support Women's Annex Foundation and register at Women's Annex today by clicking here.