A review of Amir Ali Sher Nawaie high school: an evaluation ream for evaluating teacher`s activities. They came to evaluate the learning method of teachers and student's homework and team working of students and especially the teacher's behavior.
The evaluation team visit all school twice in a year, first before first semester exams and second after first semester exam and their evaluating is about discipline, environment protection and teaching method.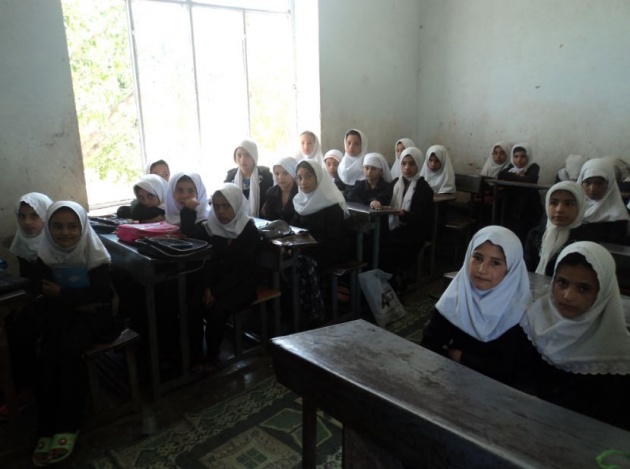 A team from presidential election came to our school and aware students about their sharing in next election and told to the students who till now don`t have election card to take a card for themselves.
The local council had a meeting with students parents and spoke about school problems and bought some essential materials for school.in the last week by filling some papers these problems have mentioned and a ream from education directorate at 1:30 PM came to our school and visit it.
In this week 10th and 11th classes supported by Film Annex and Afghan Citadel in learning internet.it is a big aid for students and can increase their education level and whenever they want to search in internet about somethings they have no problem.the students in last week got familiar with some new subjects such as Network, Website, Internet, Host, Domain and something else.for example the advantages of Gmail with Yahoomail. Gmail give 10GB more space for research and if we want to search something in google first of all we have to type the name of that subject.