Afghanistan was witness of development and technology in recent years. But after three decades of war, it has lost its technology and improvement. This has been cause, that people life has been to kind of preliminary form, they had been sufficient for several years. At the first they didn't have any attention to technology and promotion.
They had only one ambition to achieve their freedom, peace and security very soon. But after several years, when all things changed and Afghanistan could to achieved peace and encounter little security, by the relationship that Afghanistan has with the other countries world, their attention attract to technology .
Now all Afghan people are trying to achieve this technology, so make and improve their country with new technology.
All Afghan people have an excellent talent to learn some skills. They learn some skills and knowledge from other countries, when they have been some political, cultural, and commercial relationship with them; this cause to technology came in Afghanistan. All Afghan people could to take it easy it. This technology contains these things like common technology;
All Afghan people have been encounter from this kind of technology like; cell phone, telephone, computer and internet. Mobile and computer are more common technology than other things.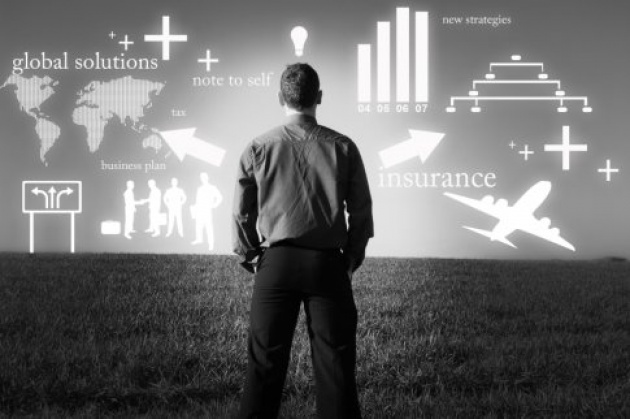 Approximately seventh percent of Afghan people which have literacy has been using from computer and internet, almost 65 percent Afghan people are literate illiterate have been using from mobile.
And another technology that is, which only 20-25 percent of Afghan people are wealthy have. Fortunately Afghanistan has been witness of specially fulguration in part of technology such as, we have been encounter from common technology, and also we have some technology in part of companies and factories .such as in heart city, the city of culture-o-civilization and technology .we have 30 factories such as; vehicles factories, foodstuffs factories, carpet weaving factories, raw materials factories, MDF factories, furniture factories and act.
And another technology is banking law, nowadays this technology has been improving in Afghanistan.
All Afghan people know and encounter from this technology, banking law in Afghanistan divided in three parts, central bank, commercial banks, and personal banks.
The first bank was national bank with 8 million Afghanies primary capital in Afghanistan, and after that central bank established with 120 million Afghanies that called (Da Afghanistan bank).
Nowadays in Afghanistan have been existed 22 banks, that has been established successive. And one day we will make our country with new technology that we our self achieve this technology.