Herat is located in the west of Afghanistan and about ten thousand kilometers away from Kabul. Besides, it is one of the fastest growing provinces in technology.
To fight with injustice and corruption through social media is an example of technology advancement in Herat.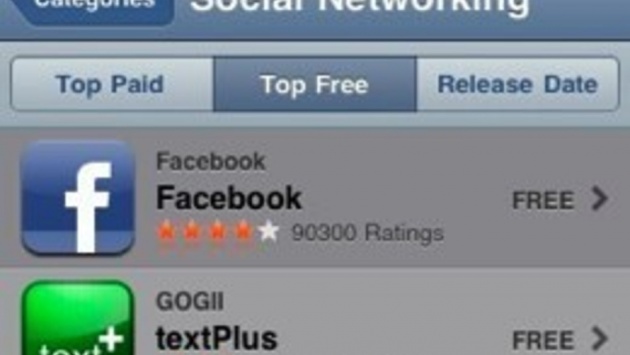 Of more than three million population of this western province of Afghanistan, at least less than half of them are connected to internet, and they have got social media accounts as well.
Facebook is one of the most impressive social media Herat residents use the most. Even there are some people who are addicted to this technology. They are busy with Facebook for hours, but positive.
Afghanistan is going to have presidential and provincial council elections by the beginning of the next year. So, they share their ideas about those who candidate themselves in the upcoming elections. If one is not competent for the provincial council candidateship or even presidential one, they demonstrate and aware the people not to vote for them.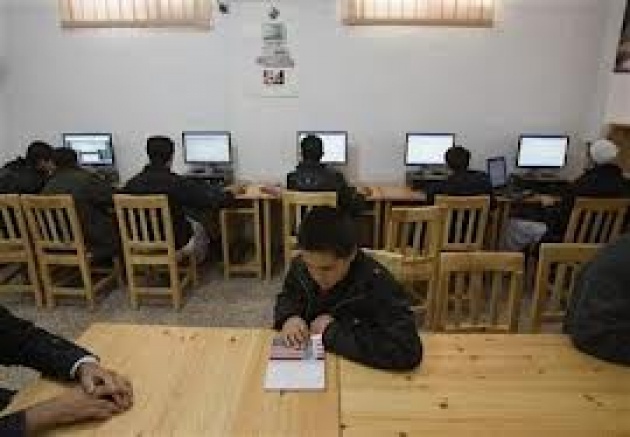 On the other hand, there are lots of others that they campaign for those who are competent for being the people's representative or Afghanistan's president.
Herat people are hopeful to have a province not to be top in technology, but in every part its people do their best to be top.