The teen prodigy of pancreatic cancer, Jack Mandraka, proved to the Science world that he is the next Edison of the modern world.
Mandraka, only 14, shocked the entire world when the freshman in High School at the time invented "a small dipstick probe that uses just a sixth of a drop of blood appears to be much more accurate than existing approaches and takes five minutes to complete. It's still preliminary, but drug companies are interested, and word is spreading", accords the Smithsonian Magazine.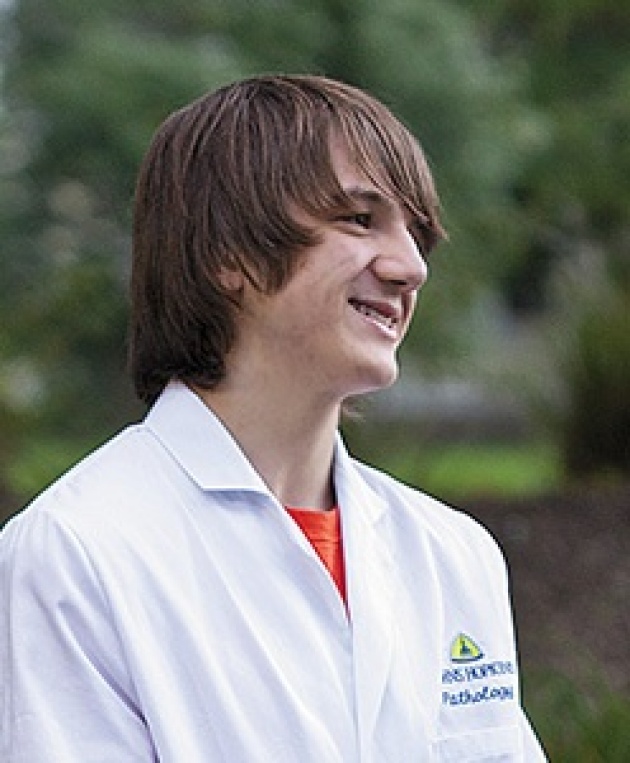 The teen prodigy came up with the discovery and initial idea while listening to his biology professor with a half-ear lecture about antibodies that bind to certain proteins in the blood; this lecture combined with his secretive reading of the Science paper about applications for nanotubes which, are tiny cylinders that can form microscopic networks, brought Mandraka to invent the small probe that can be used to test pancreatic cancer, although it is in its infant stage.
"Since he won the $75,000 grand prize at this past spring's Intel International Science and Engineering Fair, one of the fewfreshman ever to do so, he's become a North County High School celebrity to rival any soccer star or homecoming queen".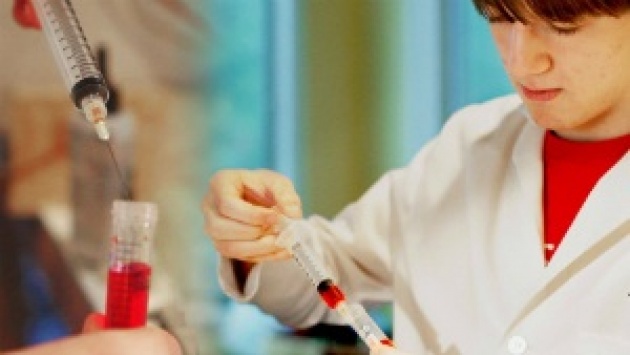 Mandraka has quickly risen to fame in his high school, town and the Science world; the High School sophomore has quite a busy schedule when he's not tinkering in his mini-laboratory at home or attending school, he is giving TED talks, speaking at international ideas festivals and celebrities such as Bill Clinton or Will.i.am.
"He's ahead of his time in many ways," Maitra, the only researcher out of 200 who responded to Andraka's email about his discovery, says. "Taking one idea and seeing how to extrapolate something even more expansive, that's the difference between being great and being a genius. And who comes up with ideas like this at 14? It's crazy," states Abigail Tucker with the Smithsonian Magazine.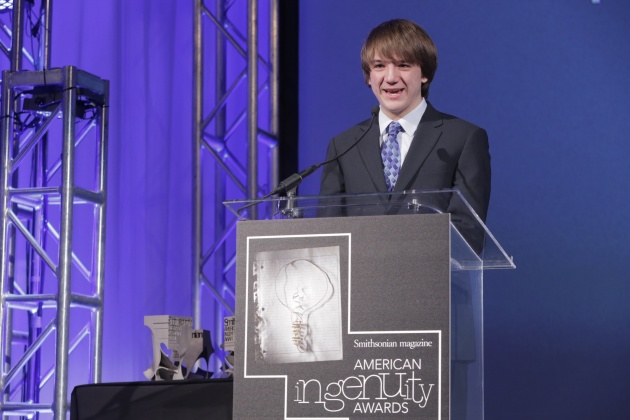 Andraka has caused quite a stir for his high school, family and the world. As other teenagers search for alternative methods of rebellion, Andraka has definitely raised the bar for teen prodigies across the nation.
Jack Andraka, the modern Edison?