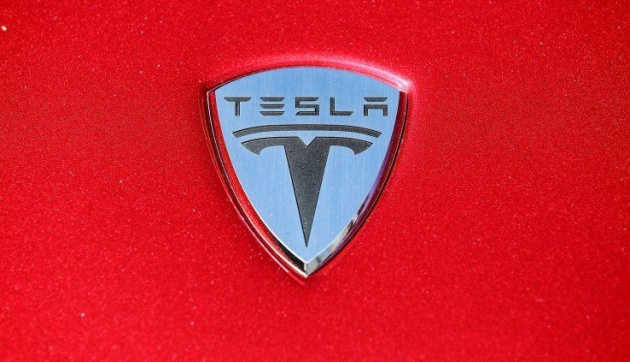 One year after its cars first became available in China, Tesla Motors is scaling back its workforce after weak sales. The company confirmed to Bloomberg that it will eliminate several positions after a report in the Economic Observer, a Chinese newspaper, claimed that Tesla China planned to cut 180 of its 600 jobs, or about a third of its staff. Tesla Motors did not confirm that number.
In a statement, a company representative said "the current China team is strong and steady" and that:
The restructuring, nearly done, was part of the effort to implement our 2015 China Strategies announced by Tom Zhu in the beginning of the year, so as to build a strong and highly efficient team, and to quickly respond to the market and better serve the customers.
After weaker-than-expected sales in January, Tesla Motors chief executive Elon Musk reportedly said he would fire executives in a bid to improve the company's performance in China.
Tesla China has already seen turnover in its leadership. President Veronica Wu left in December, while its vice president of communications, June Jin, resigned last month. Both had been in their positions for less than a year.
Tesla Motors faces several significant challenges in China. These include higher prices because of import taxes, but one of the biggest roadblocks it faces is the lack of a charging infrastructure. Tesla Motors has tried to solve that problem by making China the first country where it offers to install wall connectors for free in customers' homes.
Free chargers, however, may not be enough to compete against local electric car manufacturers like BYD and Kandi, which are subsidized by the government in an effort to reduce pollution and gasoline consumption.