Since we finished the children animation for "PABLITO VIAJA AL SUR" we started the development and production of the second "Winter Tale" of this year (if you want to learn more please click here).
This new short is called "Testigo de la historia" (Witness of the history) and we decided to give huge change in the visual way that we want for this story. In the previous ones we used different papers and material textures, we decide to make everything digital this time.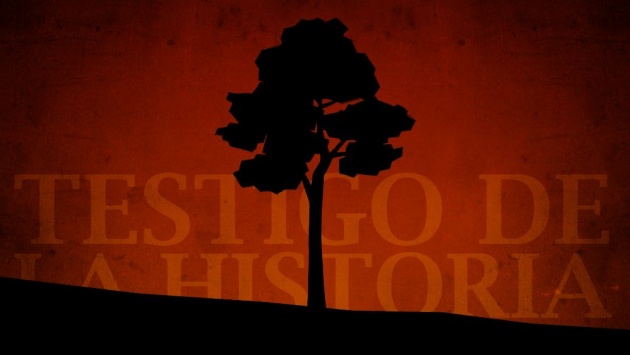 This tale, was written for an older children than all the other tales that we made for the CNCA and it was easy to realize that the challenge here was to make an interpretation about a text that is more poetic that the others. This new tale tells a story, but it´s told with "images" more than actions, that gave us a new perspective about the visual concept.
Finally we decided to give it a strong color treatment in order to give the emotional feeling in each segment of the story.
Here there´s an example of the first look we choose to explain the visual treatment, the illustrations were made for my partner Tomás Schuller and we started to develop everything from this point: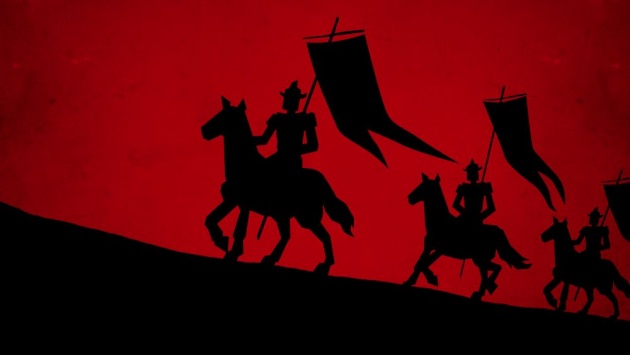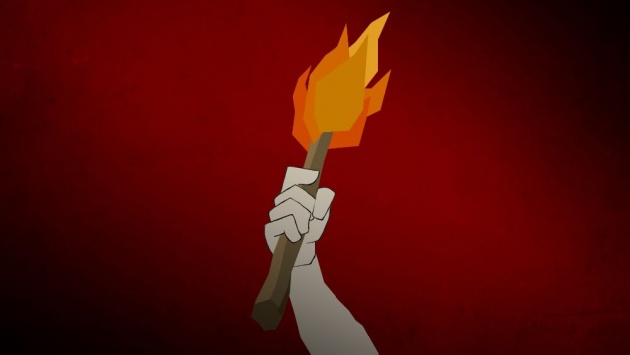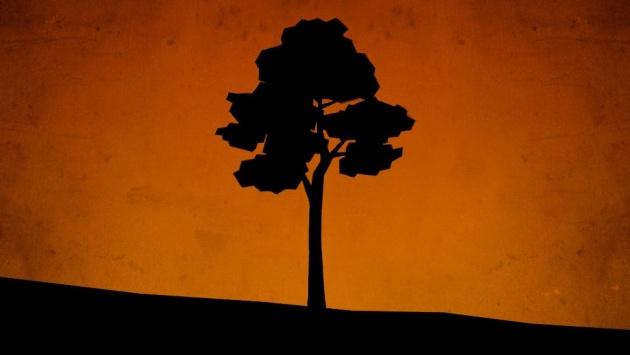 I will let you know more details of this project soon and also I will show you this animation work in a couple weeks.
Ignacio