Textile production is one of the oldest industries human being is involved in. Thus, not only Afghan people have tried in this regard, but other countries have done their best, as well. However Afghanistan had had great textile factories, three decades of civil wars destroyed them. Now, only their ruins are left.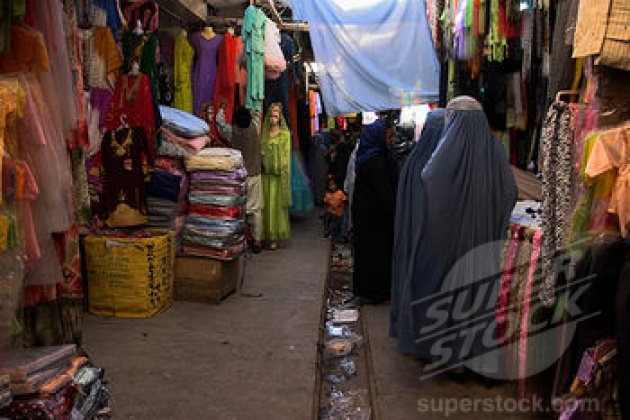 There are still skilled men and women in Afghanistan involved in textile production. For example, Zarmina is a 53-year-old woman who lives in a far-flung district of Herat province. She helps support her family through producing fabric. She says that, "It is going to become 35 years I am producing fabric through goats and sheep wools." While spinning a ball of string she added, "When I was younger, I was working at Herat Textile Factory, but during the civil wars that's destroyed."
This is not only Zarmina, but there are lots of other men and women who have been working at different textile factories in different Afghan provinces that today they are all destroyed. Only memories of the people who worked in are sensible when one enters them.
Today, Afghanistan imports its clothing from not only the most producing country, France, but from China, India, and Pakistan as well.
As the years pass, people would like to wear different clothing with fresh styles. This is why, today, most of Afghan people reluctant of old Afghan clothing styles. They have faced to western and European styles instead.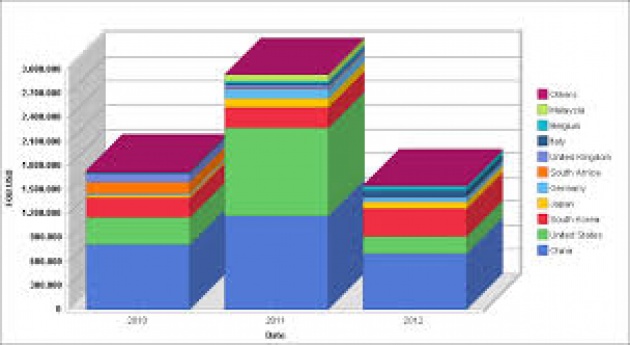 Afghan Fashion House
Afghan Fashion House is a newly established textile factory in the country that produces such clothing that Afghan youths prefer. They mix Afghan traditional clothing with western clothing styles. Thus, Afghan youths have gradually faced to Afghan product again.
In order to boost clothing market, the factory owners should consider the wants and needs of their customers. Then, they should take action what to produce. This is possible by launching some opinion polls, and some other ways.