After agriculture, textile industry is second in generating employment for both skilled and unskilled labors in India. Right now, almost 35 million Indians are involved in textile industry. In addition, India is the second largest producer of fiber in the world.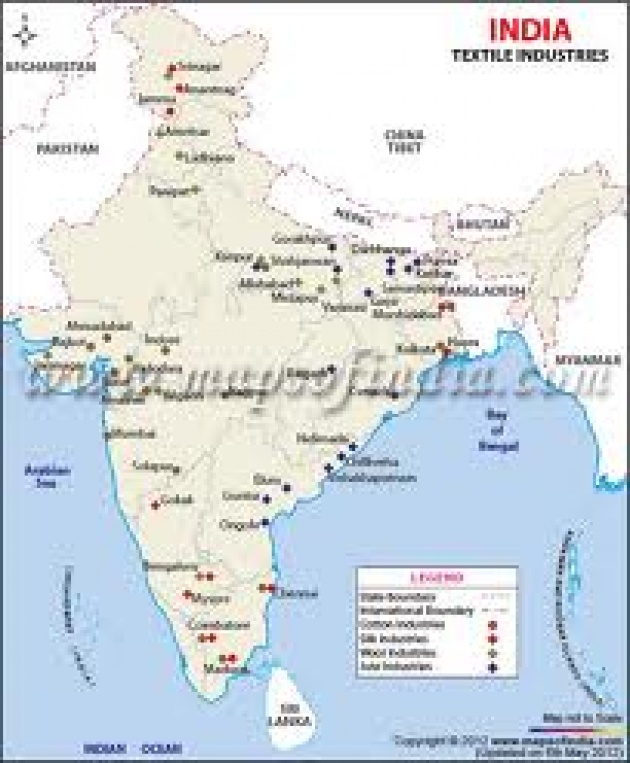 India produces its fiber production out of different substances such as silk, wool, jute, man-made fiber, and cotton. Amongst all those mentioned substances, mostly India's fiber is cotton based. Besides, India is the second largest producer of silk in the world. Thus, it both produces silk based clothing and exports to different Asian countries such as Central and Southern Asian countries.
The factories produce textile in India is both dominated by Government and private sectors. This country is not only famous in producing fiber in the world but it is famous in different clothing styles too. Today, India not only produces traditional clothing, but it also produces such clothing that today's generation prefers. For example, they mingle western styles to their traditional ones; as a result, they release something new to their customers.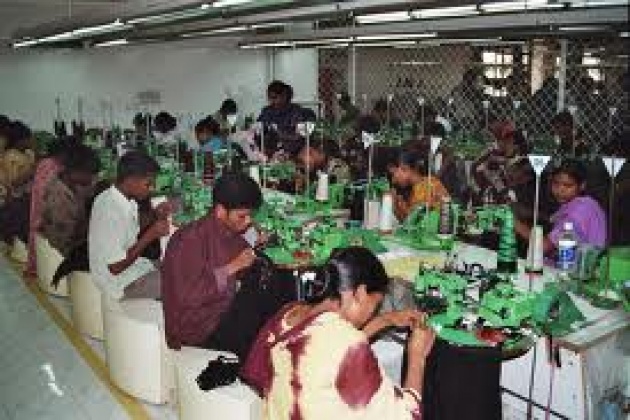 Likewise, some Afghan clothing designers have mingled western styles to their traditional clothing. For instance, Afghan Fashion House situated in Kabul is one of those. They have had skilled female designers, and seamstresses sew such clothing that both the youth generation like them and the old generation. In addition, this company empowers women and generates employments to unemployed women. This company plans to extend its activities, first, to different Afghan provinces, and then to some central and Southern Asian countries.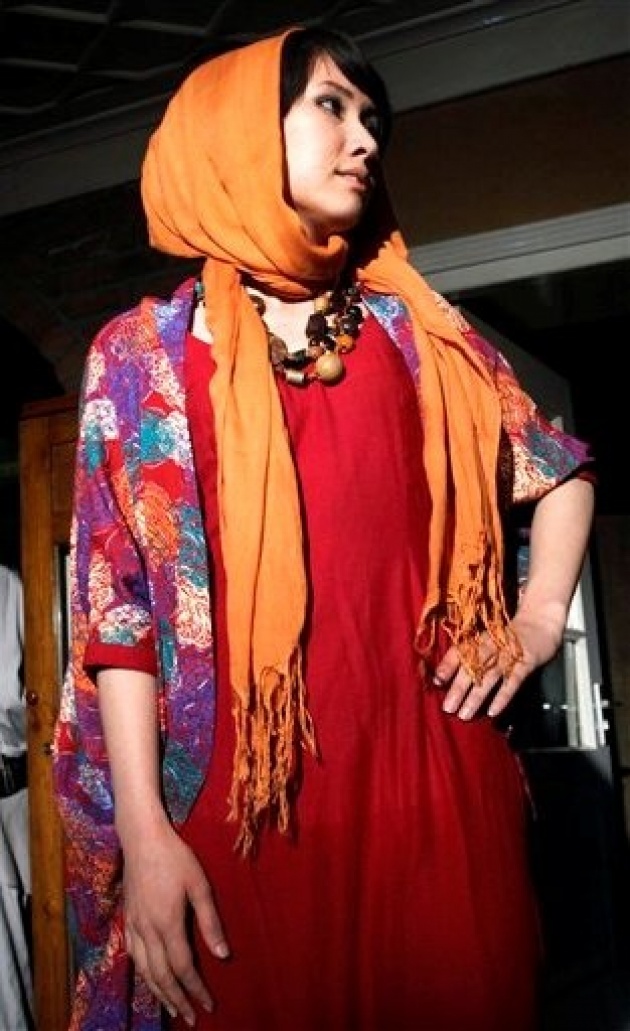 Now a day, the countries of the world are considering the demands of their people and customers. Hence, they produce what they want and need. Consequently, they develop their country's economy and their economy in this manner. India and other developing countries such as Afghanistan, and other Central, and southern Asian countries are producing what their countrymen need and want. There for, their country's economy develops day by day.