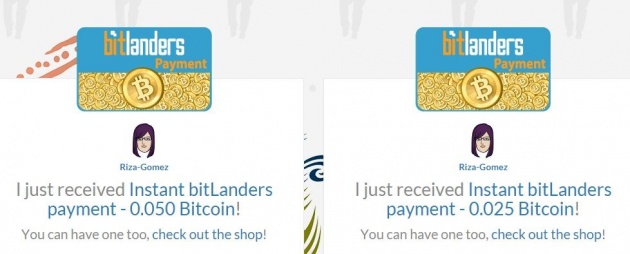 I was so happy when I saw these 2 last night, that only means that I had received my 2 pending payments which I had recently done few days back - that's my 14th and 15th payment from the site.
But what caught my attention today was the changes it has on it. Compare the photos above and below.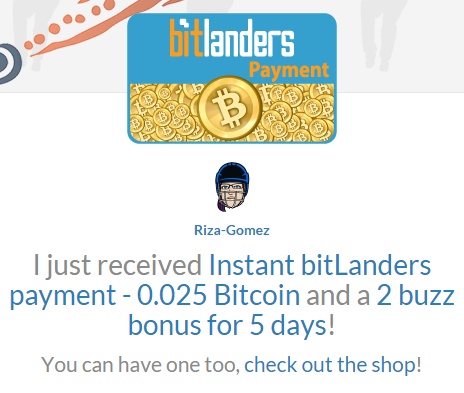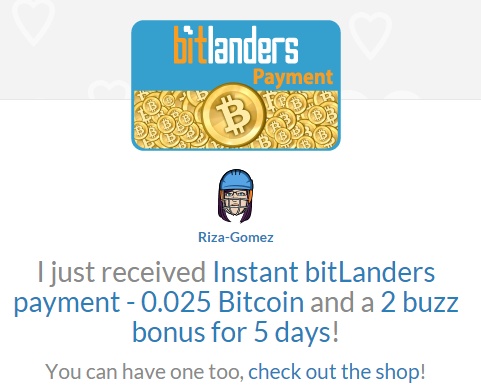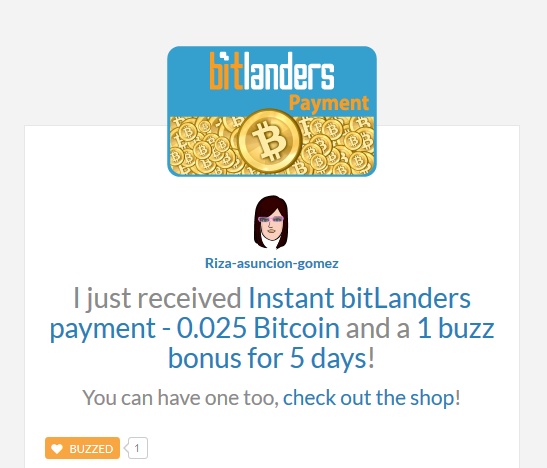 Have you noticed something? If yes, that's good. But if not, well the thing is this is not a good news for everyone.
Look:

The buzz bonus which we readily see and we expect to receive when we will receive our payments are now gone. I have high hopes the last time I've redeemed that this payment will help me add up my powerups in the days to come because we all know that the cricket costumes are now free and all other powerups I had had now expired.
But this, this is really quite frustrating. But still, I'm thankful for the payments.