Thar is a very famous desert .Half part of it is located in Pakistan and half of it is in India. Thar Desert aka THARPARKER is under the province of Sindh. Thar is famous because of large deposits of coal. There are hundreds of villages in Tharparker .People of thar live in the group of small villages. Every village is at least 25 to 30 kilometers away from each other. From the last few years thar is under the attack of one of the worst famine. The main sufferer form this famine are mostly children and women. Till now almost 150 children's have died due to this famine because there is highly shortage of food and water.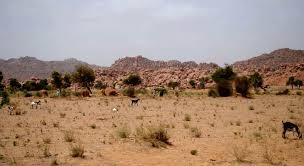 The Thar Desert belongs to the province Sindh. Sindh is under the control of Pakistan people party. This all happen because of our corrupted leaders who didn't keep an eye on the tharparker area. The people of thar are very disappointed with the Sindh government. Even all the opposition parties are now against people party. The chief minister Sindh QAIM ALI SHAH has asked to resign because their government has failed to provide basic facilities.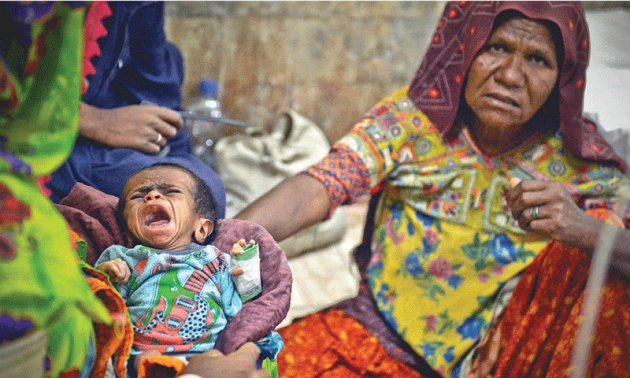 The main reason of this famine is water .It has been 2 years when this area was last rained. Due to the shortage of water, the people of thar cannot grow their own crops and grains. They have very few wells and they use those wells for drinking water. Now those wells have also been dried. Due to shortage of food and water different diseases spread in the area. The famine not only affected human, many animals also died with different diseases and shortage of food.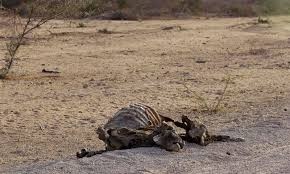 The prime minister of Pakistan MIAN NAWAZ SHAREEF has announced the aid of 140 crores for the people of Tharparker. The Supreme Court have also take the notice for this famine and ordered the Pakistan government to take rapid actions on the situation of Tharparker. The chairman of Bahria town MR MALIK RIAZ has also announce the food aid and 20 crores PKR for the people of thar.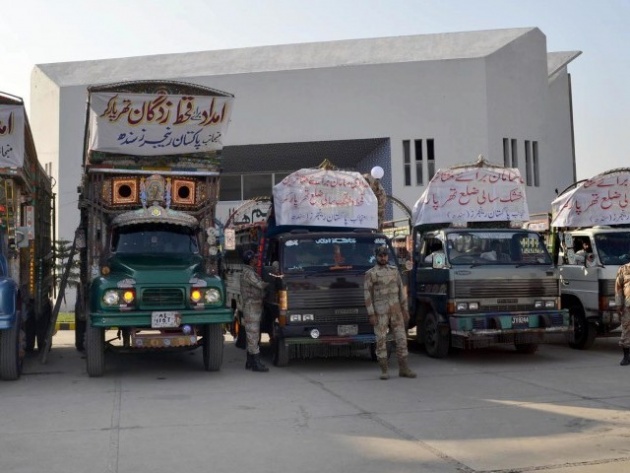 Government has ordered the department of health to send the medical facilities to Tharparkar immediately. May GOD bless us and give us strength to help our brother and sisters of thar and keep Pakistan rise and shine.