A road movie is a film genre in which the main characters leave home to travel from place to place, typically altering the perspective from their everyday lives. The term can still apply to scenarios where it can be a misnomer, such as when the plot of a film involves off-road travel.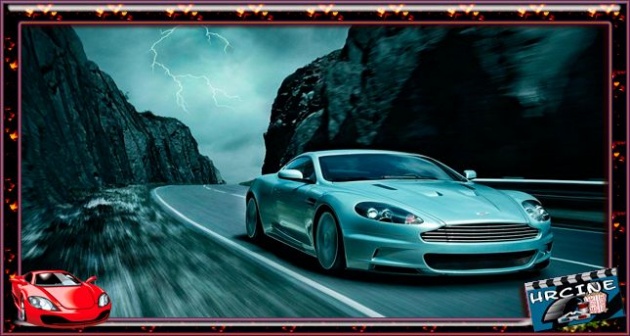 The 5 Best Road Movies
Paris, Texas
A man wanders out of the desert not knowing who he is. His brother finds him, and helps to pull his memory back of the life he led before he walked out on his wife and son four years before. As his memory returns, he makes contact with various people from his past. Wim Wenders's PARIS, TEXAS tells the haunting story of an amnesiac (Harry Dean Stanton) and his struggle to rebuild his shattered life.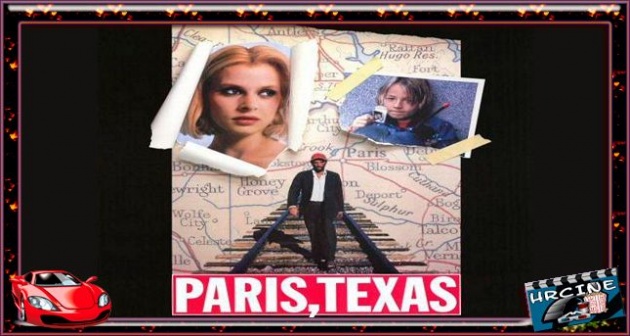 The Straight Story
From director David Lynch comes a lyrical portrait of one man's real journey across America's Heartland. Filmed along the 260-mile route that the actual Alvin Straight traversed in 1994 from Laurens, Iowa to Mt. Zion, Wisconsin, "the Straight story" chronicles Alvin's patient odyssey and those he meets along the way. When not rolling along at five miles an hour aboard his '66 John Deere, Alvin encounters a number of strangers, from a teenage runaway to a fellow World War II veteran. By sharing his life's earned wisdom with simple stories, Alvin has a profound impact on these characters that color his pilgrimage.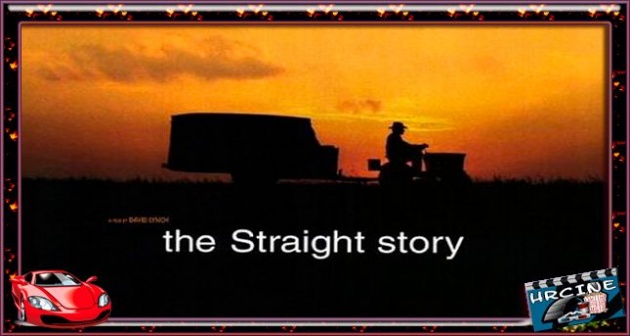 Alice in the Cities
Felix, a German journalist travels around United States trying to find inspiration for his next book. The trip, paid for by his editor, proves fruitles: not one idea, not one line, nothing at all. The editor decides to cut the money flow, and Felix is forced to go back to Europe. At the airport, he meets a woman and her eight-year-old daughter. He spends the night with her and wakes up the next morning to find she is gone, leaving the little girl under his care with the mission to take her to Amsredam where she will be waiting for them. And so the journey begins, an adult and a child, both whimsical and bittersweet, displaced in a world they don't understand.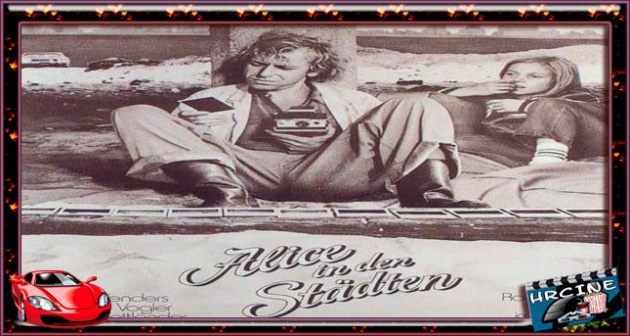 Into the Wild
Freshly graduated from college and with a promising future ahead, 22-year-old Christopher McCandless chose instead to walk out of his privileged life and into the wild in search of adventure. Christopher abandoned his possessions, gave his $24,000 savings account to charity and hitchhiked to Alaska to live in the wilderness. What happened to him on the way transformed this young wanderer into an enduring symbol for countless people. Was Christopher a heroic adventurer or a naïve idealist, a rebellious 1990s Thoreau or another lost American son, a fearless risk-taker or a tragic figure who wrestled with the precarious balance between man and nature? Based on a true story and the bestselling book by Jon Krakauer.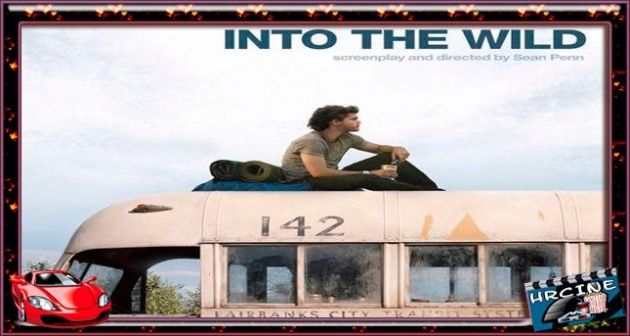 Incendies
A mother's last wishes send twins Jeanne and Simon on a journey to Middle East in search of their tangled roots. Adapted from Wajdi Mouawad's acclaimed play, Incendies tells the powerful and moving tale of two young adults' voyage to the core of deep-rooted hatred, never-ending wars and enduring love.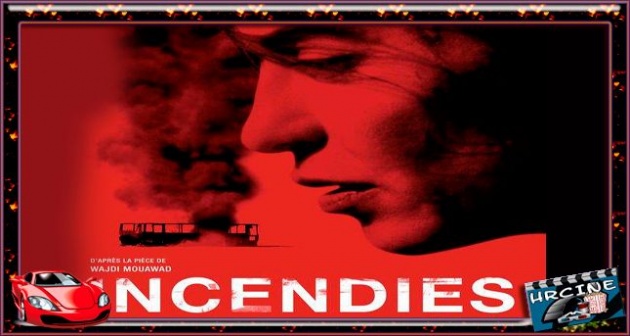 The 5 Best Road Movies (1970-2014). Created by HRCine (Historiasyrelatos3)