Dragonball Evolution (Dragon Ball: The Movie)
A young boy named Goku seeks out upon his grandfather's dying request to find the great Master Roshi and gather all seven Dragon Balls (of which he has one) in order to prevent Piccolo from succeeding in his desire to use the Dragon Balls to take over the world.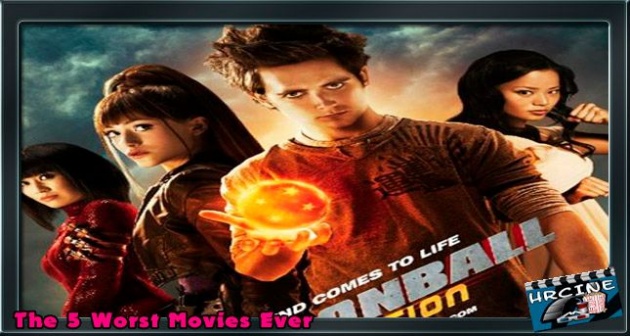 Meet the Spartans
A spoof of "300" in the same vein as "Epic Movie" and "Date Movie." The heroic Leonidas, armed with nothing by leather underwear and a cape, leads a ragtag group of 13 - count 'em, 13! -- Spartans to defend their homeland against the invading Persians (whose ranks include Ghost Rider, Rocky Balboa, the Transformers, and a hunchbacked Paris Hilton).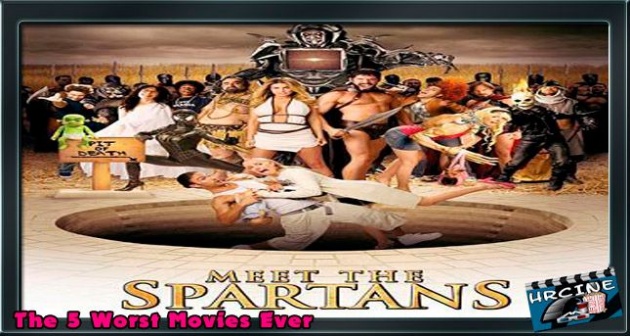 Street Fighter
Based on the popular video game, "Street Fighter II". Dictator M. Bison (Julia) holds Allied Nation relief workers for ransom. Colonel William F. Guile (Van Damme) leads his troops into battle against him. Chun-Li, Balrog and E. Honda are a news crew seeking revenge on Sagat (Studi). and his lackey, Vega. Ryu and Ken are two low-rent shysters who get caught in the middle between sides. Zangief and Dee Jay kiss up to Bison, who holds Dr. Dhalsim hostage to create Blanka, a genetic warrior.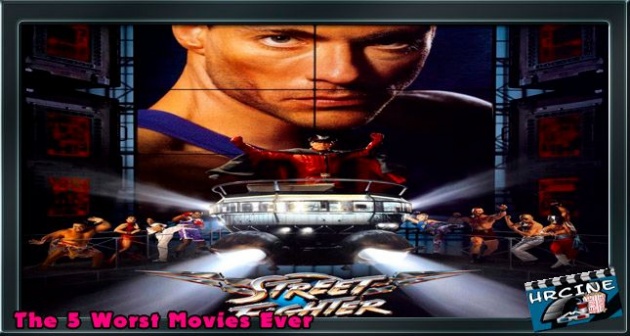 Batman & Robin
Batman & Robin try to keep their relationship together even as they must stop Mr. Freeze and Poison Ivy from freezing Gotham City.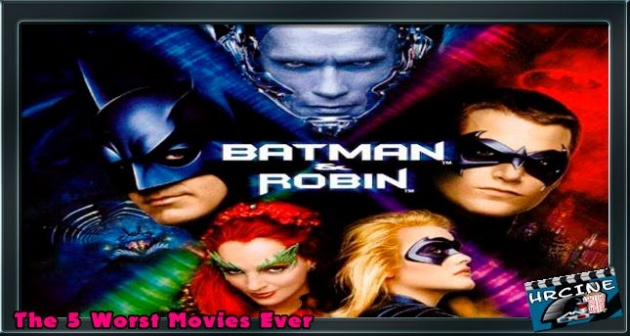 Epic Movie
The twisted minds of two of the six writers of "Scary Movie" tackle the biggest mega-blockbusters of all time in "Epic Movie." The story centers on four not-so-young orphans: one raised by a curator at the Louvre (where an albino assassin lurks), another a refugee from Mexican "libre" wrestling, the third a recent victim of snakes on her plane, and the fourth a "normal" resident of a mutant "X"-community. The hapless quartet visits a chocolate factory, where they stumble into an enchanted wardrobe that transports them to the land of Gnarnia (with a "G"). There they meet a flamboyant pirate captain and earnest students of wizardry - and join forces with, among others, a wise-but-horny lion to defeat the evil White Bitch of Gnarnia.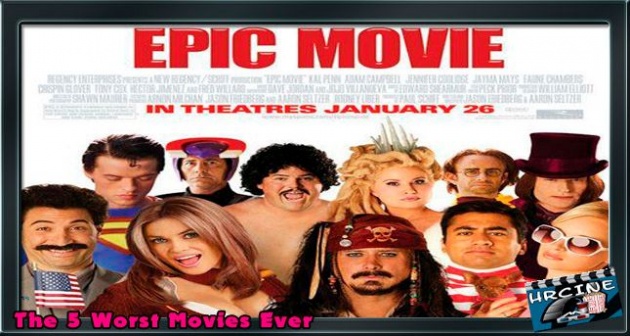 The 5 Worst Movies Ever. Created by Hrcine (Historiasyrelatos3)