This week I had a meeting with Fereshteh Forough who is managing the Afghan Perspective show. Usually what we are doing with the show is to interview her about her own thoughts and perspectives about what happened in the 60 Minutes CBS each Sunday. We decided to bring some changes and add more features into the show that makes it more interactive and be more specific of her vision being in New York City.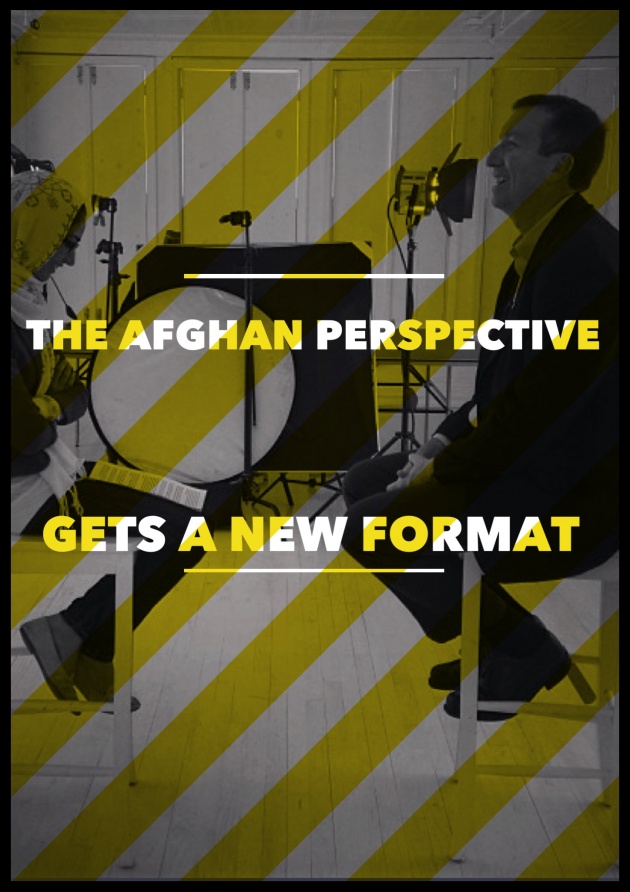 I did an interesting video about Frank Shattuck who is an American actor casted in Boardwalk Empire in 2010.  He spoke about how target thinking and target marketing can help each individuals and businesses to find their niche into the market and then easily can be searched and ranked in the first pages of Google.
Target marketing will help you also to find your audience faster and more efficient. Last week Alexey Levchenko and I launched a Facebook page called "Afghanistan Film Production Network" which is going to empower young filmmakers from Afghanistan and produce high quality content.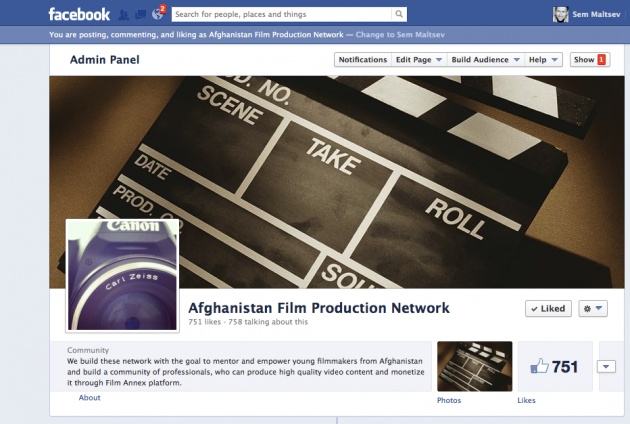 This is how social and digital media with the help of target marketing can support your thoughts and start to build a connection between you and your targets in any parts of the world.
Sem Maltsev