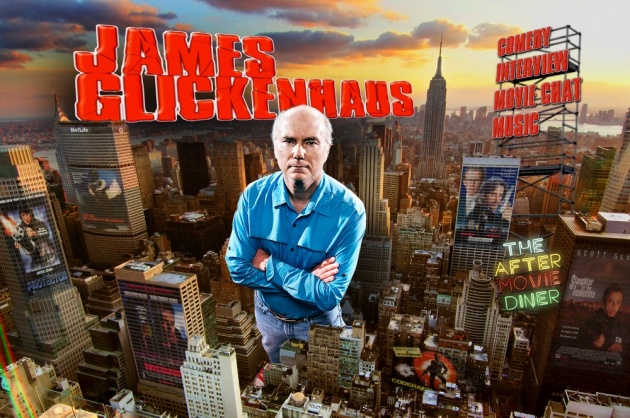 An exciting, jam-packed extravaganza of an episode this week. We have none other than the 80s NYC based, Action Auteur himselfJames Glickenhaus on the show!
I talk to him about movie making, shooting in NYC, writing, stunts and the future!

Then I speak with Dr.Action, Doc Paul Crowson, all about the Glickenhaus film-making legacy, the movies The Exterminator,The Protector, McBain and Shakedown and about other great NYC film-makers of the era.
Add to that comedy and music and you have an insanely fun episode! ENJOY!
RIGHT CLICK HERE TO DOWNLOAD MP3
You can support The After Movie Diner on Patreon.com
FIND THE DINER AND PLEASE PLEASE Rate and Review us!
Every little helps and it's a FREE way to support us!
iTunes: https://itunes.apple.com/us/podcast/podcast-from-after-movie-diner/id452996435?mt=2
Stitcher Smart Radio: http://www.stitcher.com/podcast/after-movie-diner/the-podcast-from-the-after-movie-diner
Talkshoe: http://www.talkshoe.com/tc/110745
YouTube: http://youtu.be/ATKku217QFA
LEAVE A COMMENT
THANK YOU!

The After Movie Diner Podcast is part of
THE 2ND UNIT PODCAST NETWORK!
Our website
http://2upn.blogspot.com/