I have always been a fan of sports and while growing up I started to learn more and more about what it takes to be an athlete. Running track in high school exposed me to the athletic world and made me realize how dedicated each athlete is to their craft. While walking through 4th avenue and St. Marks place in Brooklyn the other day I was immediately drawn into this small space filled with a wide array of skateboard inspired art work as well as a mini ramp inside the store! Right away I was completely immersed into the skateboard culture. What caught my eye is the colorful laid back presentation of the venue but what made me want to explore further was hearing about that mini ramp inside.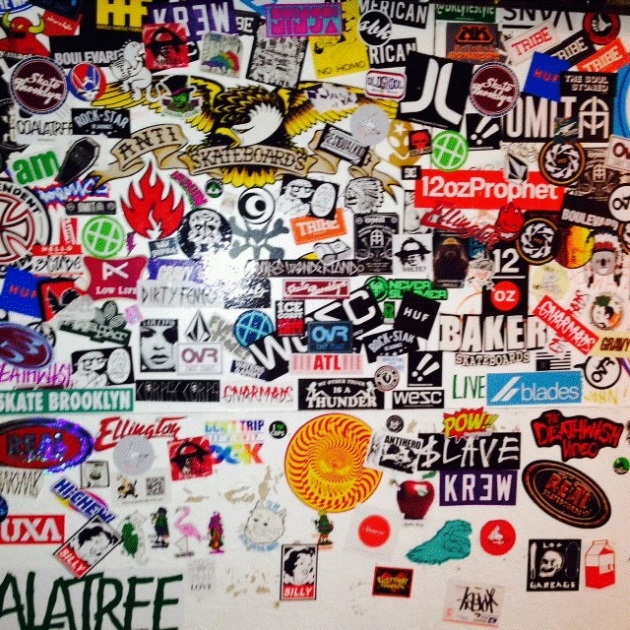 Witnessing one of the skateboarders drop in from the edge made me think of how scary it must feel to be a few feet off the ground with only your knee pads, helmet and board keeping you from getting severely injured in case you wipe out. Aside from this small venue seeing ramps in other places such as parks in New York, New Jersey, Brooklyn and all over the world make me happy because I see young kids who start developing their love for the sport at such a young age. It's a sense of community that sports lovers build for themselves which brings various groups of people together. It's a beautiful thing.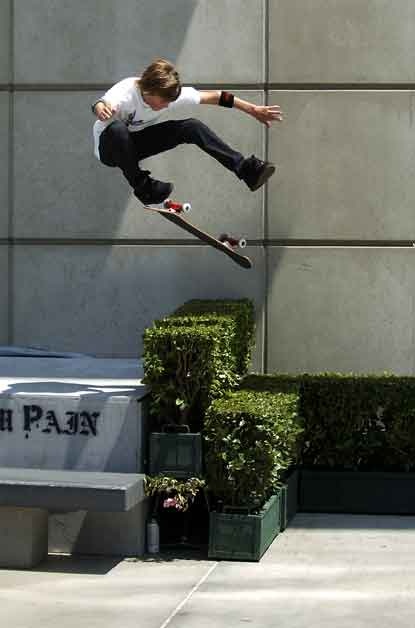 There are many well known skateboarders that I look up to and have always admired such as Tony Hawk aka Bird Man, Bucky Lasek, Rob Dyrdek, Bam Margera, Brandon Novak and many others. These guys have extreme talent and simply love the art of skateboarding. They go out have fun and most important love what they do. These guys built their careers around their passion for skateboarding and taught me to stay true to my passion and not to be afraid of following my dreams.
After leaving the shop I kept thinking about the art, the shop itself with different boards on the walls for sale and the mini ramp behind the gate by the cash register. It felt good having wandered in to check out the scene because it sparked a ray of creativity in me.