A Mockumentary is a film that pretends to be a documentary. The first film that is considered to be a part of this art form is The Beatles, A Hard Day's Night from 1964.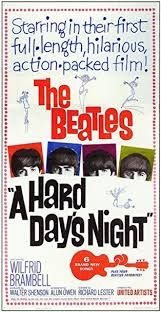 The story centers around seven days being a member of the Beatles.
The idea of creating one to me is so delicious that I am in the process of putting one together to be my next feature film. You fine people here on Bitlanders will be a part of the process if you want to be! I will share more about this when the time is right.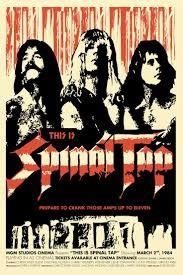 In 1984 This is Spinal Tapis a 1984 American rock music mockumentary comedy film directed, co-written, scored by, and starring Rob Reiner. (Wikipedia)
The rest of the crew that made this film include, Christopher Guest, Michael McKean and Harry Shearer. If you haven't had the opportunity to see this classic film, find it as soon as you can!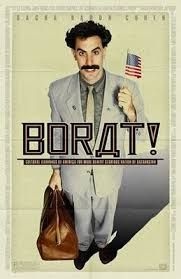 Another famous Mockumentary is Borat:Cultural Learnings of America for Make Benefit Glorious Nation of Kazakhstan. This film can be offensive to those who are sensitive to these types of situations.
You owe it to yourself to watch this fun genre of the film world. Hopefully soon you all will be enjoying my Mockumentary film as well. I can not legally share the title yet but I assure you it will be entertaining.