The Banks
Banks play a vital role in the economic growth of any country. The banks actually collect money in form of currency and gold from different sources to finance the necessities of people and the state to fulfill mega projects. The banks also provide assistance to the government in various economic and financial issues of the country. Therefore it can be said that banks utilize the national savings by making it available for further use. Moreover banks are responsible for inflation and their control in the country.
By the development of industry of a country there is an increase in the importance of its banking. If there were no banks all the money would have been scattered having no proper utilization, but this scattered money is condensed by the banks and then handed over for useful work in development. This make the economic and financial growth possible for the large enterprises. There are two types of capitals required normally for most of the businesses namely the short term capital and the long term capital. The short term capital is provided by the banks in the form of small loans while the long term capital is made available by selling shares to the applicant. This greatly helps in the expansion of the industry.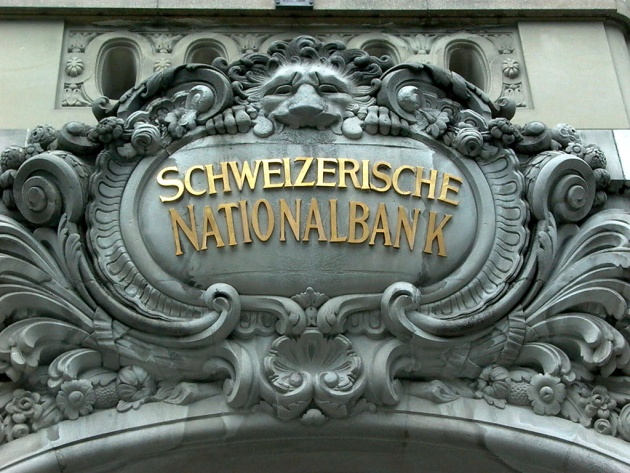 Saving money is a huge concern in this modern world, banks greatly help in this regard. Banks usually give high interest rate on the money deposited in the bank. This proves to be an attractive incentive for the people to save their money in the banks. Nowadays banks also finance the business ideas of entrepreneurs and provide them the necessary capital for realizing their ideas and establishing business.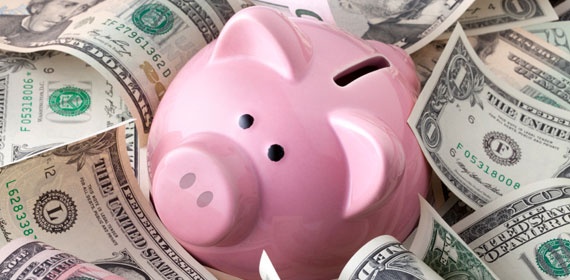 All these facts strongly indicate that banks are vital for the economic and industrial success of a country.
Following a small video about the origin of banking. Please watch and leave your comments below.