The beauties of nature is the greatest gift of God. Nature is all around us in varied forms and shapes; we just have to have an eye for it. A little red tulip is a thing of beauty, so is a lofty snow-capped mountain. There is beauty in the quiet stream that winds its way softly among the flowery bushes of an evergreen forest. There is beauty in the vast sandy beaches and blue water of the oceans.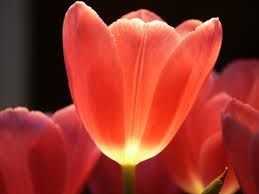 A person having good aesthetic sense will always be inspired by the beautiful scenes of nature. The renowned English poet, John Keats, beings his famous poem, Endymion with the line, "A things of beauty is a joy forever". A thing of beauty touches the human heart as nothing else does. It elevates the human soul. Man feels some inexpressible inner joy.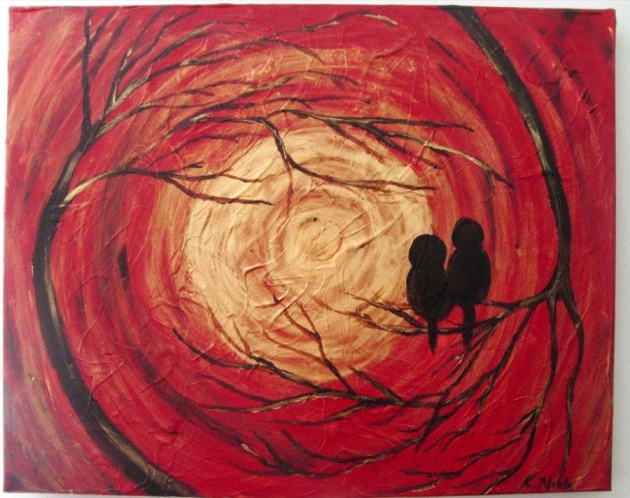 The silvery moon and the twinkling stars bedeck the sky. The roaring waves in the oceans and the lakes which look like sheets of water adding to the glorious treasures. Even the violent aspects of nature like the thundering clouds with dazzling flash of lighting, the torrential rain and the all powered storm are some of the charming aspects of nature. This, Tennyson termed as Nature, 'red in tooth and claw'. But they too have their own charms which captivate man and inspire the hearts that feel.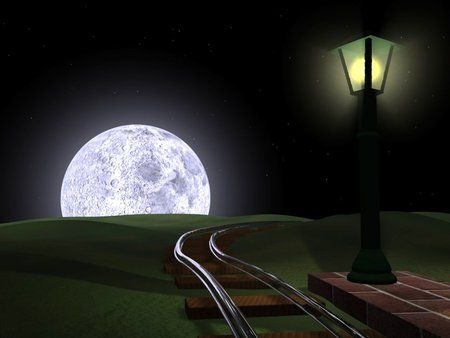 Beauties of nature are everywhere around us. One can enjoy them in abundance for example the log at a hill station, the dancing springs, the floating clouds, the all pervading multicolored flowers, the tree standing like sentinels with birds singing sweet harmonious songs, the cool breeze, the calmness of thick green forest and the sound of wind making its way through the leaves of pine trees-all extend joy of human senses. Beauty lies in the eyes of the beholder on the earth, dispersed in the sea and on land.