If there is someplace where I would like to visit anytime will be Dooars. Dooars is situated in North Bengal in India. The reason I love this place is that it has the amalgamation of all the natural wealth - hills, rivers, forest.
Me with my parents, my sister, my uncle and his family stayed at the forest department bungalow which was a dream house because just down the backyard you can get the marvelous view of hills, river, and forest, all at a time.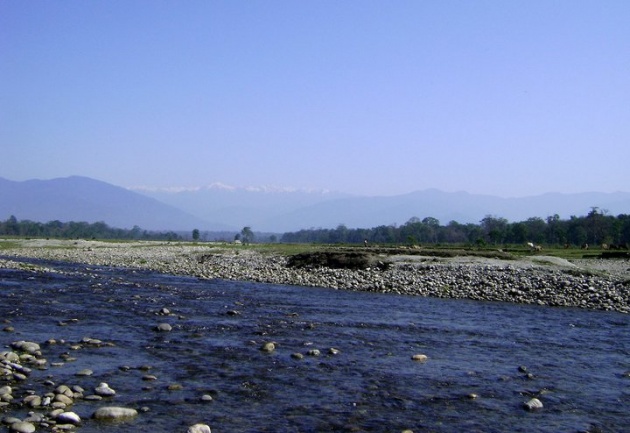 The first day we reached our bungalow we were dumbstruck to see the view of the surroundings. Next day we set out towards Chapramari Forest. The journey in a gypsy was superb but we were really unfortunate not to find any animal there. Though the forest and the watch tower was beautiful.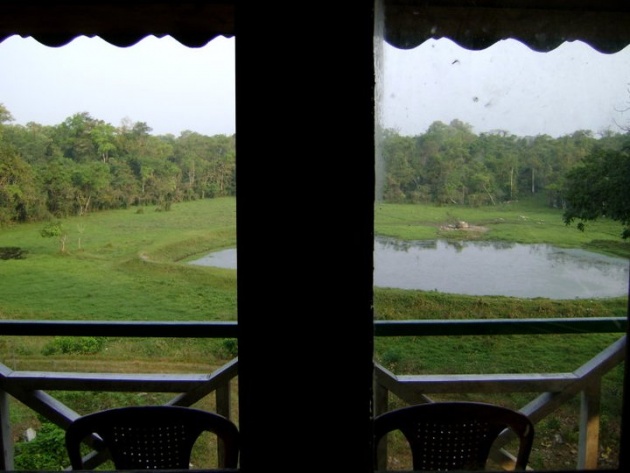 We came back to our bungalow to enjoy the wondrous view of Murti river coupled with the hills and forest.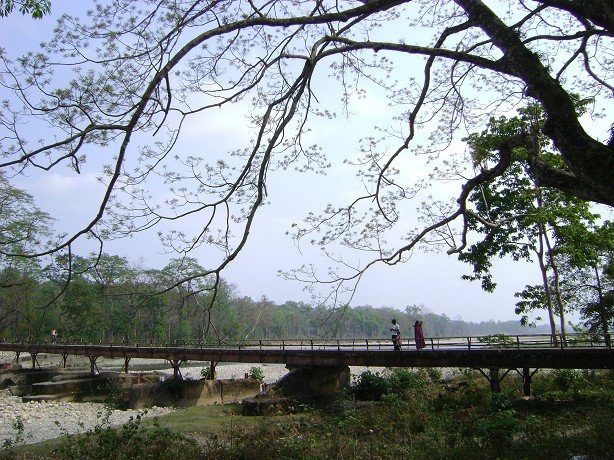 The day after that we set out towards Jhalong and Bindu. Bindu lies in the Bhutan border. Jhalong was a beautiful place. But Bindu surpassed it.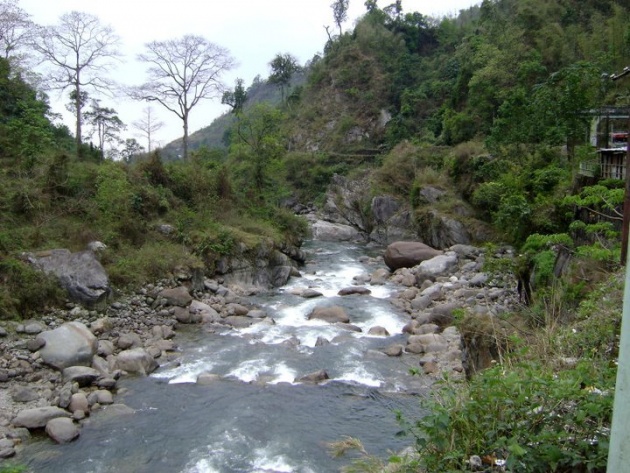 The journey towards Bindu is also worth mentioning. We were lucky to see a peacock crossing the road while we were returning.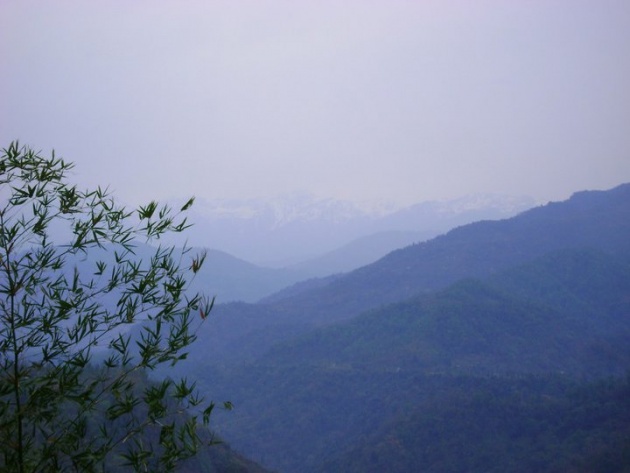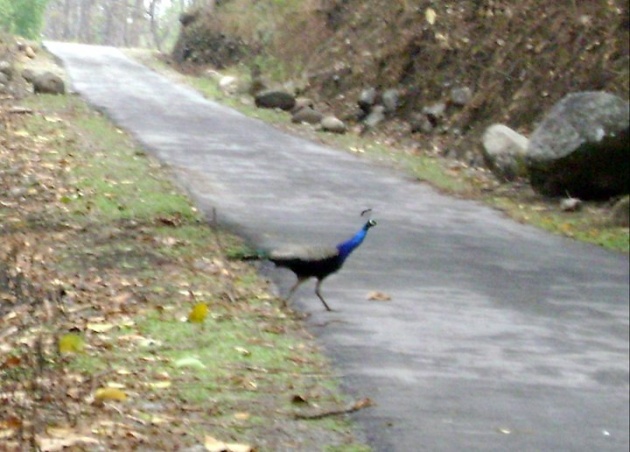 That evening we we went to see 'Santal Dance', which is a traditional dance of the natives. The music was so captivating that many of us joined the dancers.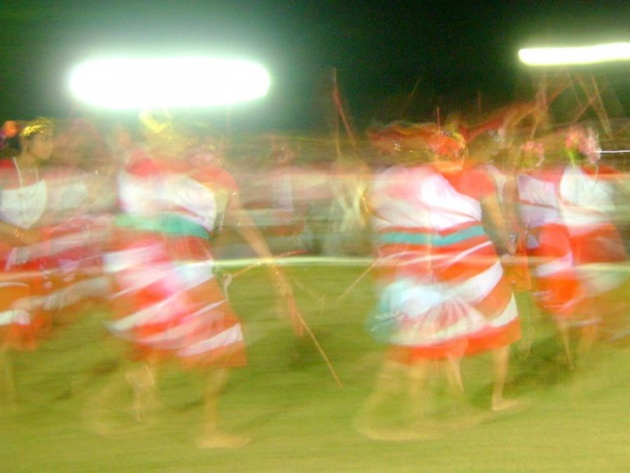 Our last day of stay was the most memorable in our tour. We visited the Gorumara forest. We hired a convertible jeep so that we could get a 360 degree view of the forest. After entering the forest a sense of fear was overpowering us.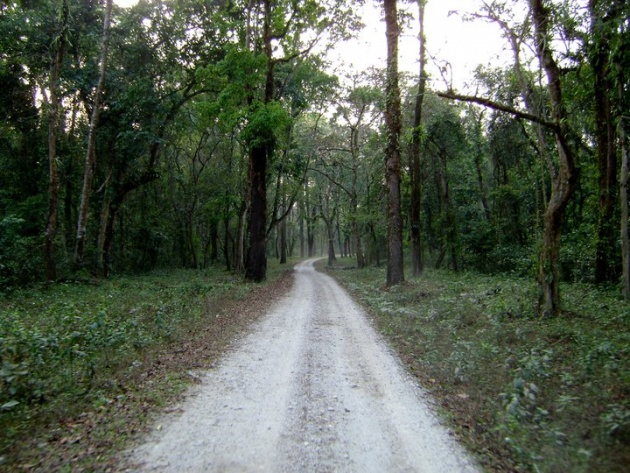 Suddenly we sighted a herd of Bison. They were feeding on grasses and plants. One of them was looking ferociously at us. It seemed as if he was their guardian. He stood blocking the road. An unprecedented sense of feeling mixed with fear and delight was encompassing us. Then after sometime they disappeared into the dense forest. We moved on and that day marked the end of our tour.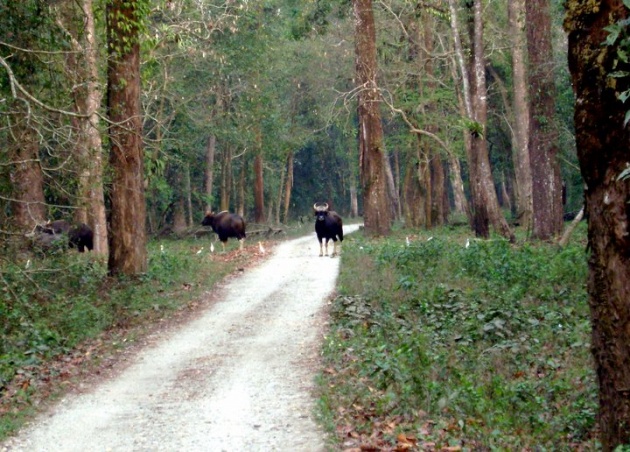 Thus I must say that our Dooars tour was great. The greenery, the hills, the rivers mesmerized and refreshed us from the daily din and bustle of city life. Relaxing has never been so much exciting and fun. Even the people there were extremely co-operative and friendly, especially the children.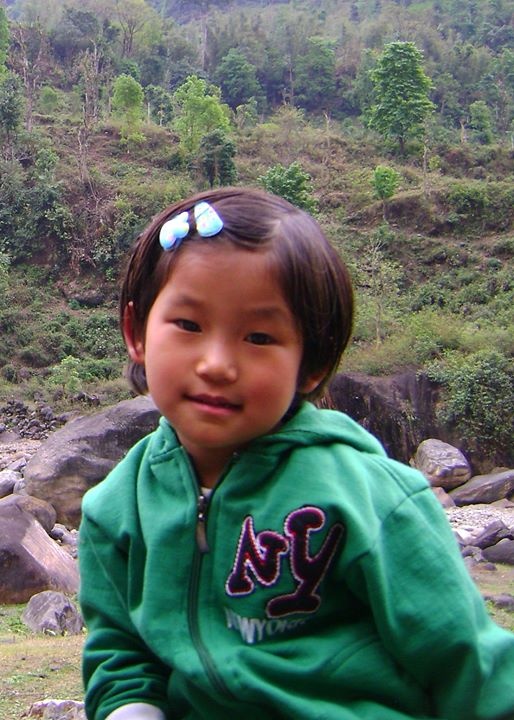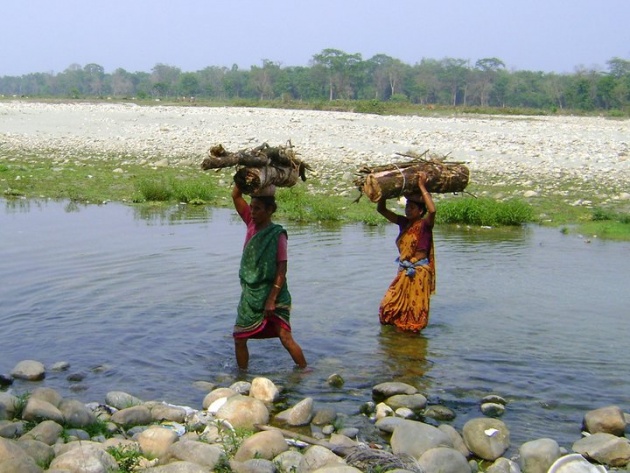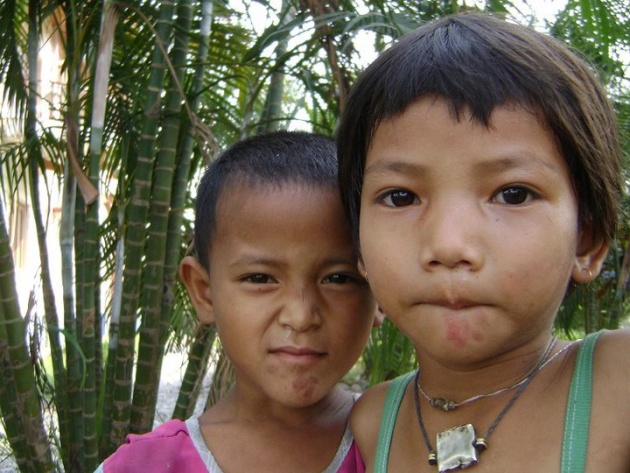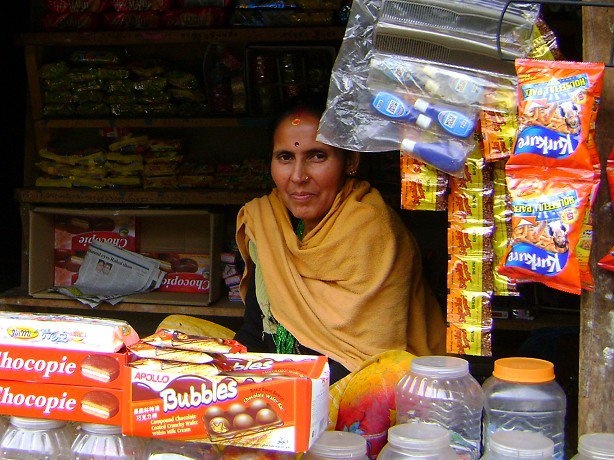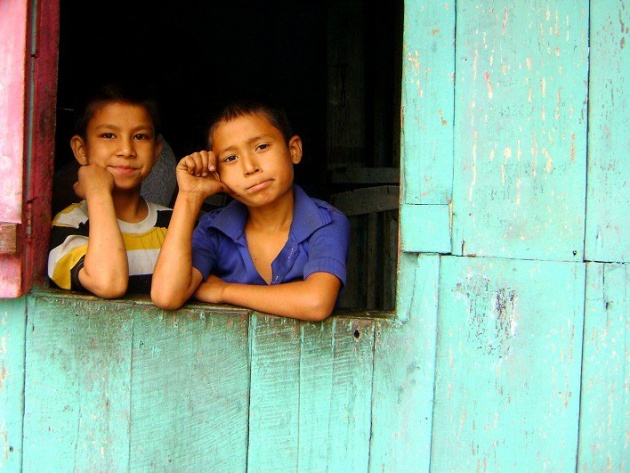 My personal favourite is the hills. So it always saddens my heart whenever time comes to return home.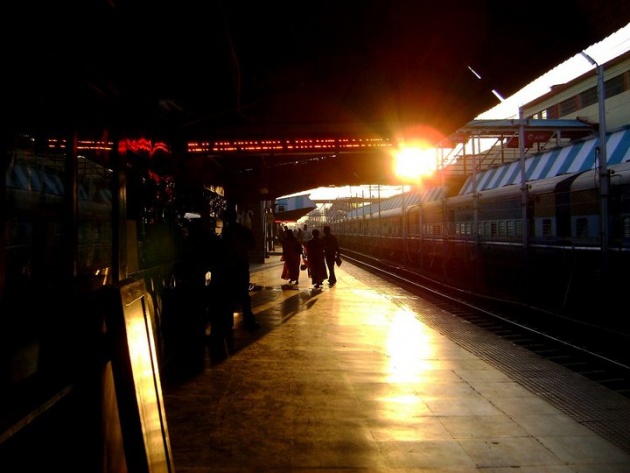 Anyway, I have pledged to visit my friend, Dooars, this year once more. Will any of you join me?