Nature has its own beauty and it was astonishing. I want to share my adventure at these two promenades here in Baguio City, the "Mines View Park" & "Botanical Garden".
Baguio City is one of many beautiful places in the Philippines, because of its natural beauty and cold climate, it is popular not only for Filipino's but also for foreigner's who visits here to see the Beautiful Landscape of the city. Many foreigners are living here because of its natural cold climate.
One of the beautiful places to explore is the "MINES VIEW PARK" which has astonishing scenery of the Mountains of Cordillera. As you see the beautiful appearance of the mountains and breathe-in the cold air here, it can feel. Watch the video and see pictures below of the beauty of Mines View.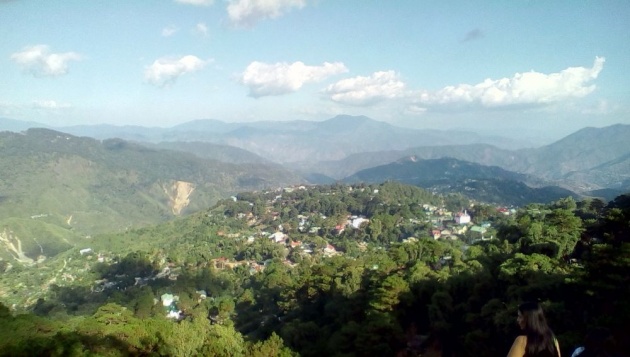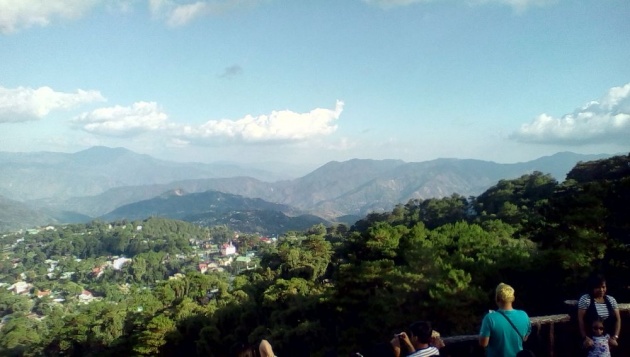 Indeed it's awesome to explore here in Mines View. Even if I had visited it many times, I don't feel weary or getting tired of visiting this place and because of that, I can be your tour guide when you visit here. Just kidding! According to rumors and some people here that I had talked to, when Baguio turns its climate into a very cold temperature, it produces thick fog and makes everything into a zero visibility. I want to experience that here in Baguio. Haha :)
"BOTANICAL GARDEN", the second place which I had been explored, in this place; you will see a great beauty and setup of a garden. You will also see the "Japanese Filipino Peace Memorial Park" and the "Japanese Tunnel" which is believed to have been constructed by the Japanese Imperial Army during the Japanese occupation of Baguio City.
This garden has an astonishing and unique beauty that is surely good to explore. It has many Pine Trees and different beautiful flowers. One that caught my attention is this flower that has a Star like design on its petals and a huge Sunflower.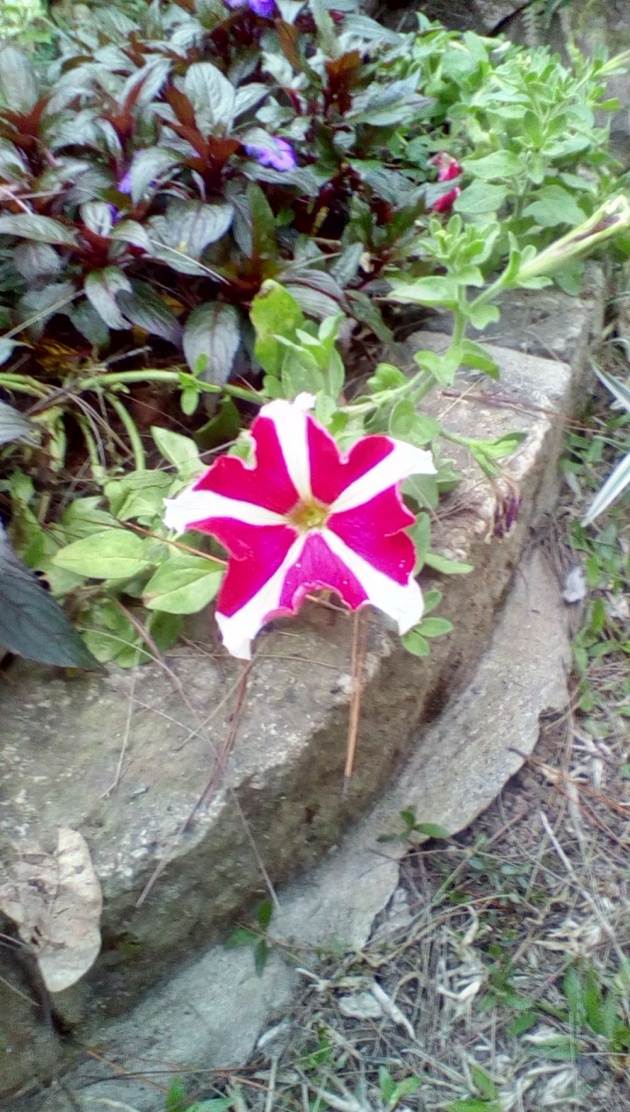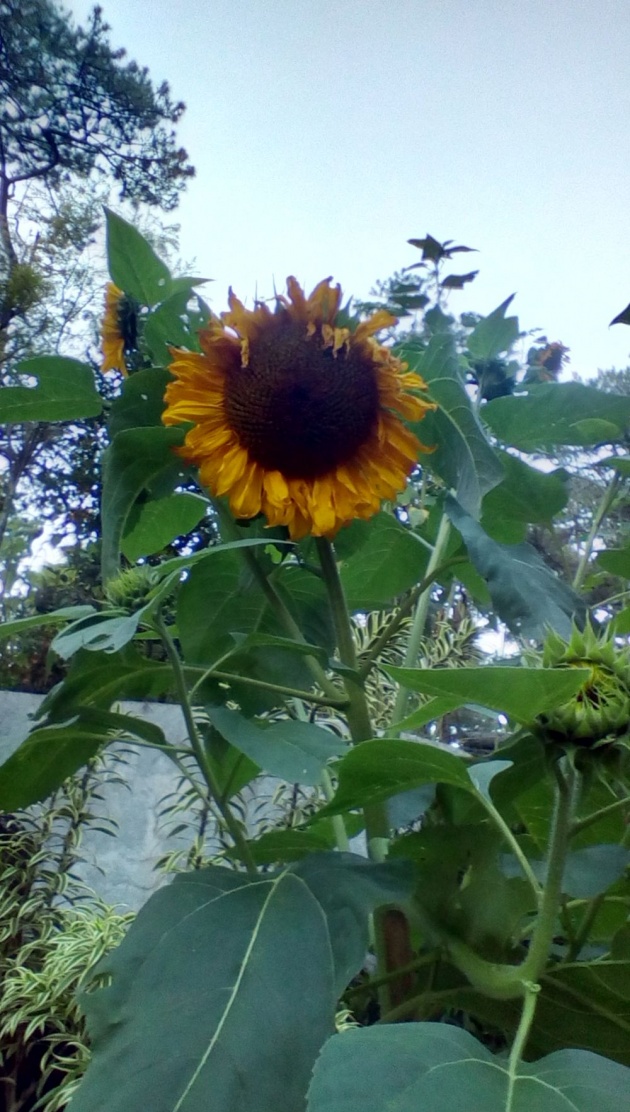 Moreover, it has many beautiful spot inside the garden.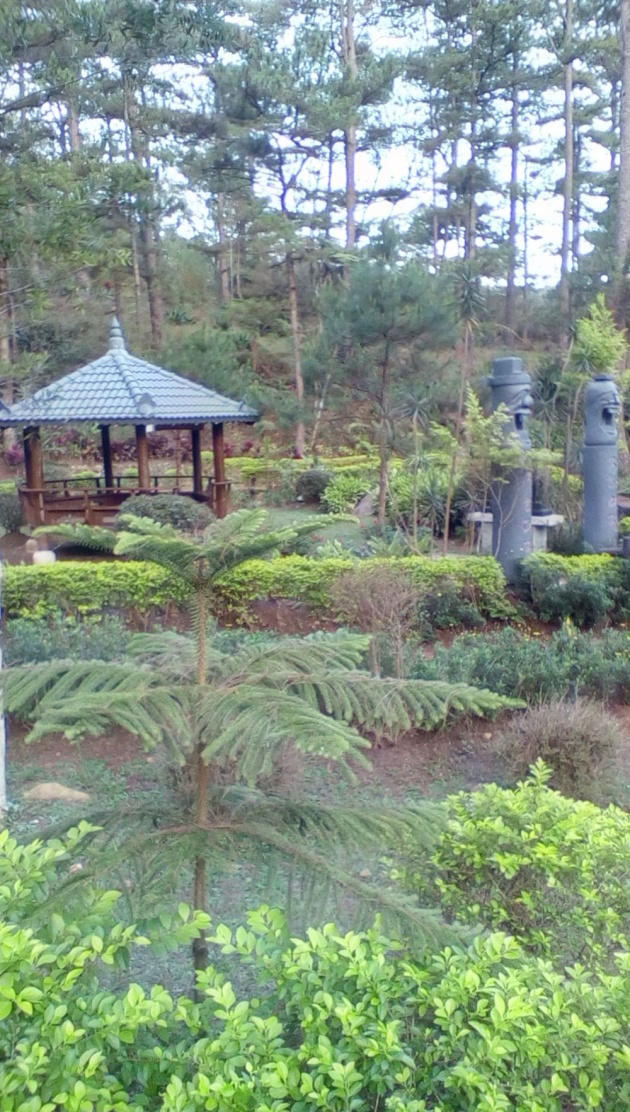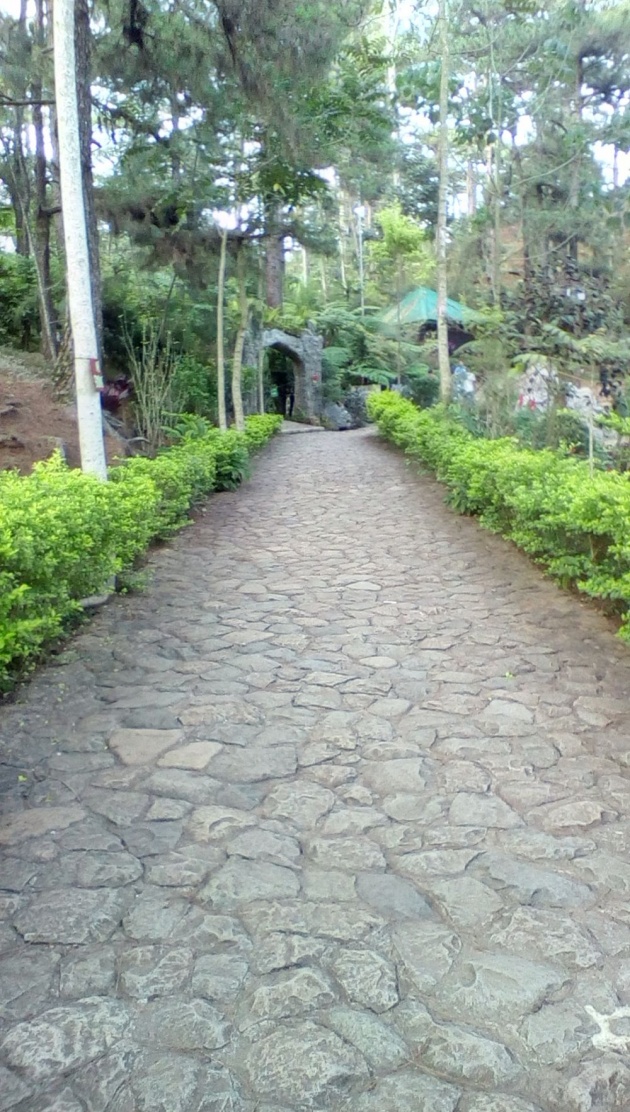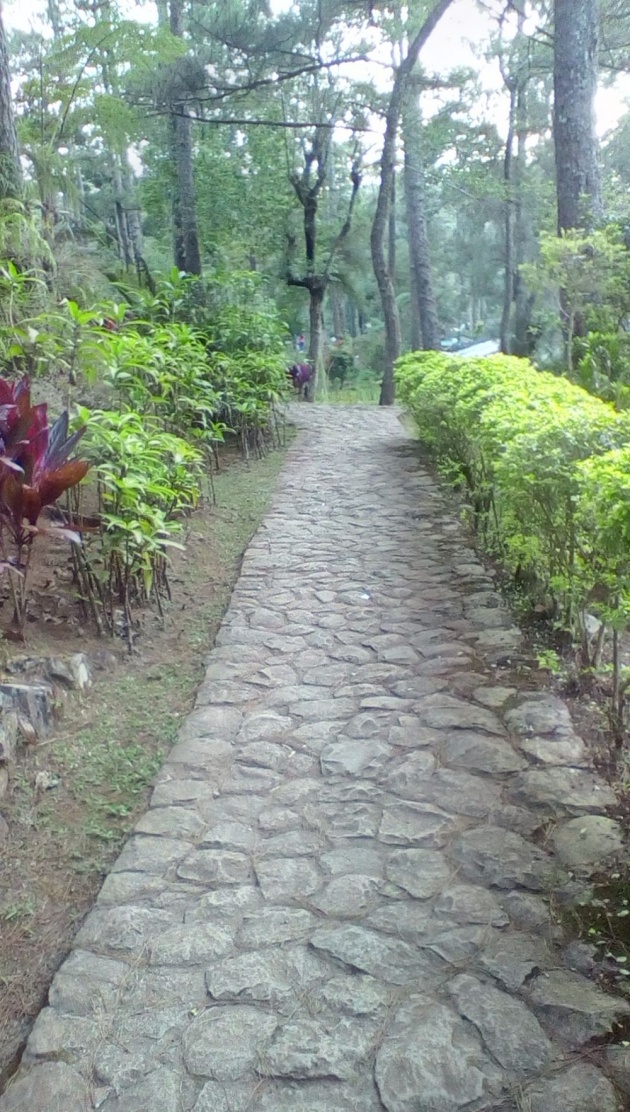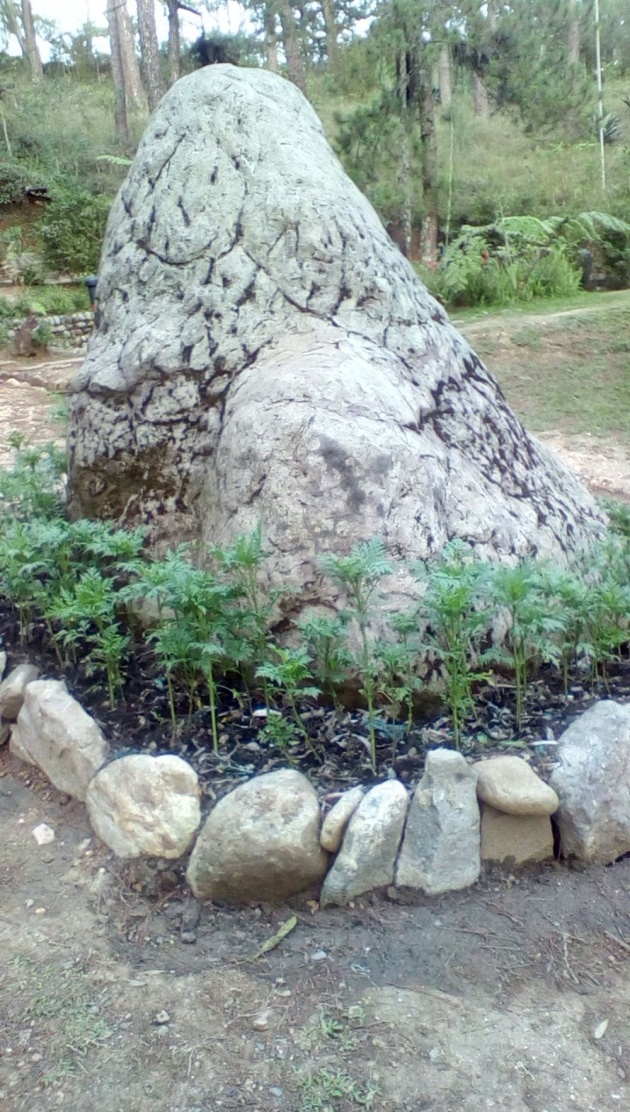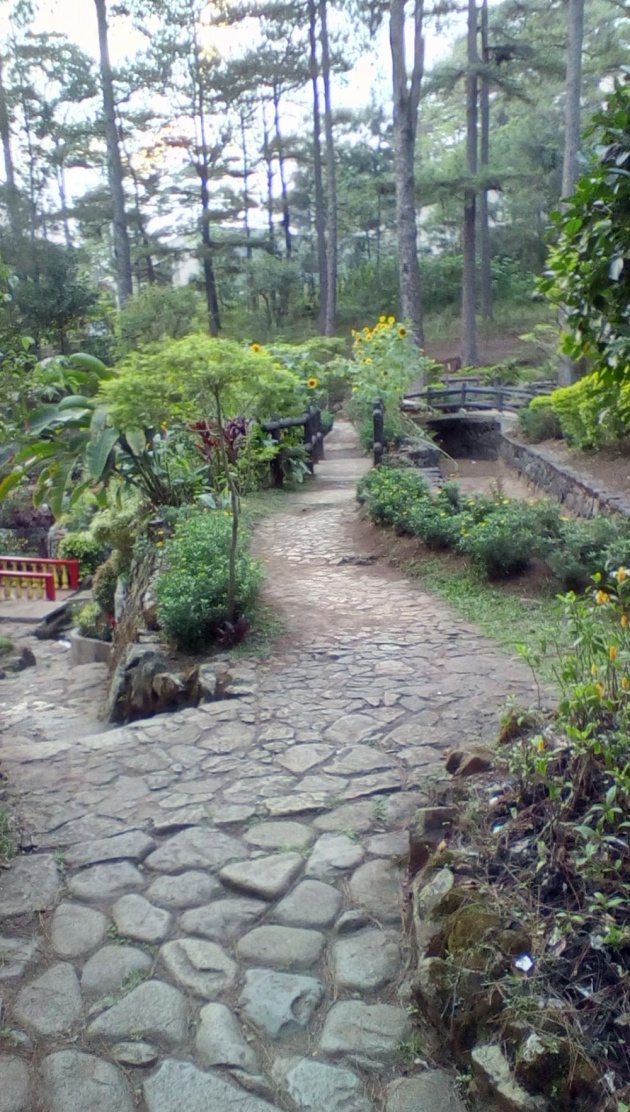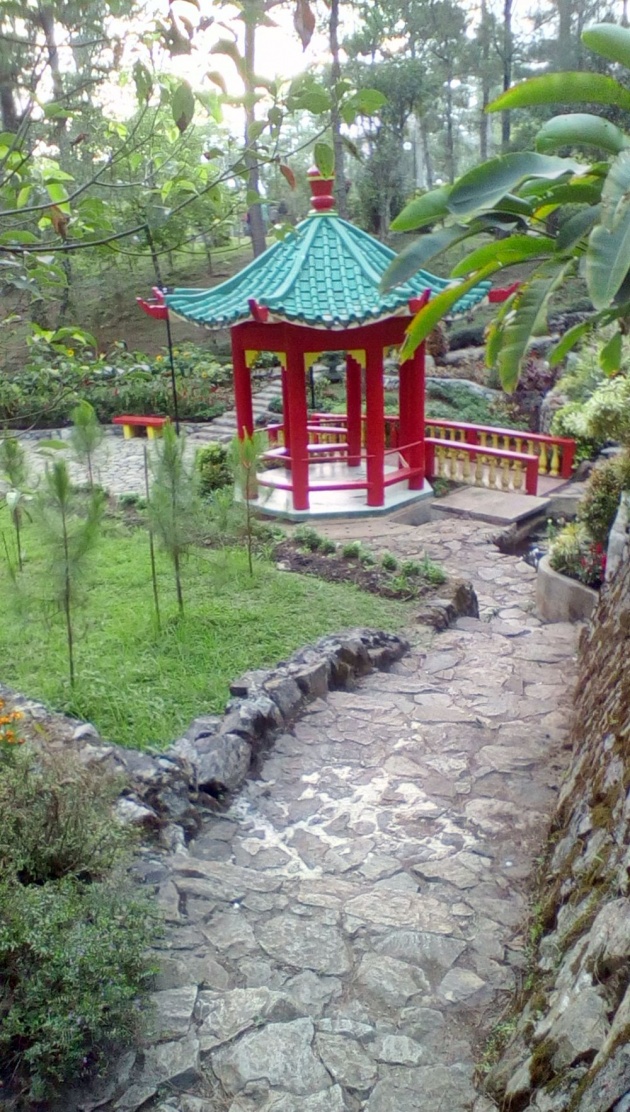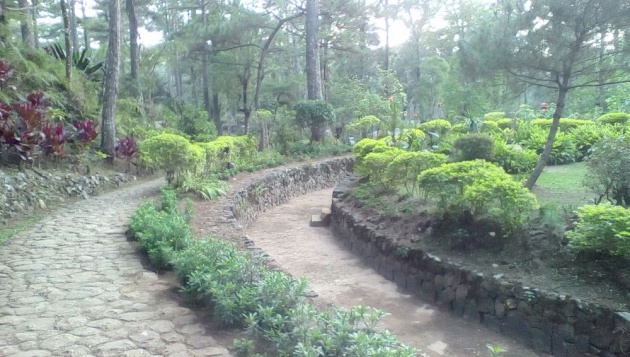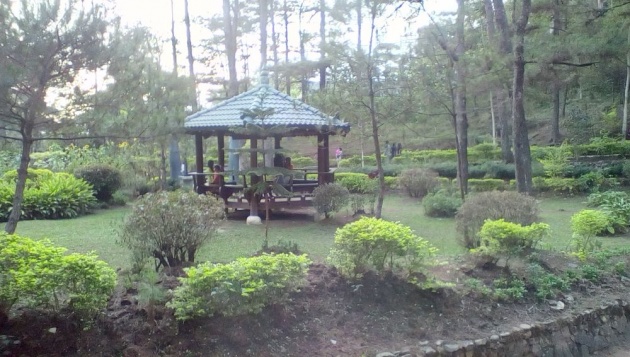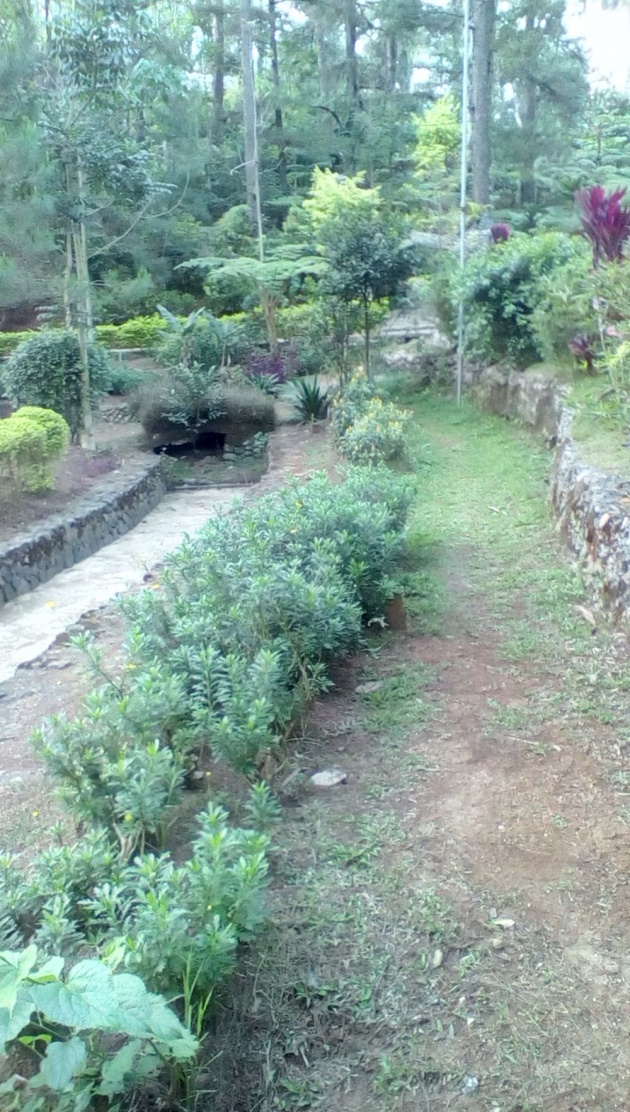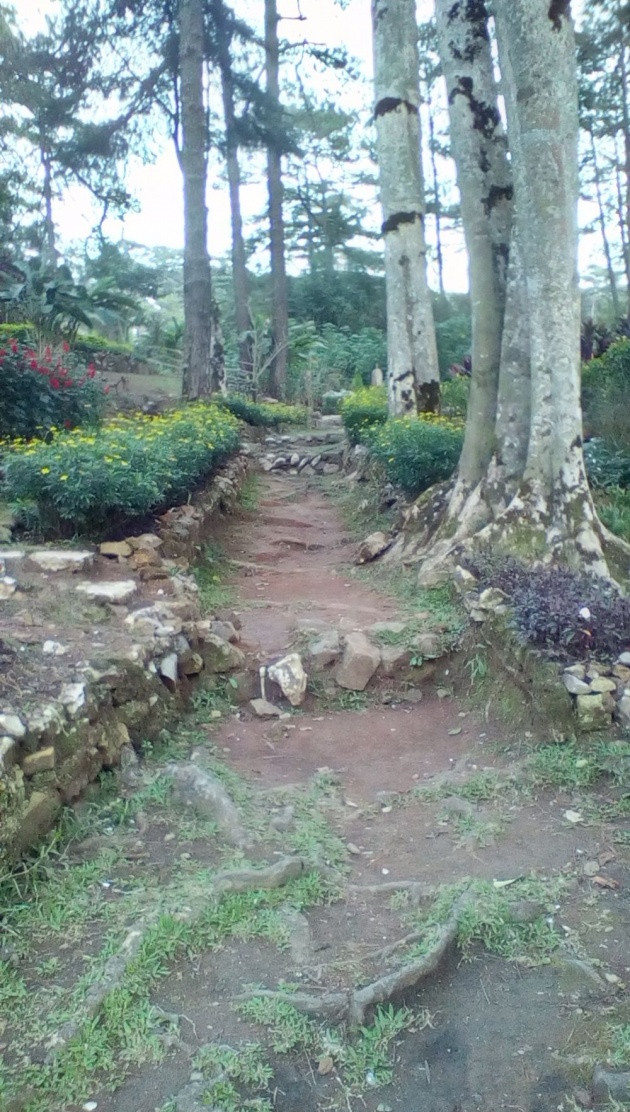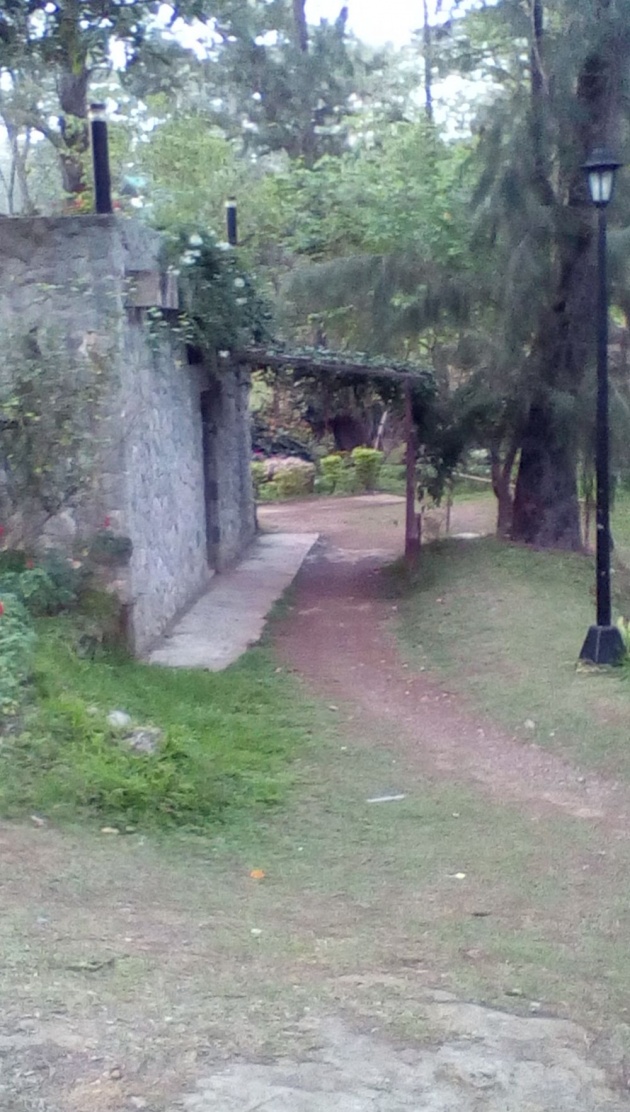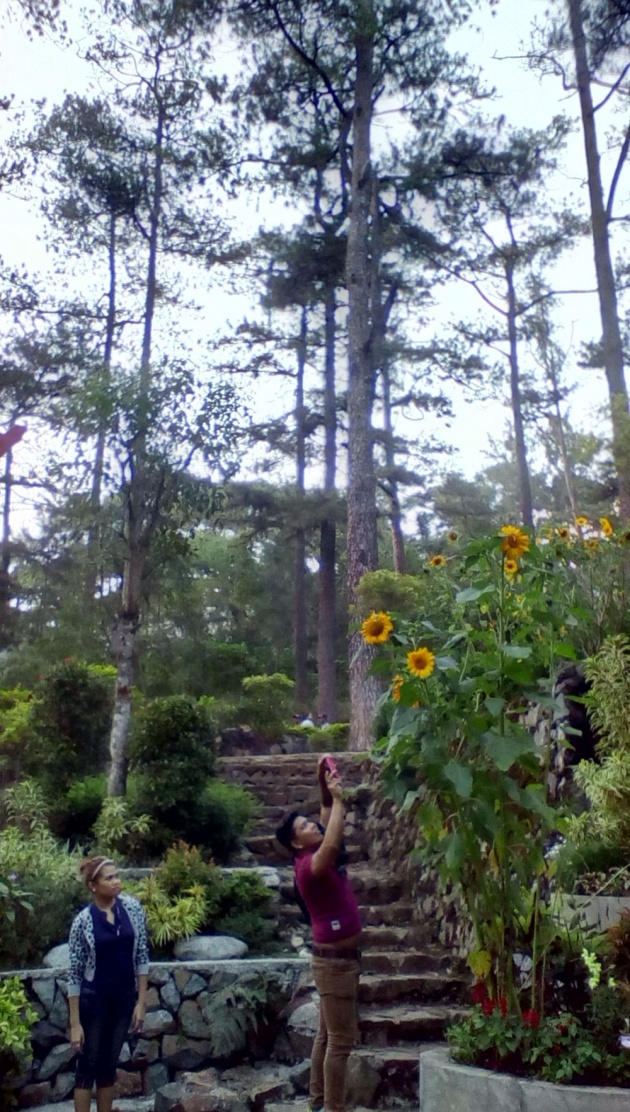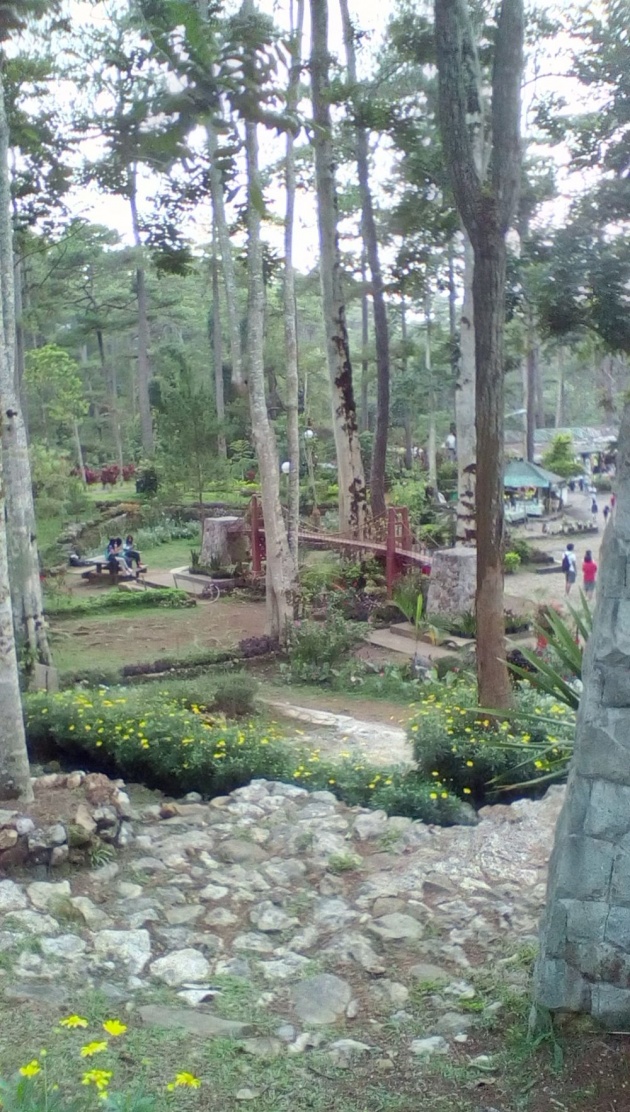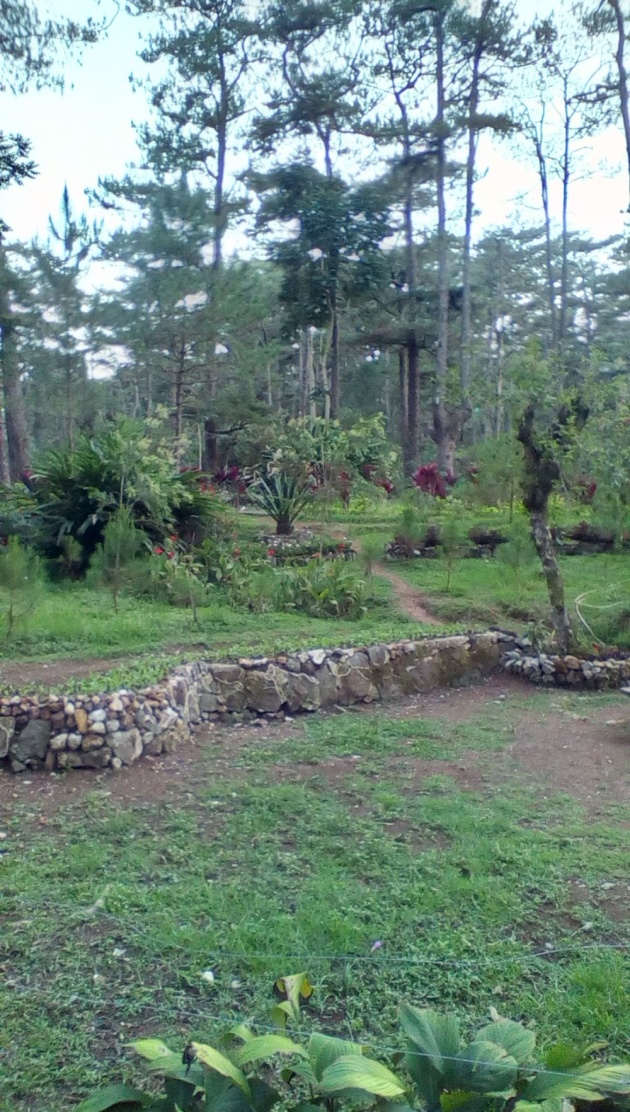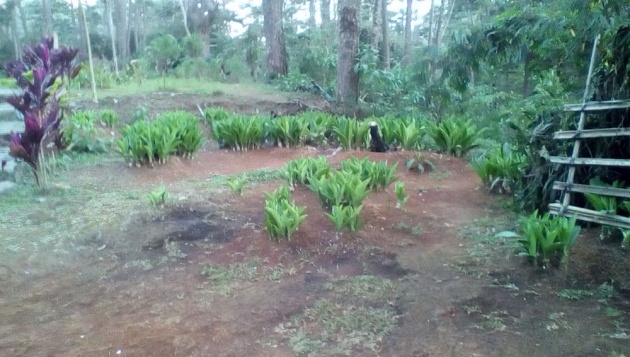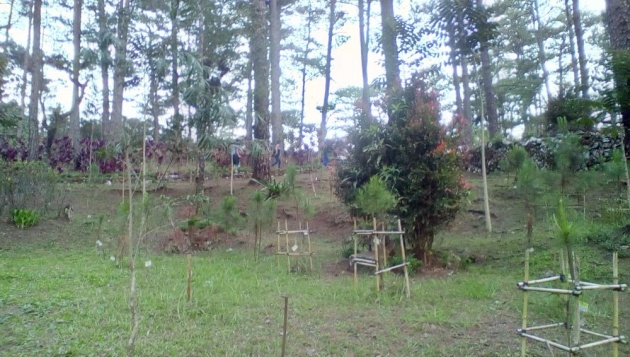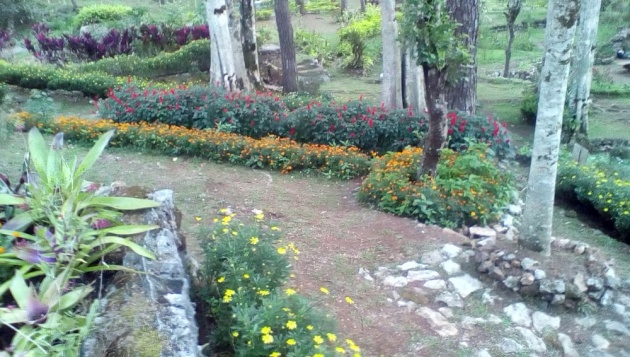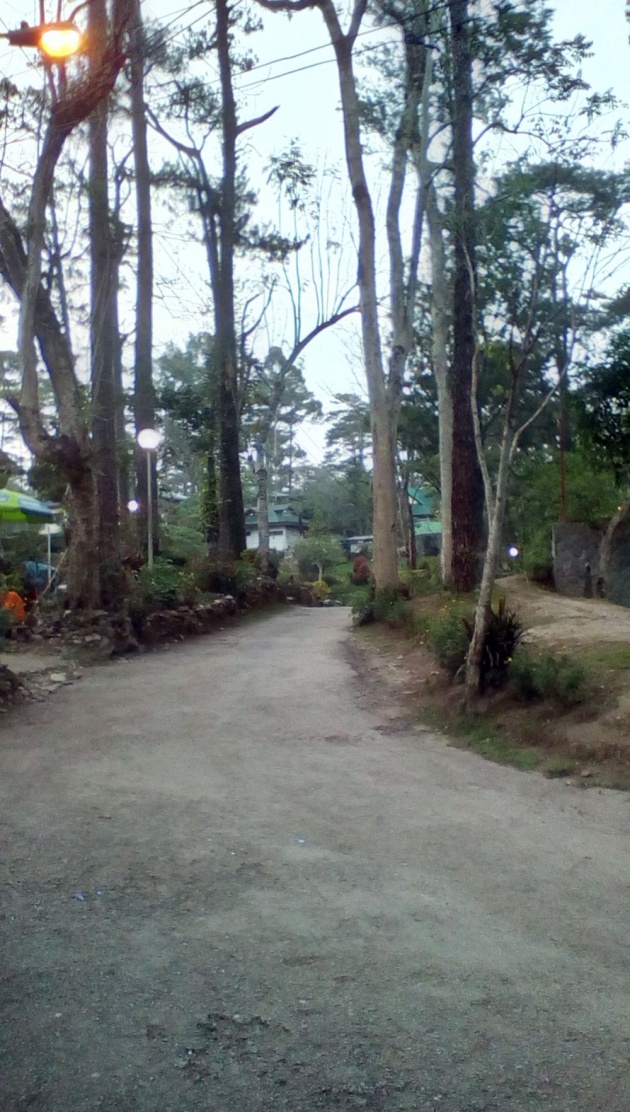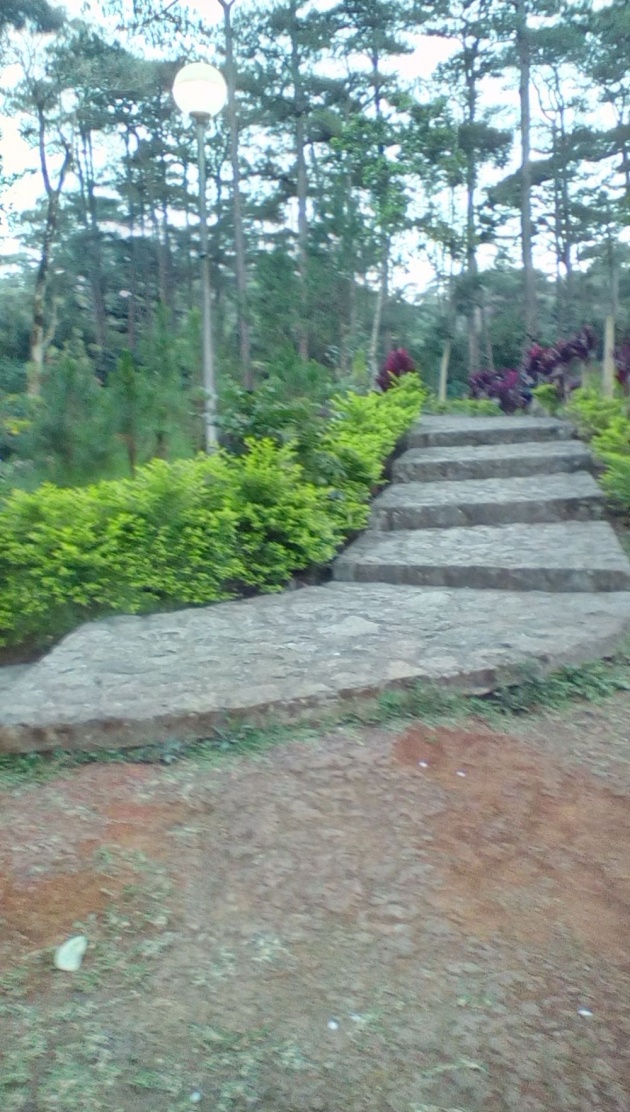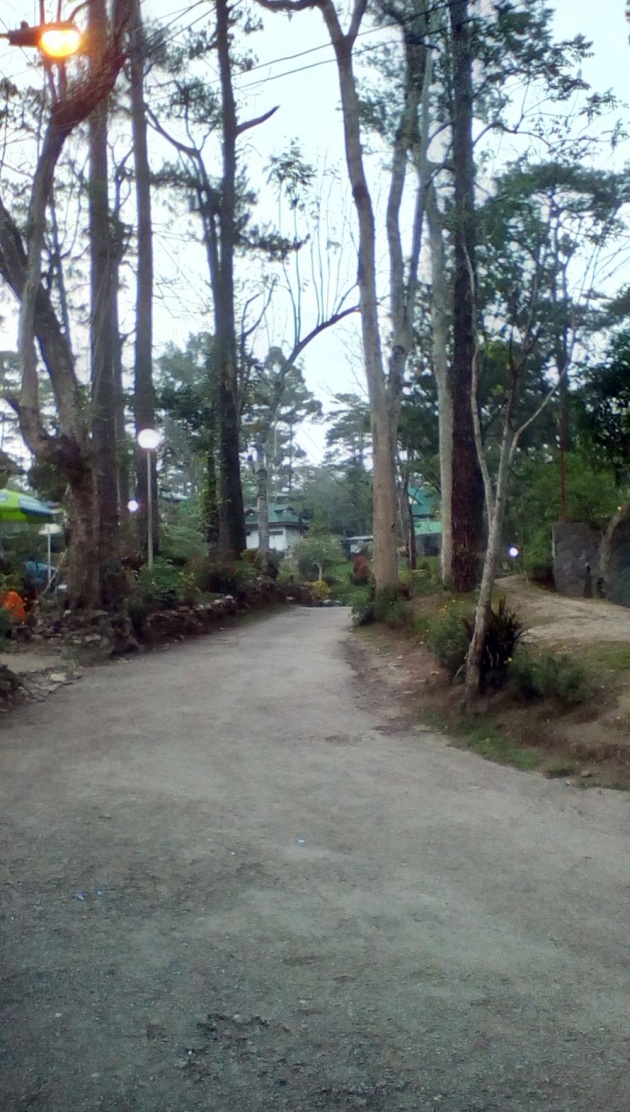 I took a shot of the plants and trees specially the flowers inside the garden. If you're going to stay inside the garden for a while, it will give a relaxation and peace of mind because obviously of its astonishing landscape.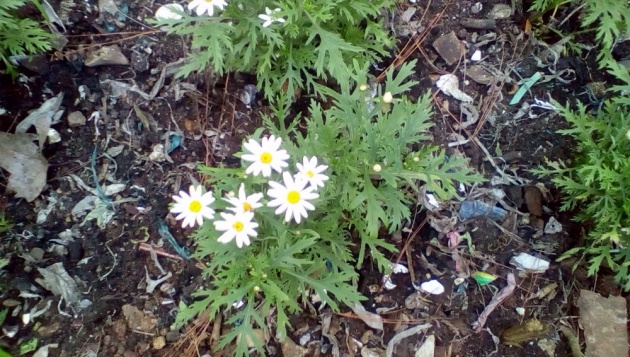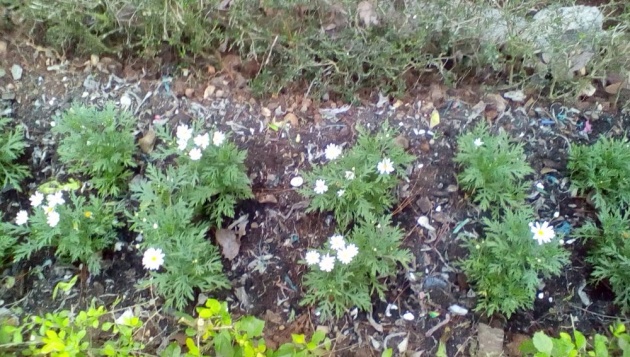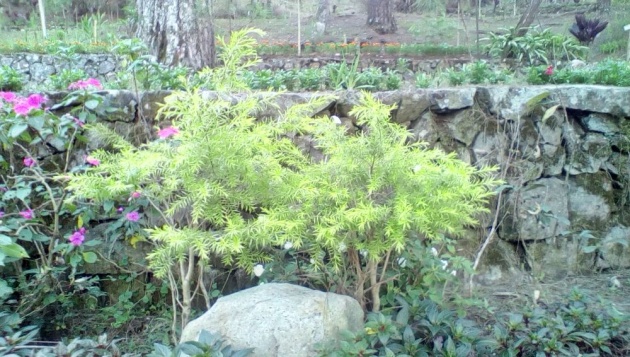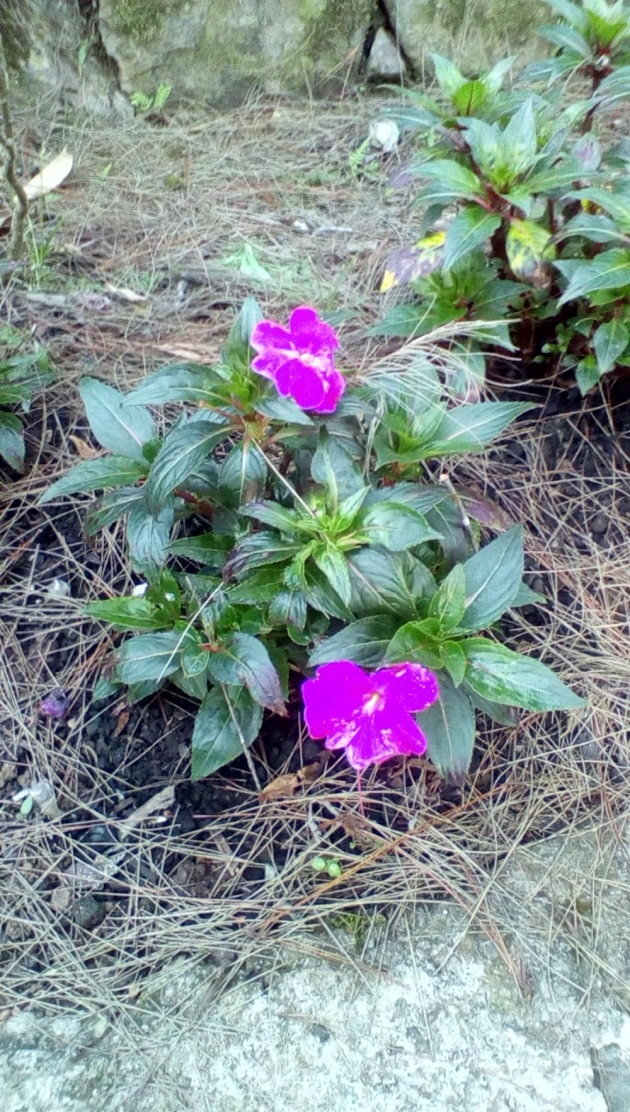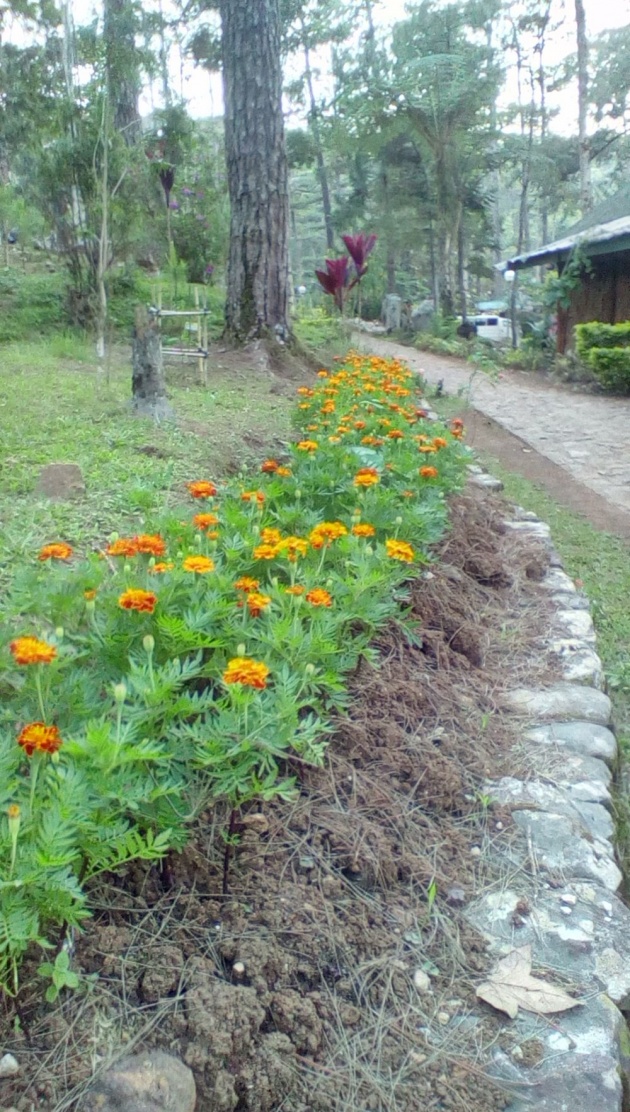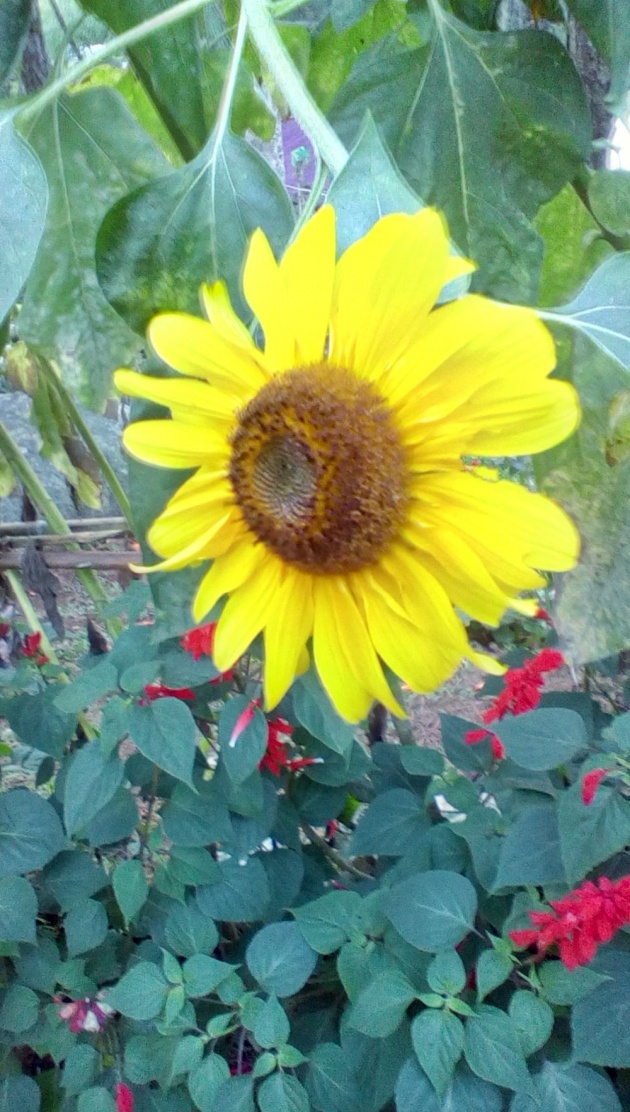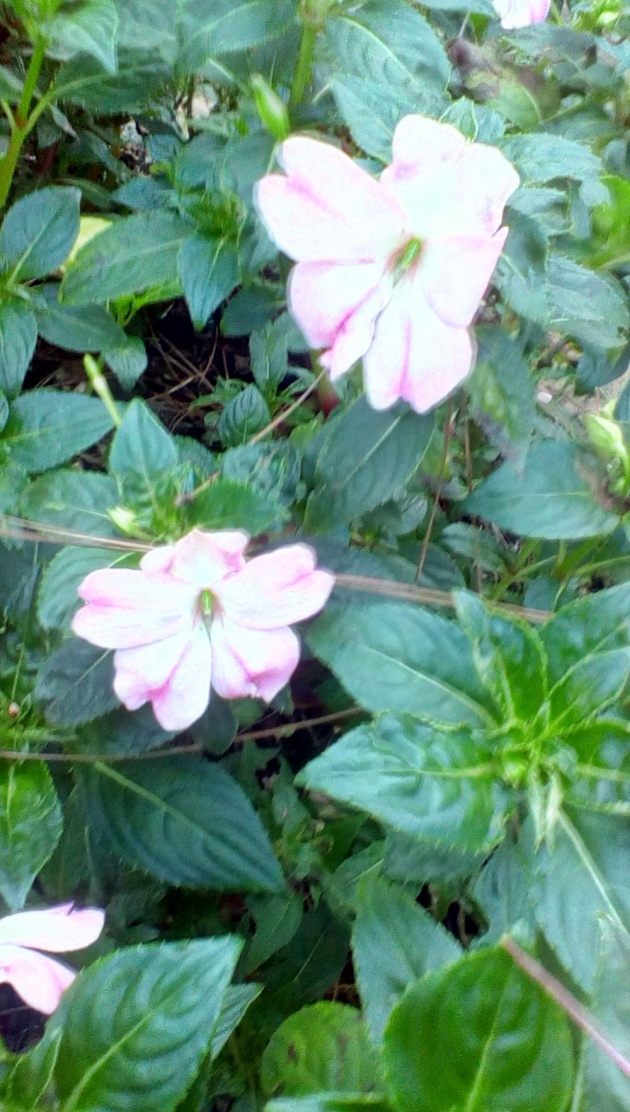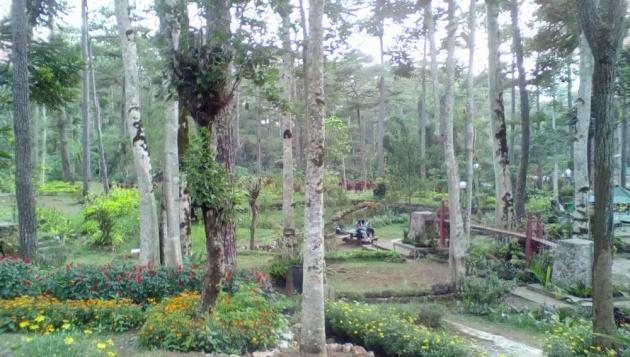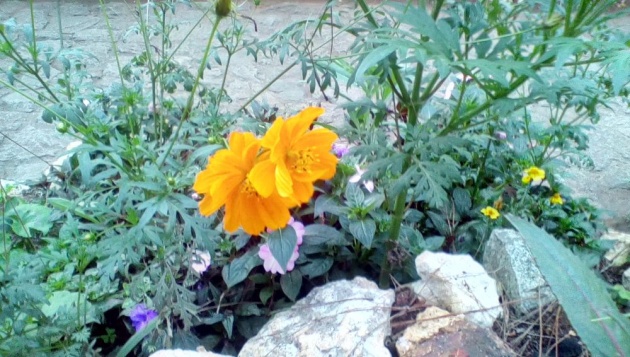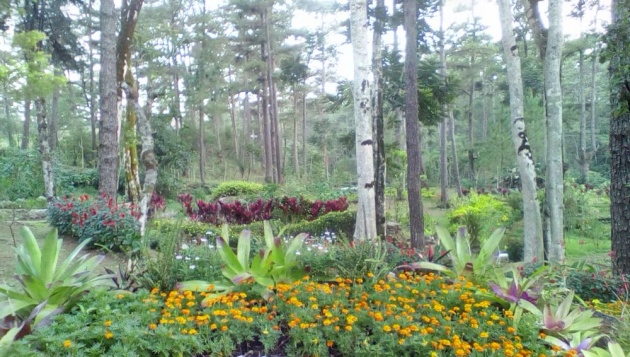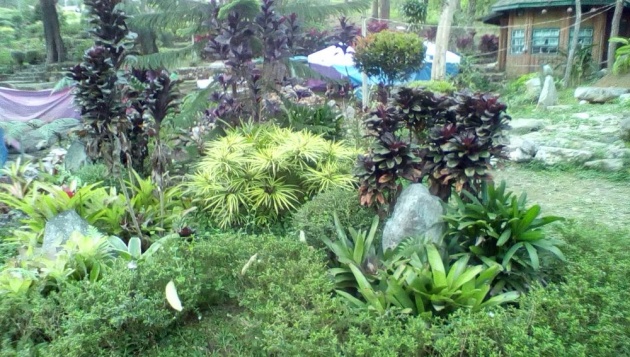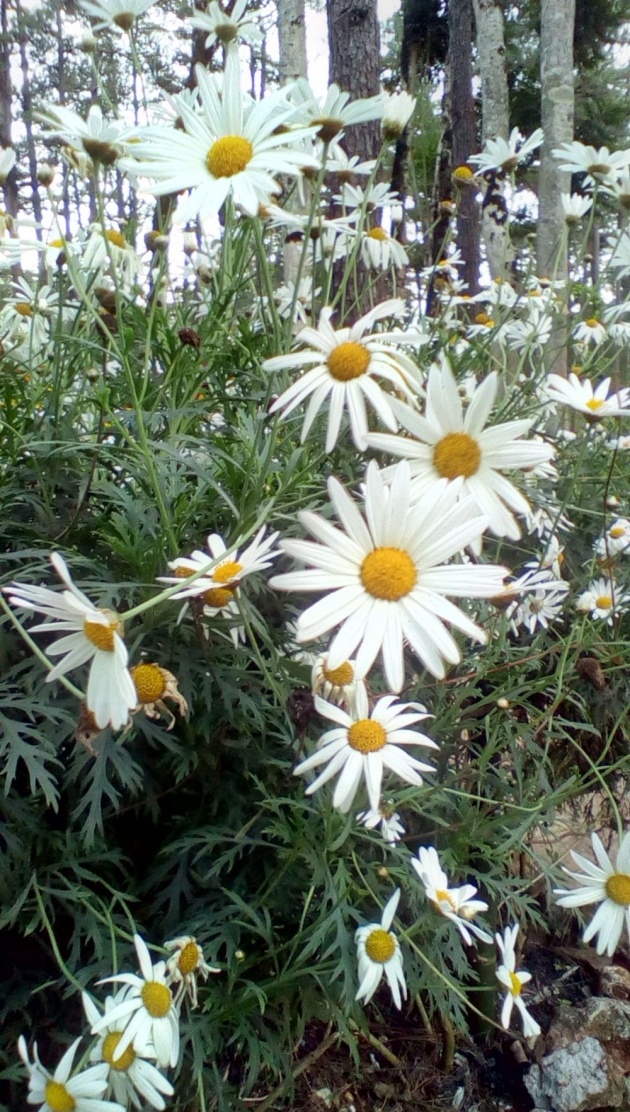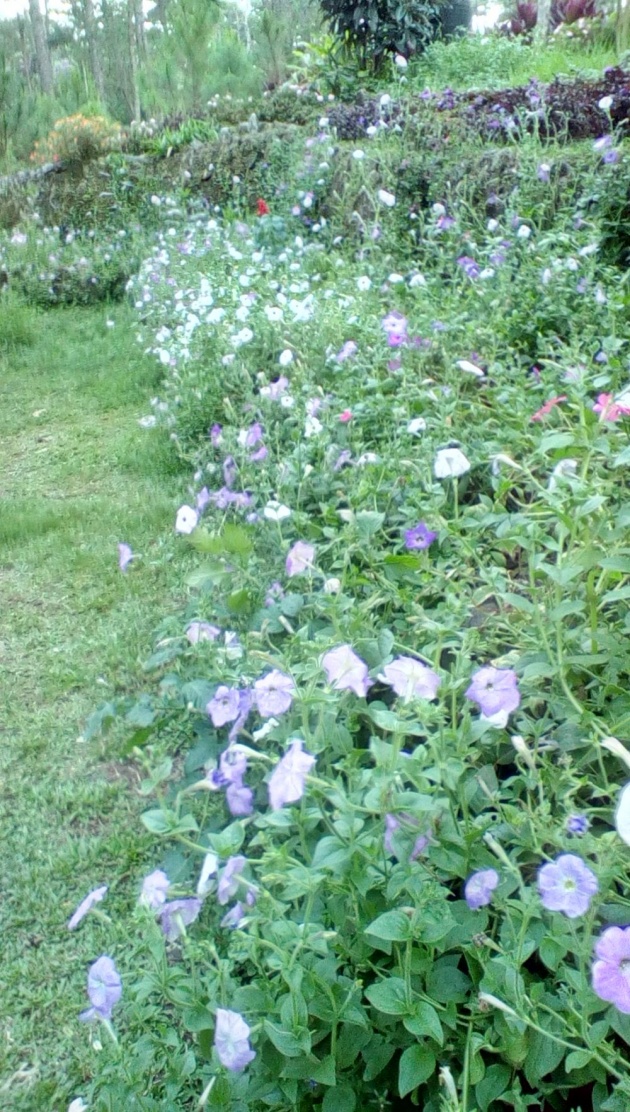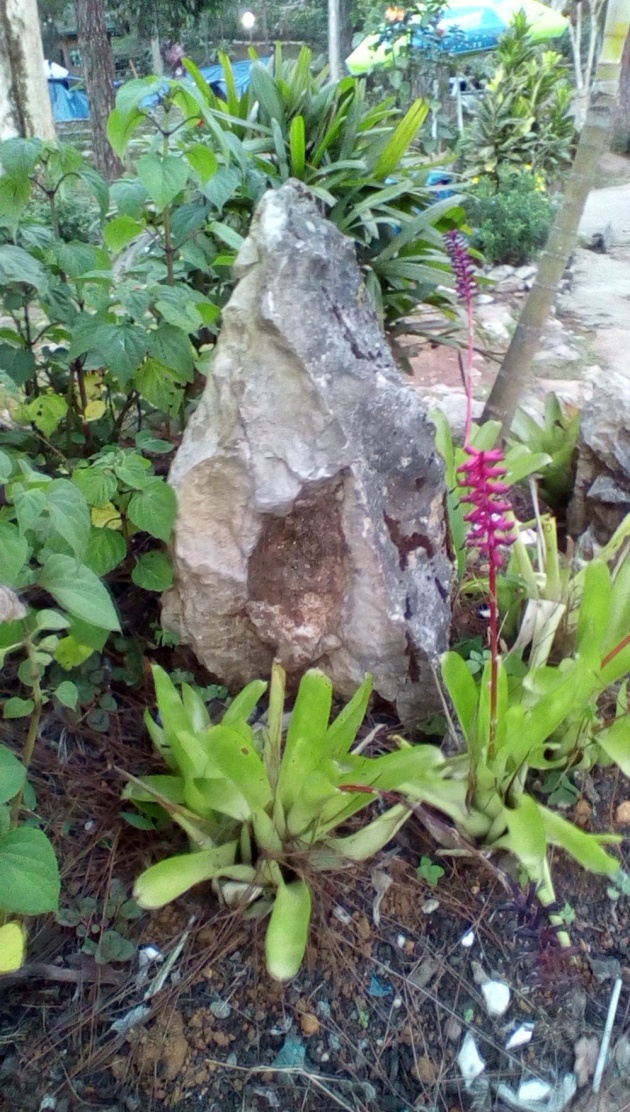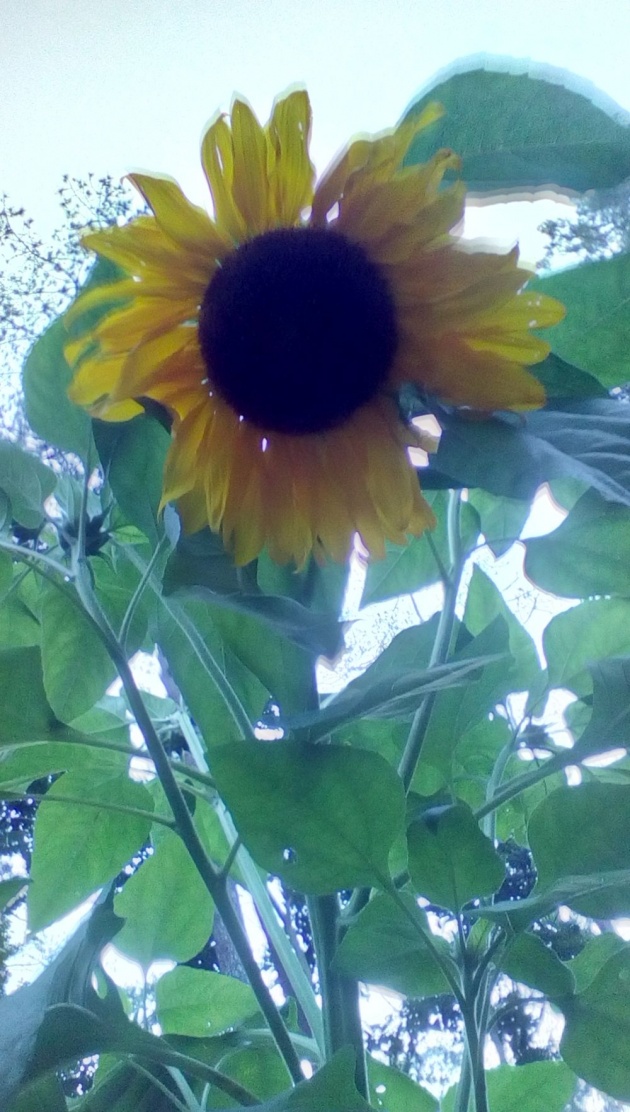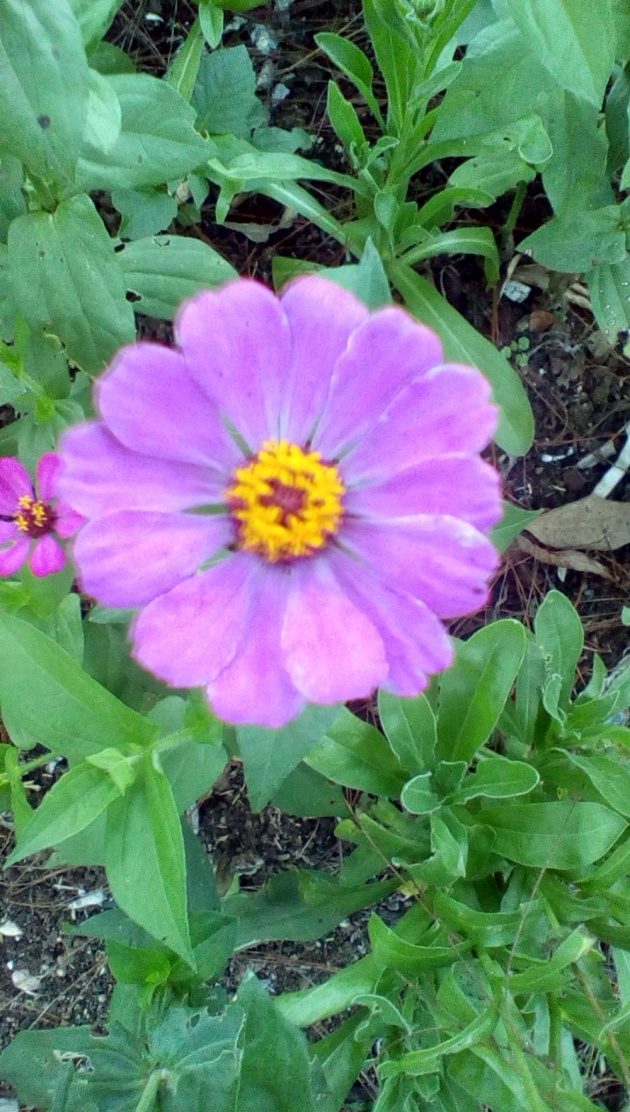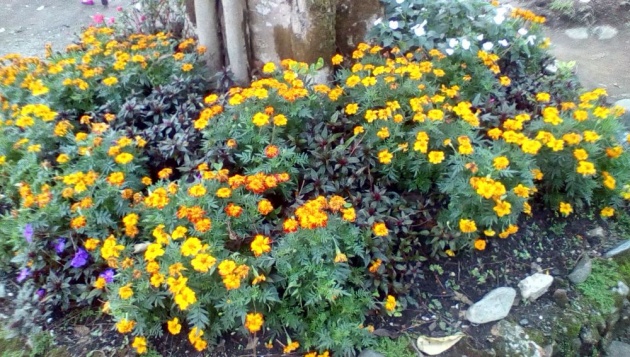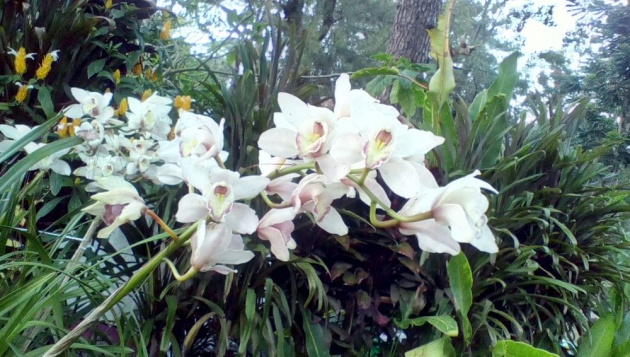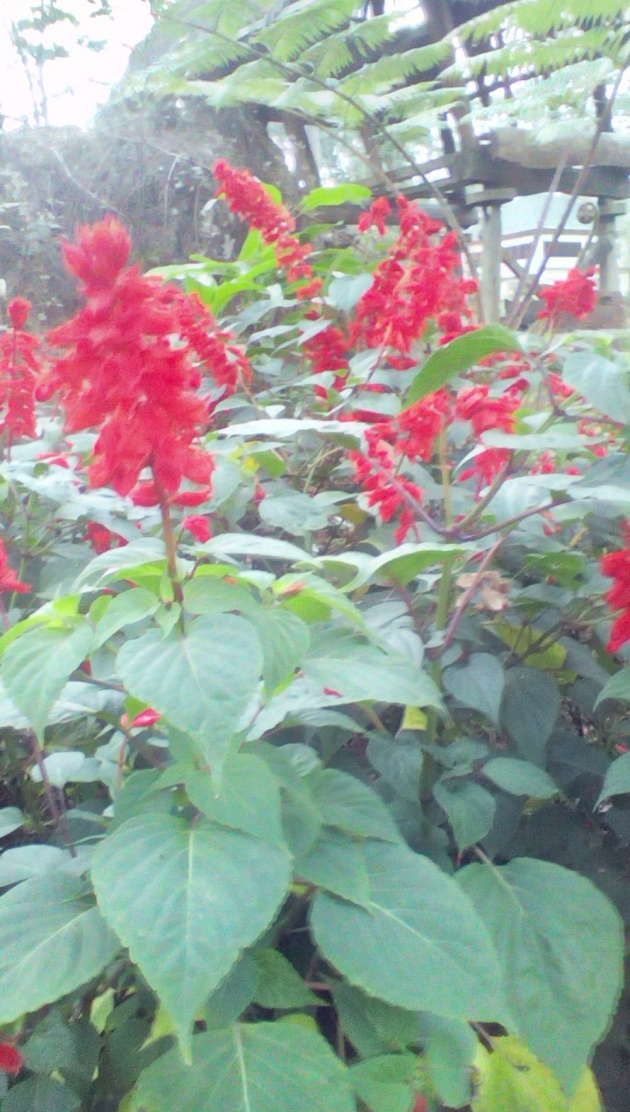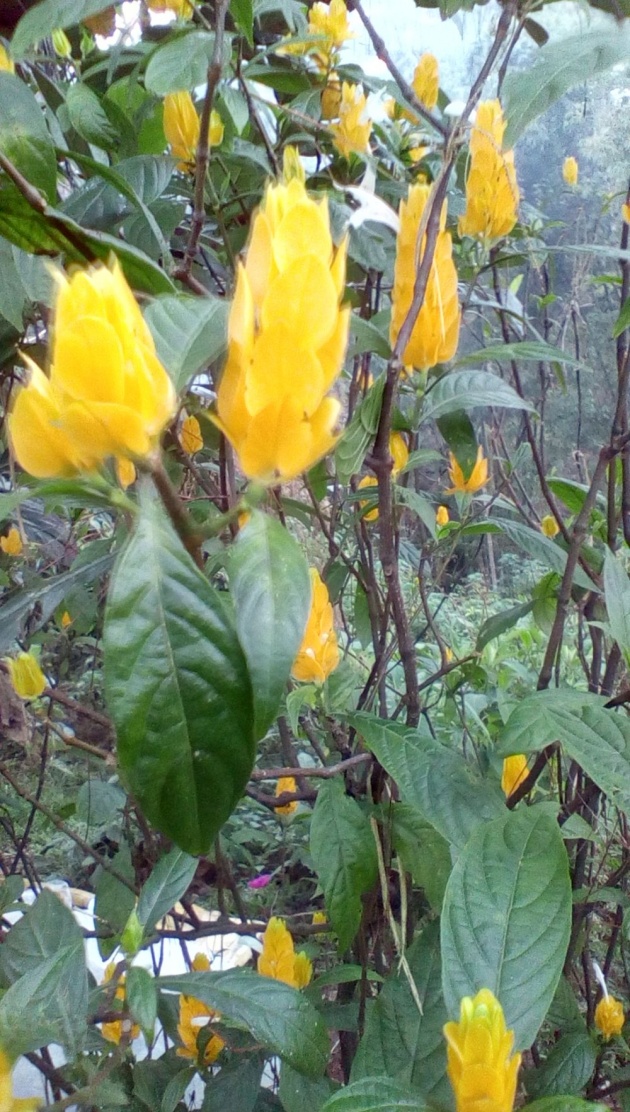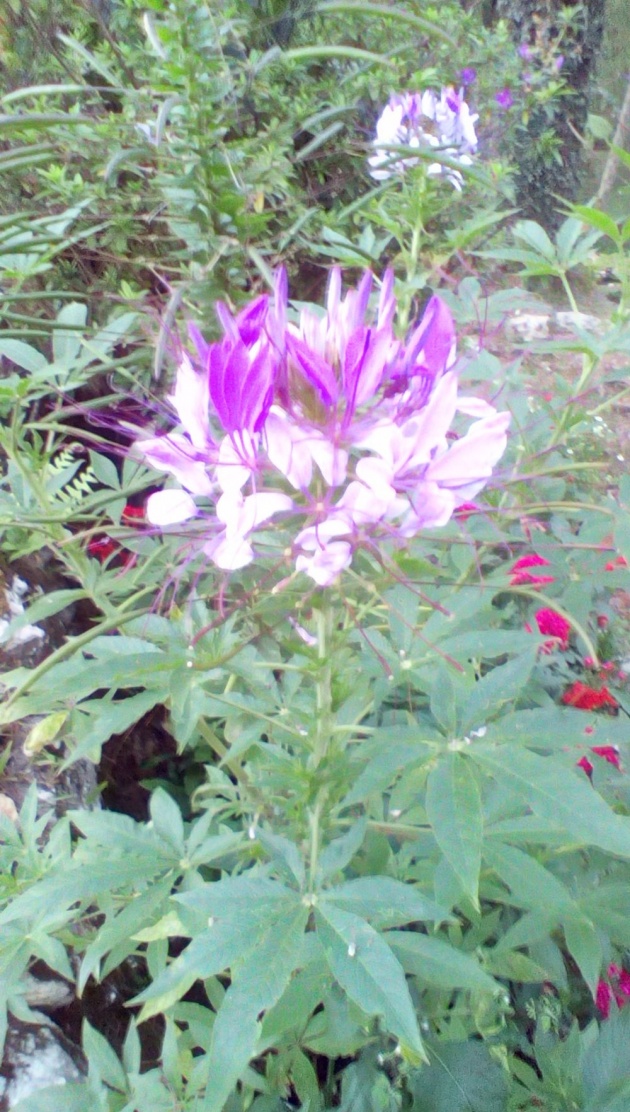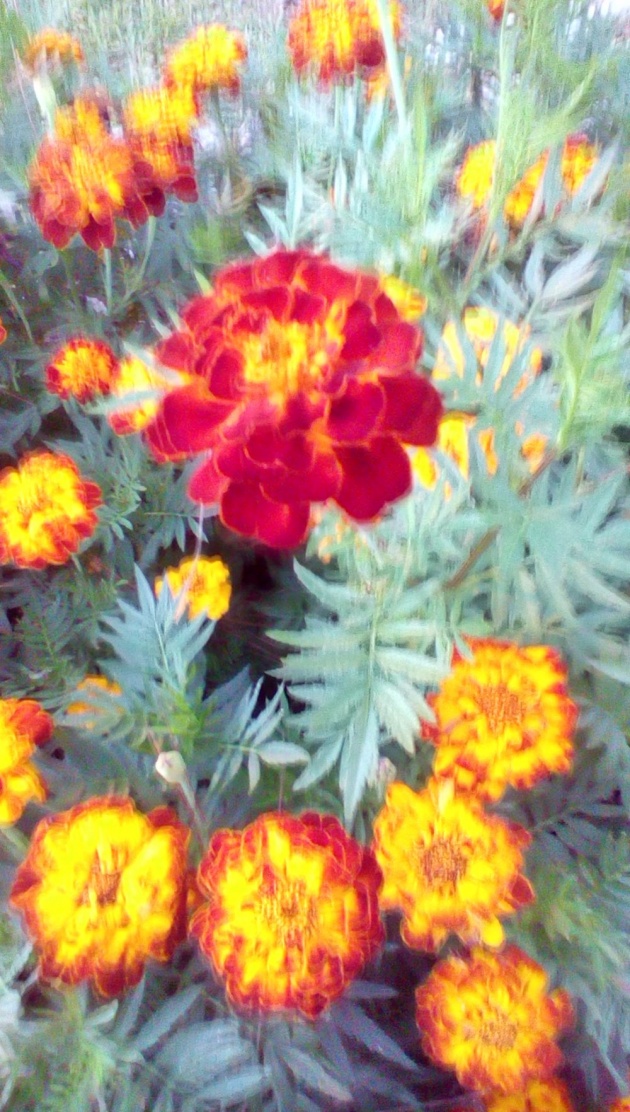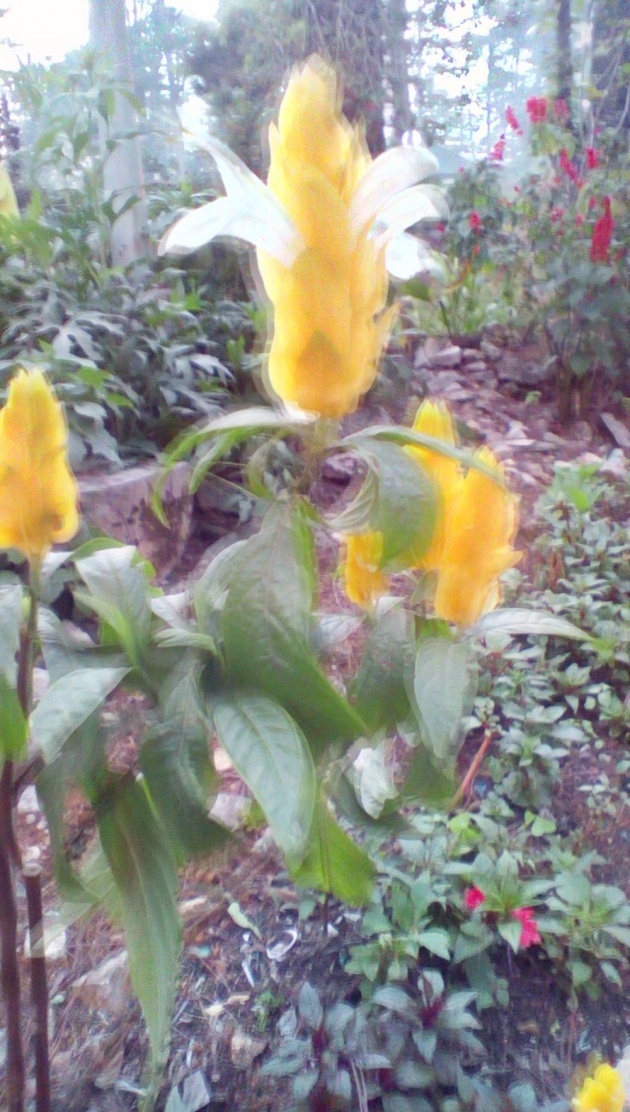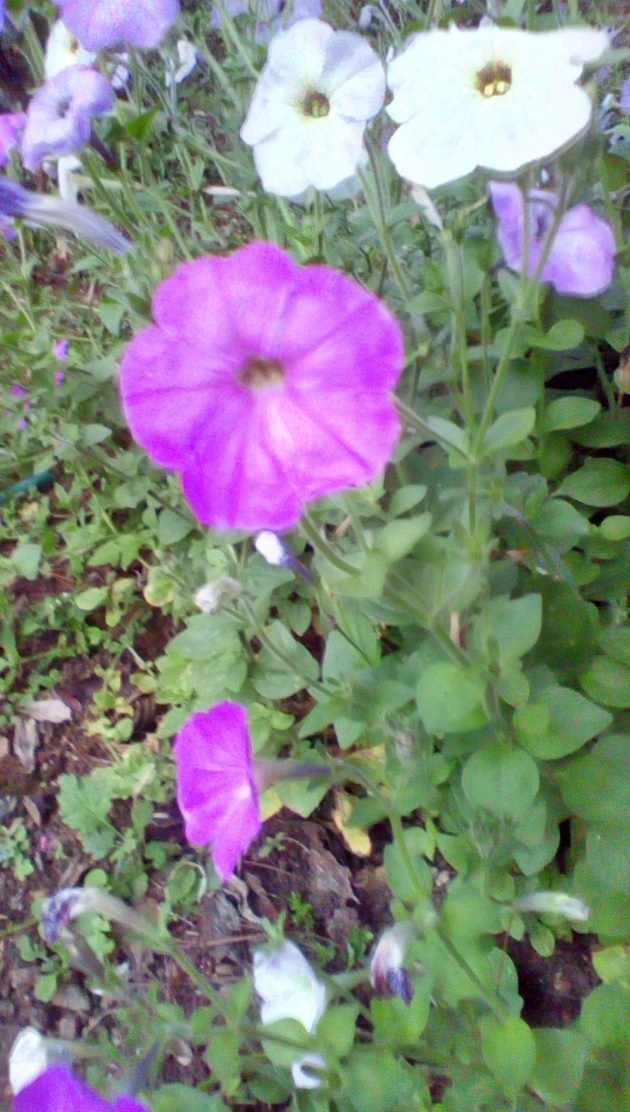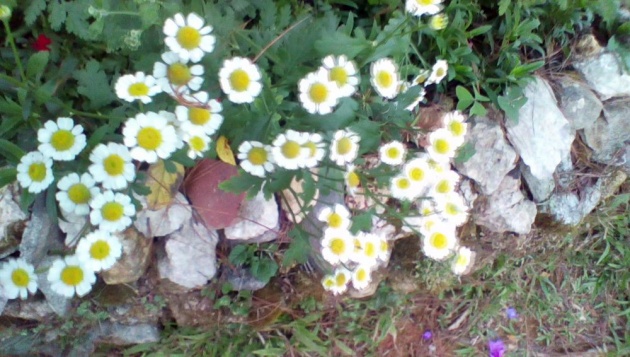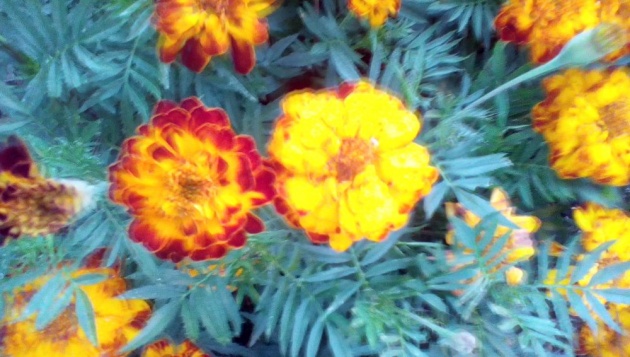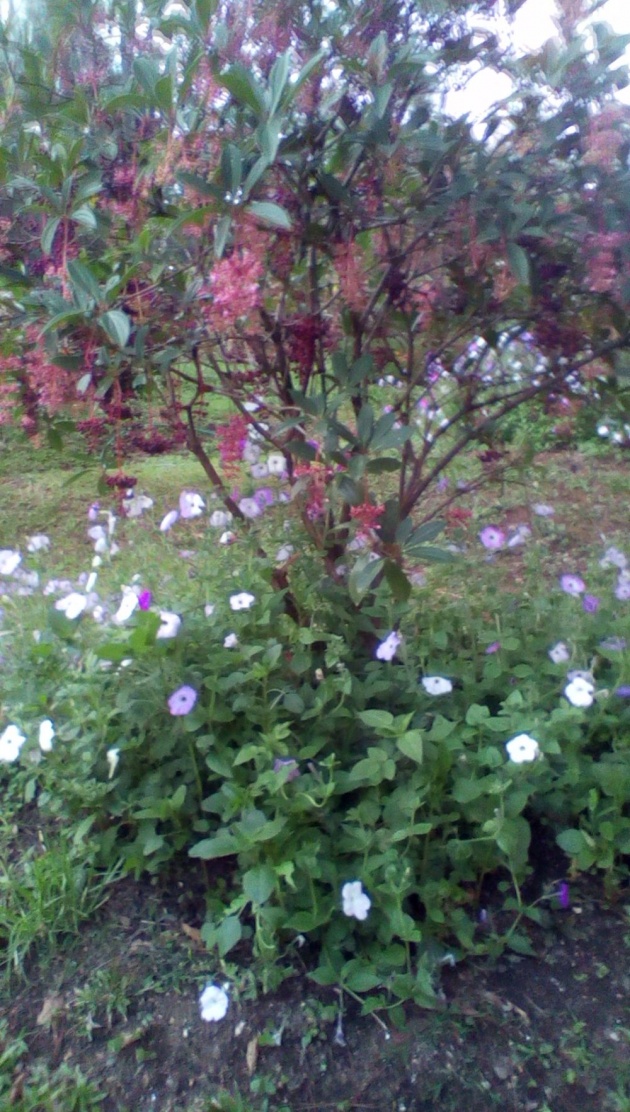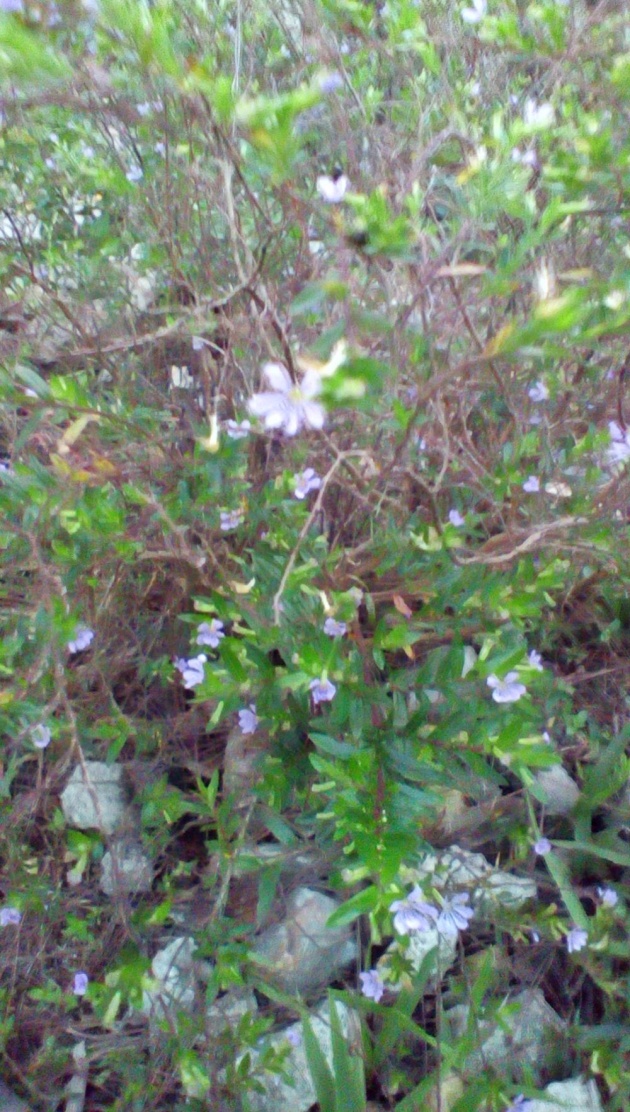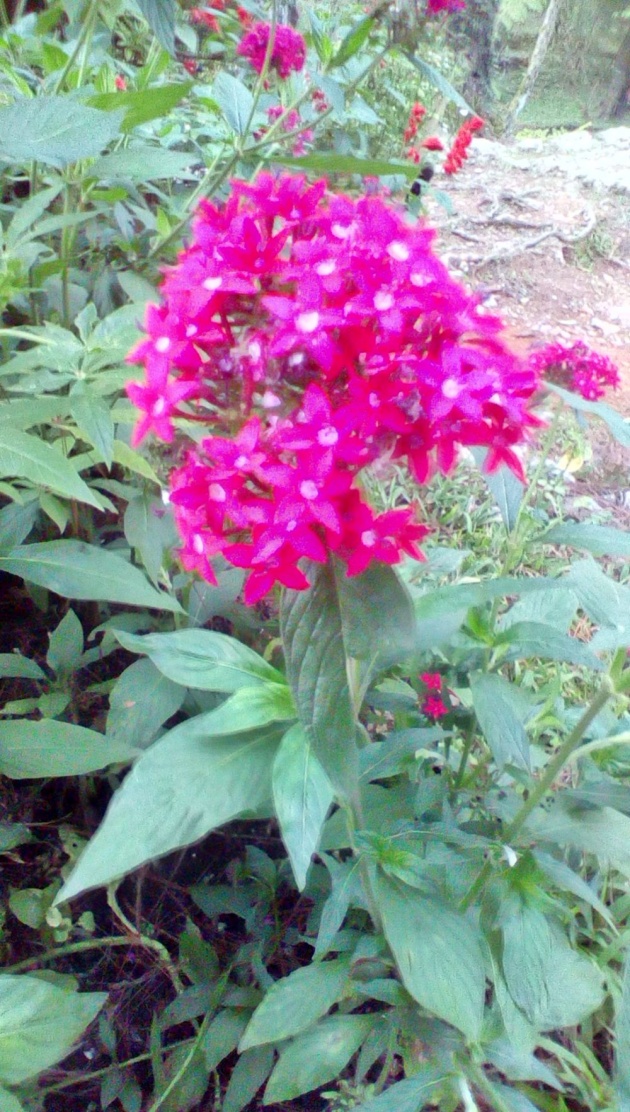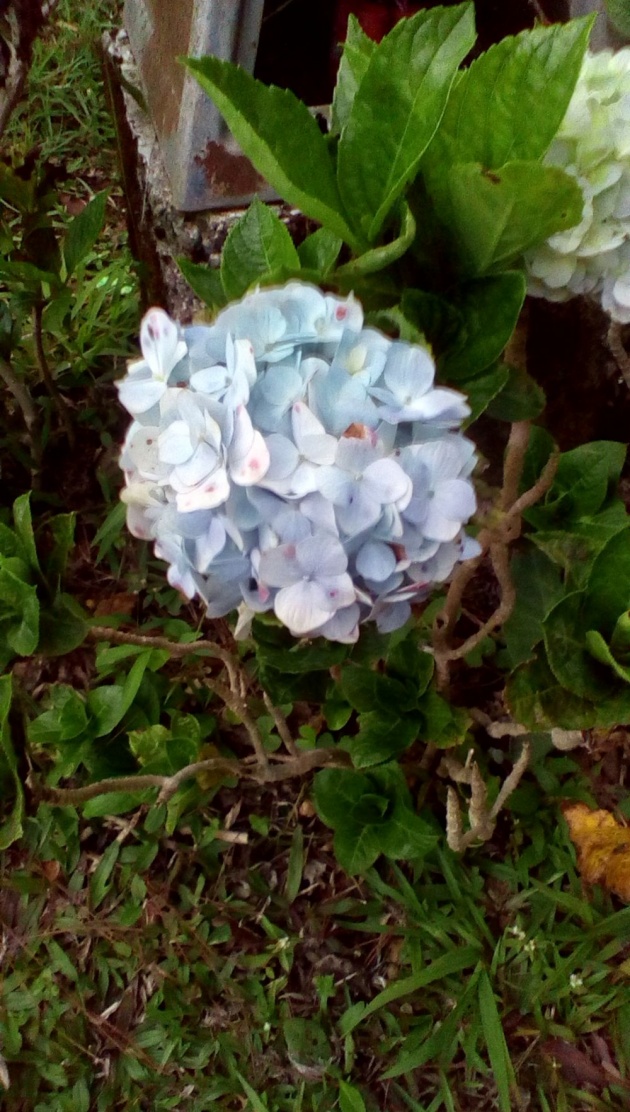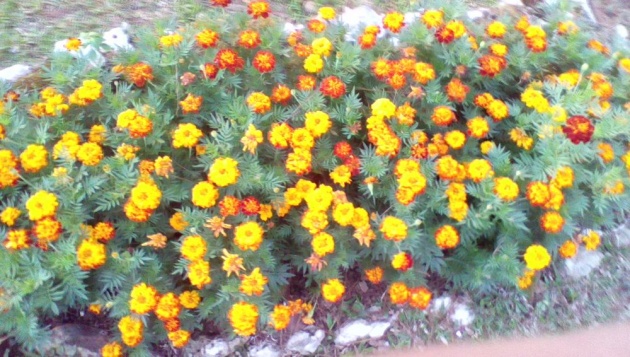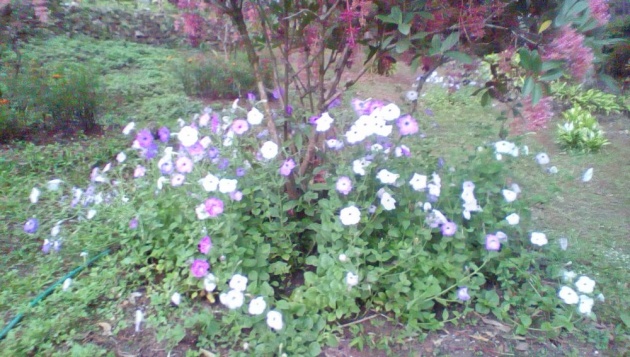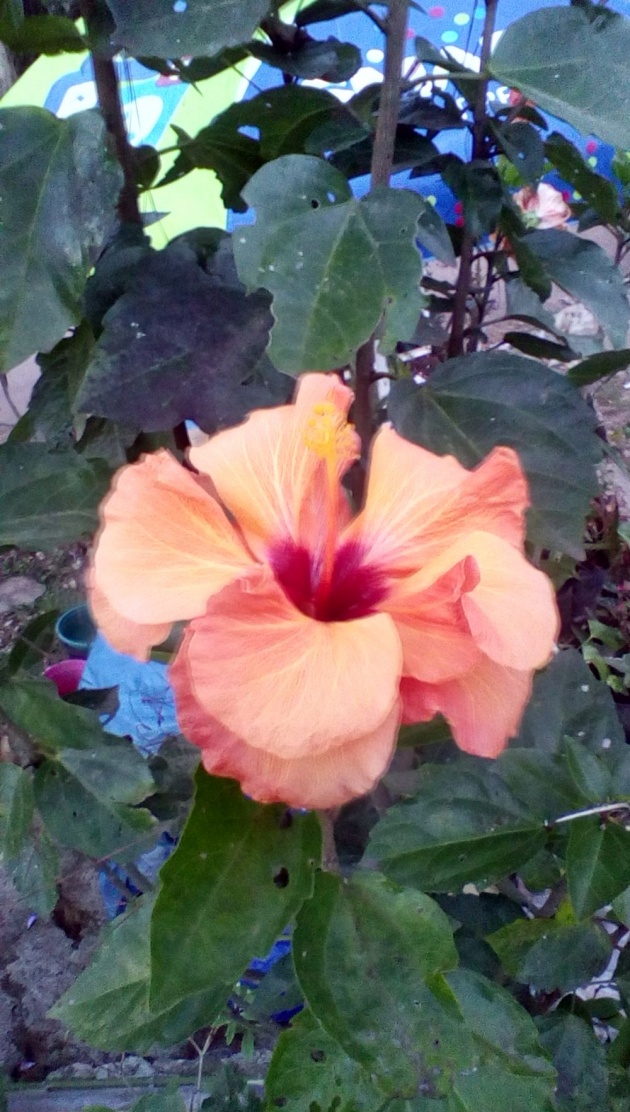 Another thing that caught my attention is the "Japanese Filipino Peace Memorial Park", part of the Botanical Garden which I could say a good place to explore. You will see different plants, huge rocks on a dry river. It is really nice in here. I feel like it's the Garden of Eden even though I don't have any idea what does it really look like. Haha :)
See the photos, part of Botanical Garden.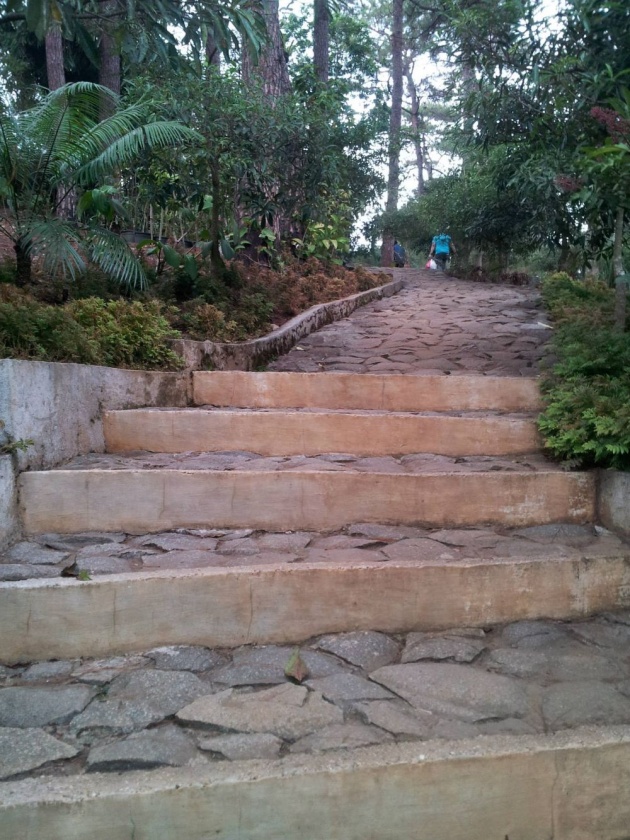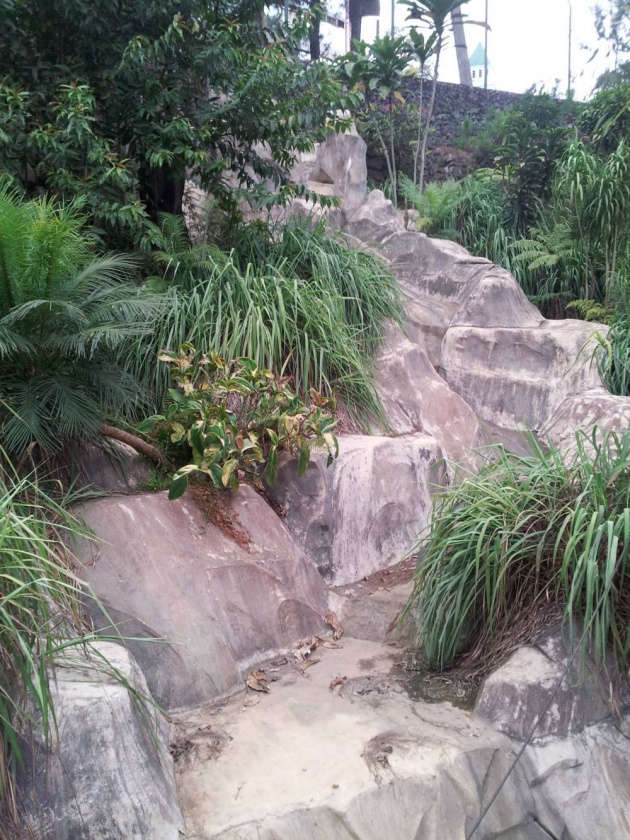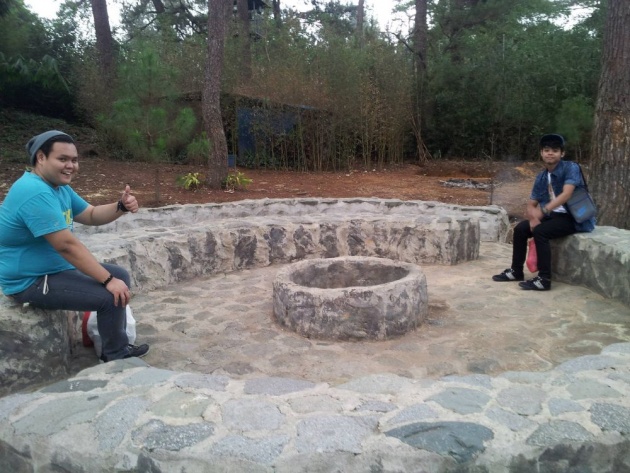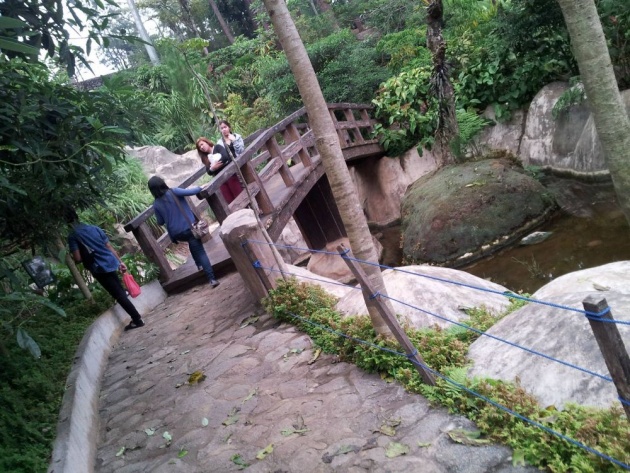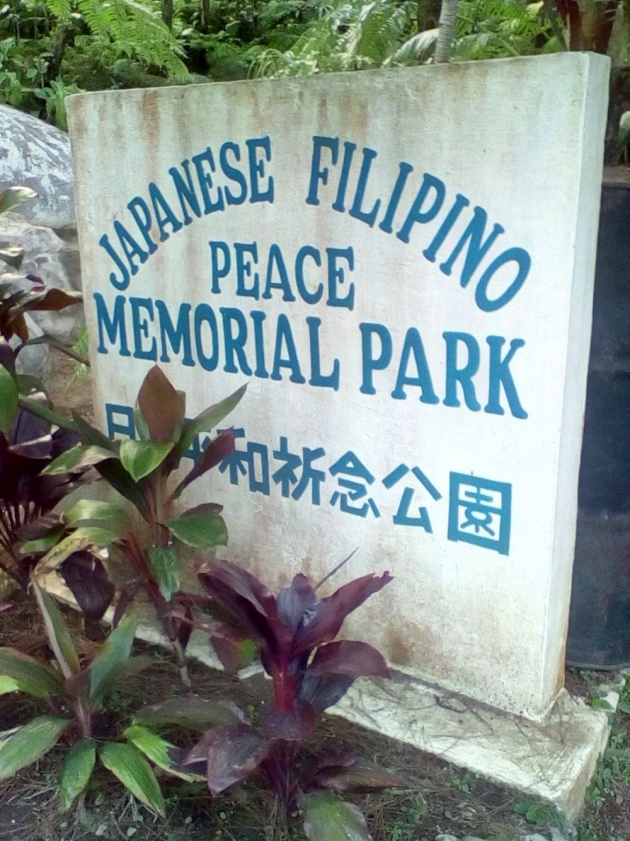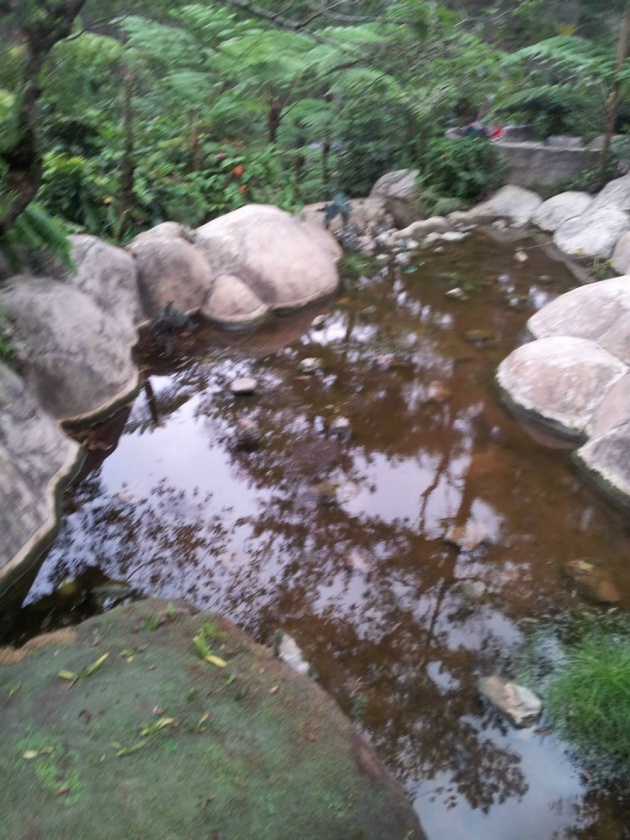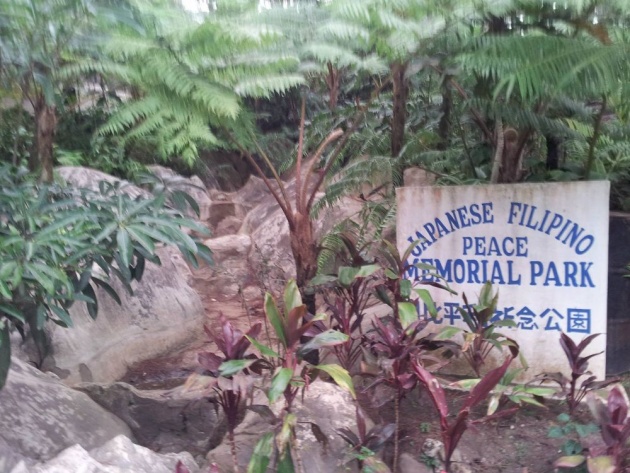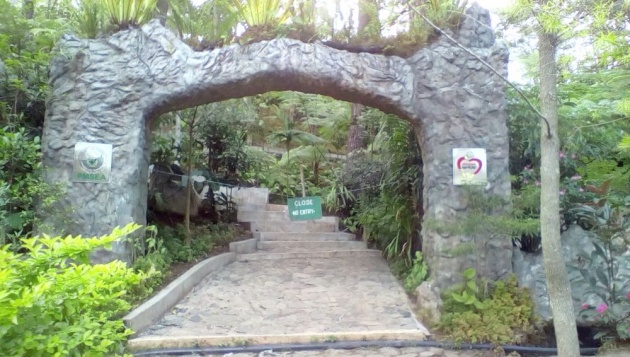 Last but definitely not the least is the "Japanese Tunnel". Another part of the garden which makes us so excited when we really saw this, (we have explored it with my colleagues). Never in my life to enter any Tunnel's or Cave's that is part of the National History. It's not like the other tunnels and cave that I usually seen on Television and on the Internet and I don't have any idea that there is a Tunnel inside the Astonishing Baguio Botanical Garden. The Tunnel has 150 meters walkway. See the photos and video below.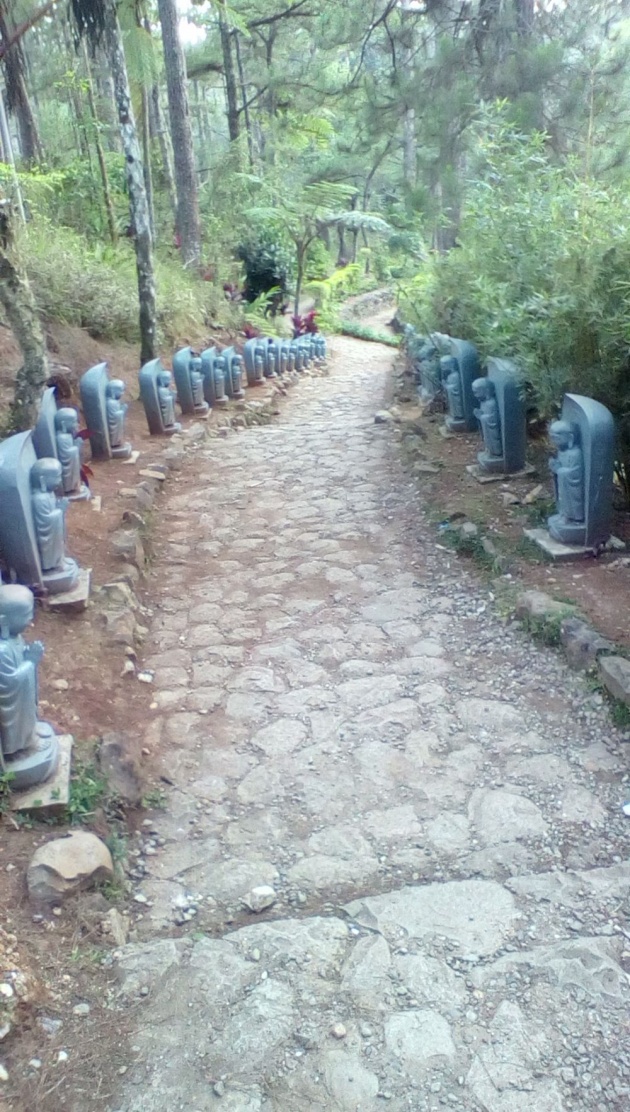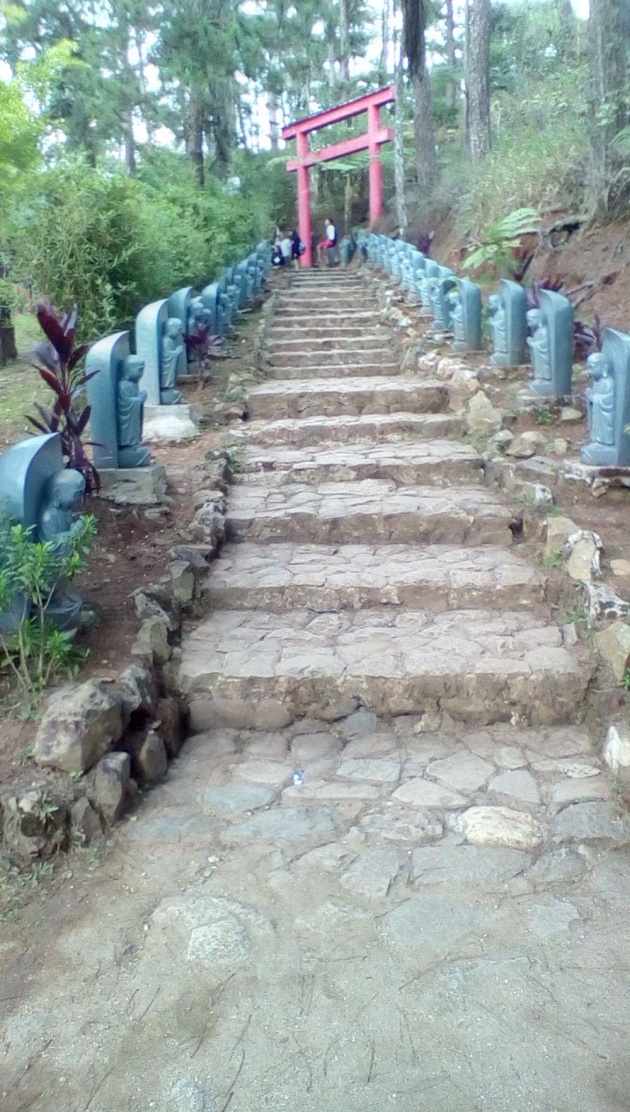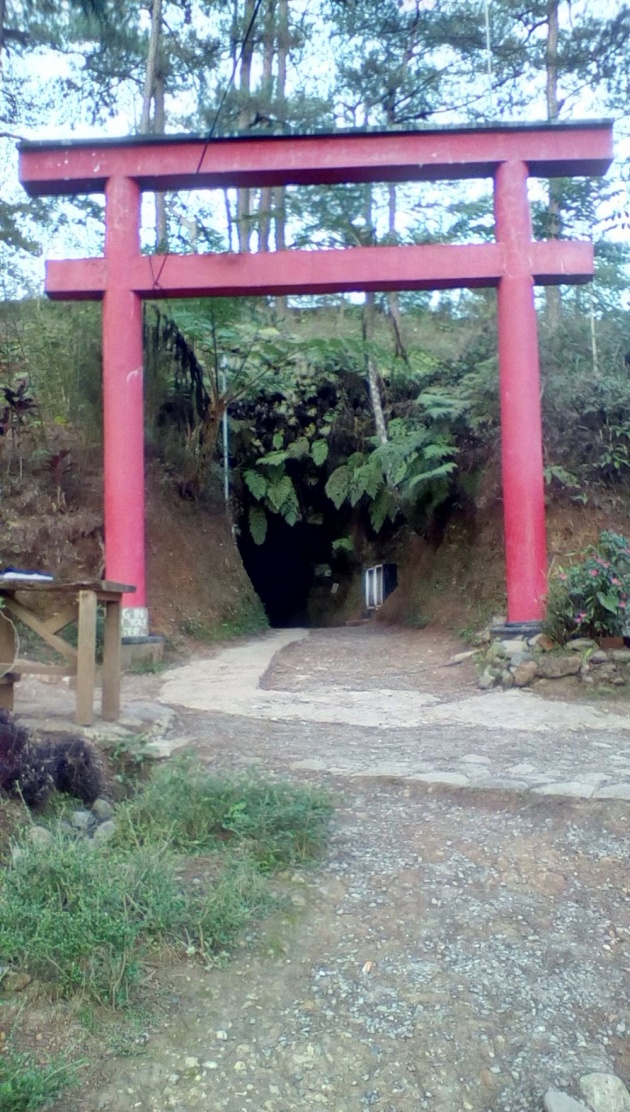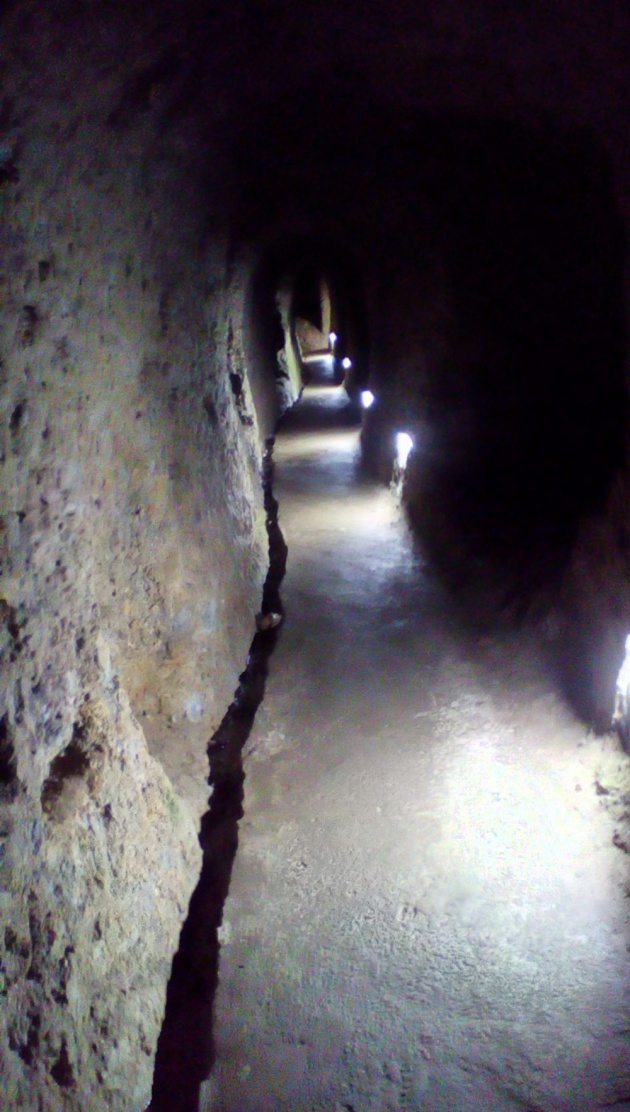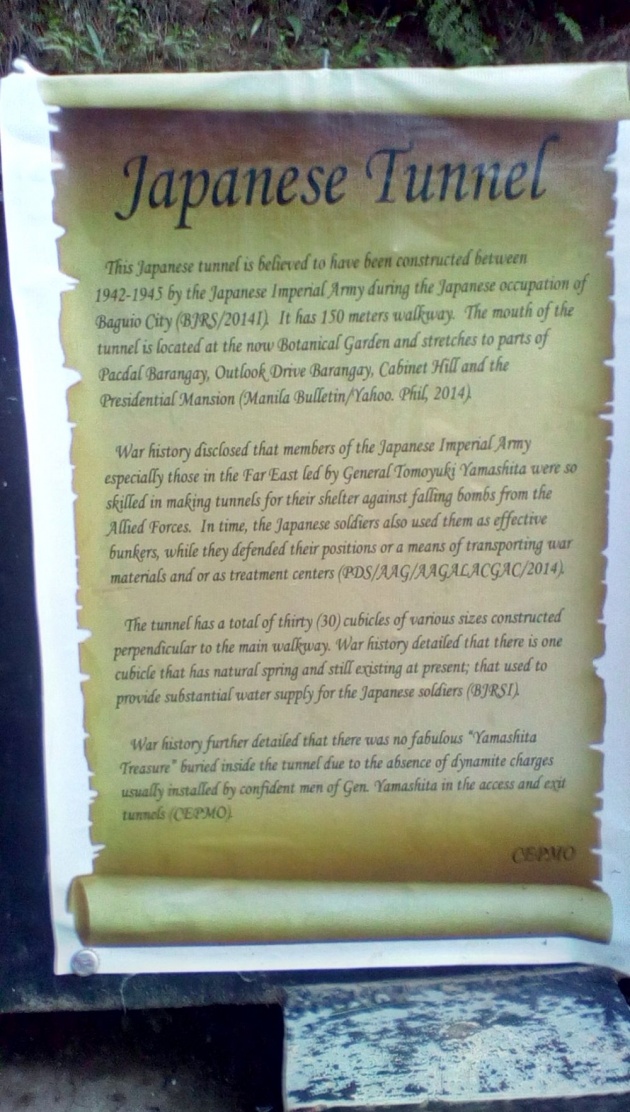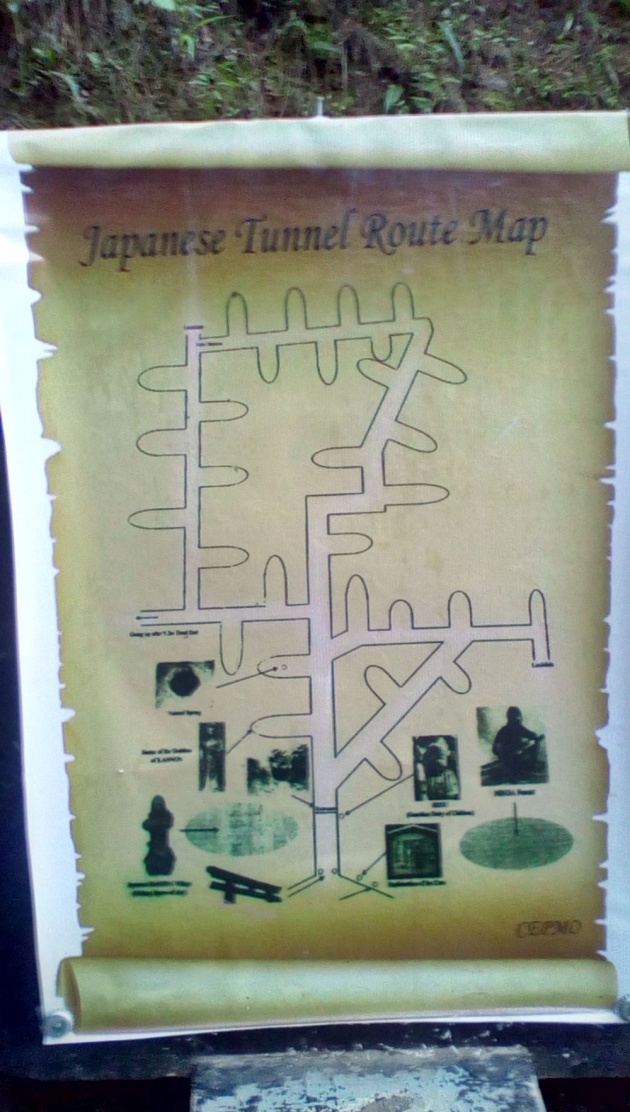 I really enjoy when I entered inside the tunnel. It's cold inside, the tunnel is made of rocks that preserves the cold air coming from outside. As you walk through, you will notice that there is a consecutive space on both sides all over the tunnel. Probably soldiers used these spaces to rest.
It's a good feeling for a while walk. Here's the video of our exploration inside the tunnel:
What an exploration at these two great and beautiful places in Baguio. A day won't be enough to explore other places and parts of Baguio City.
#MinesViewPark #BotanicalGarden #JapaneseFilipinoPeaceMemorialPark #JapaneseTunnel ​ #BaguioCity #Philipp