For forto magazine publishing in Britain has announced that Cristiano Ronaldo forward player for real Madrid and national team of Portugal is the best player of 2013 indeed he was forward player for Portugal national team, but them he joined real Madrid.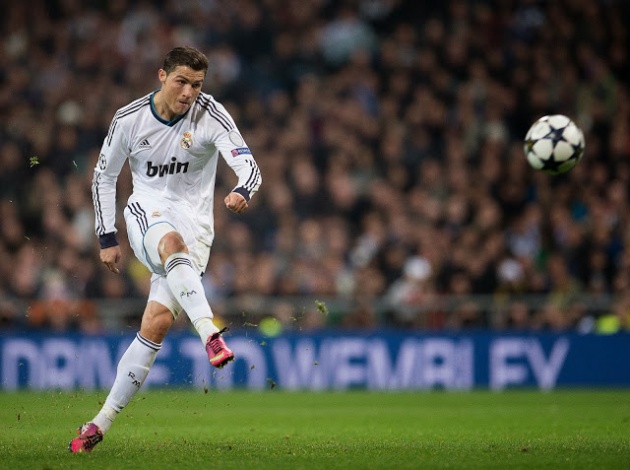 If you remember Lionel missy forward player for Barcelona and franck ribery French player also have very good performance for their teams spatially missy last month Ronaldo and missy had a match in Portugal league and Barcelona won real Madrid (3-1) goals.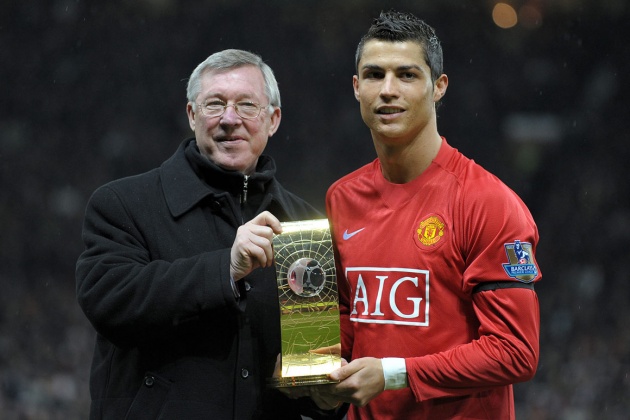 now Barcelona is with 28 points in first position and frank in three cup was with his team, but Ronaldo is the only one who had an active role for the national team and real Madrid and has the best achievements for both teams according to this magazine Ronaldo scored 50 goals yet in deferent cups and in only Europe champions league he scored fourteen goals it shows his great performance in champions league, but missy also scored thirteen goals in this league and it seems some haw ahead from missy.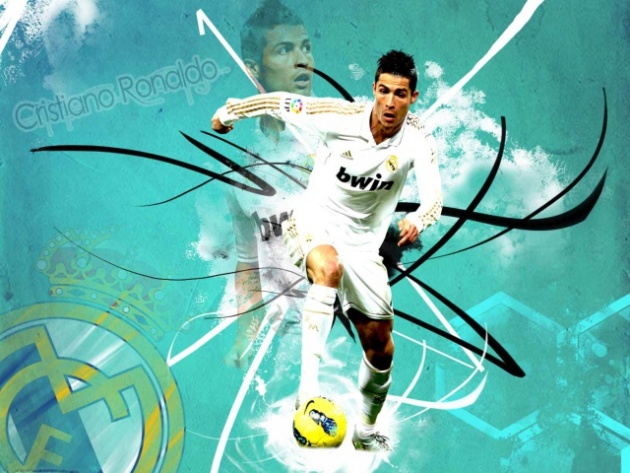 This prejudgment is not yet confirmed and near soon fifa will announce the list and we will see who will nominate for this position, but as I know a person should win this honor that has the best performance it is not important who have won many games because it is related to the whole team and performance of every one belongs to him and that should be criteria for this position.