life is full of various good and bad moments. Some of these moments sometimes become unforgettable. Since life is too short, we should enjoy it to the maximum and make the very best of every moment. Life also bestows happiness on man very rarely and in short and brief spans. So, one needs to enjoy life to its best and make each and every enjoyable moment count. We should do something special in memorable. Today, I want to share one of the best and memorable moments of my life.

It was 8th august 2010 and was student of class 10th then. I was in Peshawar and the weather was too hot. We were all praying for a miracle shower but we least expected it. It was around 1:00 clock in the afternoon when suddenly the weather changed. The sun disappeared behind dark clouds and small drops of rain started pouring down from the sky. This sudden change in weather brought beautiful smiles to the face of everyone.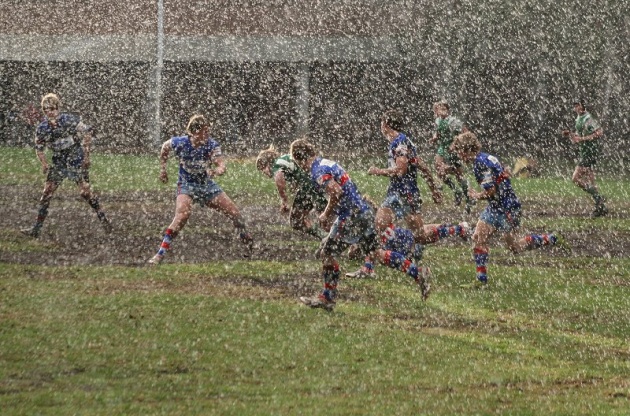 My friends and I decided to do something interesting and unique. So, I brought out my brothers football and started playing football in our street with five of my friends. We were kicking and running after the football in all the streets. We were so engrossed in playing football that we reached the gate and started playing football on roads of Peshawar Universityin the rain. We took of our shoes and ran bare footed after the football like crazy people. The Pathan within me had gone crazy an restless "Bus hum zara masti ka mood ma tha" Everyone was looking at us in amazement but we didn't care of anyone, not even for the traffic moving on the road. We just kept kicking the ball around till we were drenched in the rain and our clothes were all wet but we enjoyed it a lot. It was the best day of my life. Yes it was. Alas! I wish I could go back and relive that moment again, I know it is impossible but I am happy that the sweet memory of that moment will always remain with me.