The Best will Prevail!
Imagine waking up in the morning with very limited pre-existing circumstances. You can be anybody you want to be, express yourself in any language, share and communicate with any other person in the world, monetize your thoughts and initiatives right now, and in a currency that is not regulated by any government or centralized banking system.
The measuring tool of your success is the BuzzScore. It measures the quality and originality of your thoughts, articles, blogs, videos and films. It represents the strategy behind your social media promotion of your persona and ideas. The BuzzScore is a competitive score, so millions of other people are working along your side competing and exchanging valuable information.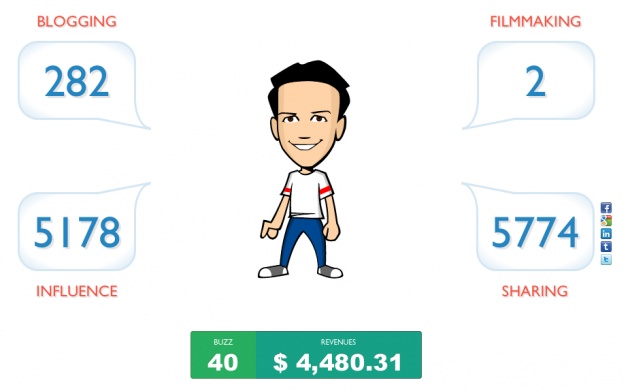 What I describe above is the #DigitalCitizenship available to all @FilmAnnex users, their friends, peers and even their competitors.
The BuzzScore is a competitive score that rewards financially people from all over the world. It is directly associated to BitCoins, to further opportunities of #DigitalCitizenship and #DigitalEconomy, and consequently #CitizenshipWithoutBorders and #EconomyWithoutBorders.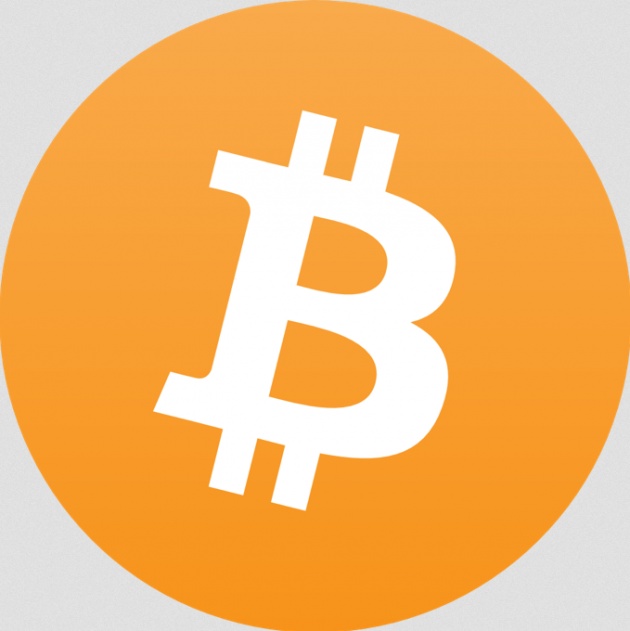 Every day, Film Annex management team identifies the best performers and rewards them with further financial and technology incentive to lead the growth in terms of quality of the Film Annex network. One of the key introductions is the Film Annex Affiliate System and the Mobile Technology Tools and Equipment that we will distribute in the first quarter of 2014.
Every day, the Film Annex management team and algorithms learn from the Film Annex users and communities, allowing to optimize the BuzzScore and revenue distribution, including the best applications to use BuzzScore Points and BitCoins for the benefit of its users, giving a special attention to female users from developing countries as the mission of the Women's Annex Foundation.
Digital Literacy = Digital Citizenship = Digital Economy = Digital Sustainability
Happy New Year!
Please visit my personal page on Film Annex and subscribe. Please also visit Women's Annex and subscribe to it for updates, articles and videos.