The Blind side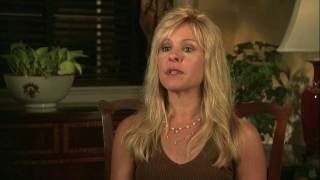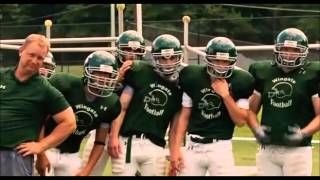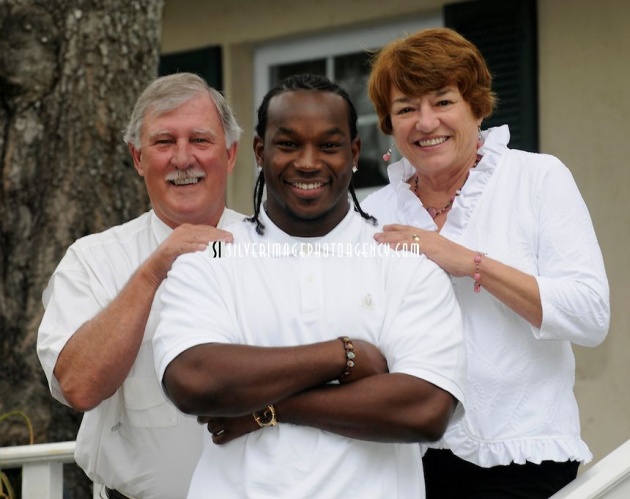 The Blind Side Movie attendance in 2009 is a film adaptation of a book entitled The Blind Side: Evolution of a Game, written by Michael Lewis. story in this film is about the life journey of a National Football League player, Michael Oher (Quinton Aaron), who prior to his success could go through life without a clear future before he met with the family Tuohy, who regardless of skin color differences between them and Oher, caring Oher and even appointed him as a part of their family.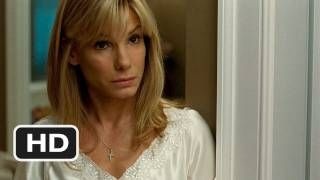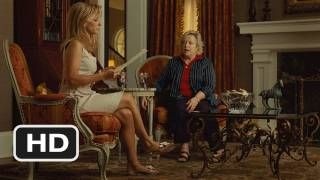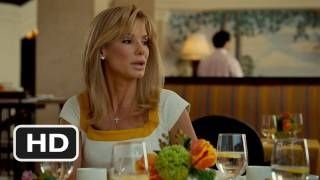 this film does not have a significant advantage. However, Director John Lee Hancock is lucky to have actors who were able to really turn the course of the film very well. And among these actors, Sandra Bullock is able to shine and be the life of The Blind Side.
Appearance Bullock as Leigh Ann Tuohy in the movie may be a little to remind you on his role as a cynical foul spicy blonde woman, Jean Cabot, in Crash. In contrast to his role in the film, of course, Leigh Anne is a character that can be loved by the audience. Therein lies the advantage Bullock. He was able to provide his side with a good drama, but still emits an aura of comedy as he always show in the movies he starred in romantic comedies.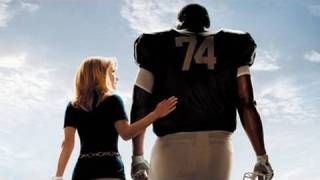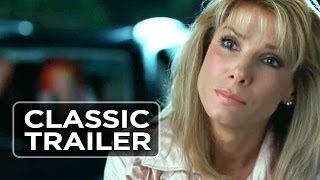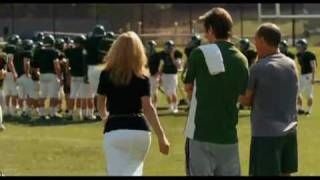 In addition to the star who plays, The Blind Side is also able to meet every expectation of the audience who expect a family drama that is inspirational and touching. John Lee Hancock is actually managed to make a movie-themed sports that actually has a lot of previously released, became a spectacle that remain can make the audience feel tied to the story and each character is there, though, maybe some people will complain of the duration of the film slightly longer than ordinary light more drama.
Overall, The Blind Side is a sports-themed family drama that is similar to another family drama, but has a cast and a story that is able to bind to each audience. Not the best, but The Blind Side remains is a spectacle that has a quality above the average of other genre films together.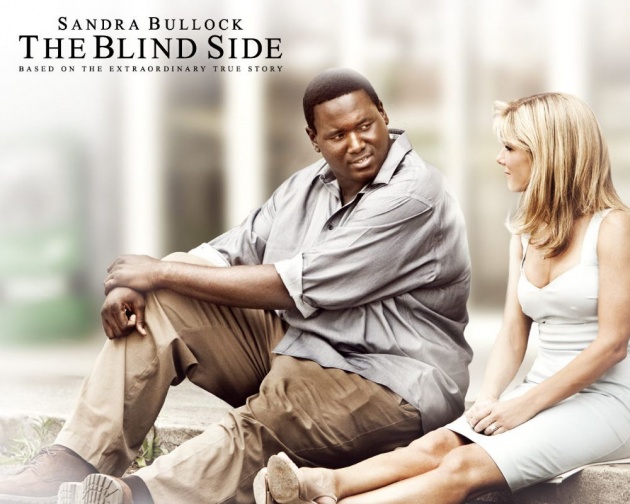 The movie "The Blind Side" is based on a true story that has been filmed by the Baltimore Ravens. Tells of a young boy named Michael Oher (Quinton Aaron) who grew up in housing in the city along with his mother in Memphis, the residence of blacks named "Hurt Village".. Michael begins the story of him being homeless from kelurga damaged by a drug-addicted mother and a father who is not responsible for the family. Due to family circumstances, a relative of a handyman service to take over his life when Michael was growing up. Unfortunately, he was tottering with the issue of new foster parents and now he feels his youth had been taken away by the time that he was more than happy homeless and living alone armed with a piece of clothes she wears. With luck, a player the size of a football coach wants Michael, and eventually she enrolled in a private Christian school where the children of the Tuohy family go to school there, too. Michael is a child whose calm demeanor, proved to have a childish personality, because he tried to play with the kindergarten children and ignored by the kindergarten children. Then Michael made friends with S.J. Tuohy (Jae Head) Tuohy youngest child of a family that introduced to the world of football.
On a night in the winter, where Michael walking alone toward the gym located in the school environment, which places him sleep and keep warm on a winter offensive. Michael met Leigh Anne Tuohy (Sandra Bullock) and her husband, Sean (Tim McGraw) and their son and daughter Jae and Collins (Lily Collins) and Michael invited home to spend the night in the family home Tuohy. However, Sean rejected by his wife asks "whether he will stay here forever?" Even though her children received the Michael without problems convoluted. Soon, Leigh Anne prepared a room and a bed for Michael. When he began a comfortable stay at the Tuohy family's new house, Leigh Anne seeking personal information of Michael, and the positive results that only the teacher can say about him is that he has a very large protective instinct. then Leigh Anne explained to her how to play the field. To the extent that she could not understand the game and its rules, and he was not able to understand as to what his role in the field.
Since then Michael started to play well and be useful to the team. At last year's Christmas card photo Michael took a group photo in the photo kelurga Tuohy who then gave away to friends close to Leigh Anne. When a friend of Leigh Anne, Beth (Rhoda Griffs), Elaine (Eaddy mays) and Sherry (Asley Leconte Campbell) meet regularly at an expensive restaurant in town. All his friends laughed about "Project within the project" Leigh Anne made. But he said that if a friend they did not appreciate what he is doing, you should start now stop seeing them.
An opportunity arises for Michael to play at the university level. however, he needs to improve his grades. So the Tuohy family hired a private tutor Miss Sue (Kathy bates) to teach Michael to succeed in his studies. During their study, when subjects Geography Miss Sue makes stupid comments about some universities have buried the bodies of the dead on their football field, and Michael seems to believe the story.
There was an incident when Leigh Anne wants to have a conversation face to face with Michael biological mother (Adriane Lenox). Although he seemed unresponsive at first, eventually the biological mother of Michael wanted his son the best. He said that if Michael had been labeled as "child runaway" by the Ministry of Social community, and he hoped that Leigh Anne found a solution. Leigh Anne is also facing some of the housing "Hurt Village" and the average of them do not say anything about Michael and he threatened them in a situation that he is right and not afraid at all.
3 best university wanted Michael. Sean S.J. Talking to the coach, and led the negotiations on behalf of Michael. When michael get his grades high enough, he must make a decision, and he ruled. He chose the University which was once the playground of Sean and Leigh Anne as a cheerleader. This led Granger (Sharon Morris) check out Michael at the police station and give a variety of questions that advocates against Michael. He suspected that the Tuohy family and Miss Sue has been a co-conspirator Michael utilize for the benefit of the University.
After thinking and questioning Leigh Anne on this issue, Michael realized that now is the Tuohy family, and he told Granger that that's the reason for him to choose the university.
The film ends when a player Michael proesional and famous and S.J. out to the field with Michael.