Many people read and buy the books but nobody wants to know that how a book is made? A publishing process of a book depends upon the type of a book, either it belongs to science or literature or it is any guide book for visitors or may be guide to some food recipes. A publishing of a science book is a very difficult, there is a long process and hard work of many people is behind this and it takes a very long time interval for its publishing. At first the some data regarding to the some special topic is collected and after this data it is to examine by different people and performed many experiment on that data.

When the results of different people come to be same then it is published in the newspaper and on the internet. When the more experiments are carried out on that factor data then it become more popular and then it is published in the research paper and when it becomes completely satisfied then it is published in the course books.
After this process the new book before the launching in market is sent to different professors and scientists for the correction and if they show satisfaction then the book is launched in market.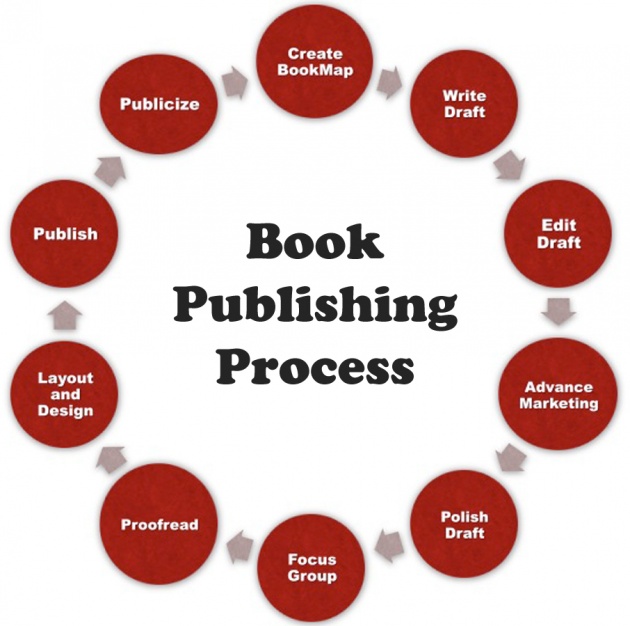 Sometimes when book is launched in the market and somebody found any mistake in it and complaints to the publishing company then the company is bound to correct that mistake. The price and copyrights is determined by the education board.