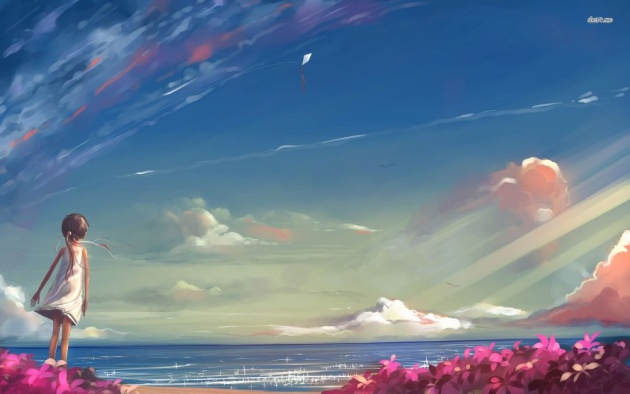 The Breeze of fate.
Did we meet by fate?
Did we meet by chance?
Where we brought together by the breeze itself?
Things between us,
Did you know a lot?
Even if we just met,
Not knowing you as well,
I felt as if I've met you,
Slowly progressing already.
These feelings are overflowing,
I really wish that this sensation won't disappear,
Our future shows us being perfect together,
A perfect couple,
This is because of our desire of wanting to be together.
This is my new hope,
Softly whispering to me,
This is our new story,
It is my new beginning,
Just for the two of us.
This is like song to my ears,
Softly ringing,
Softly singing,
On going so that it will never end.
It will never ever end.
Because I am there for you till the end.
If only I could touch the sky,
I would reach up there,
Holding your hand beside me,
Doing this just for you.
Because I am in love with you.
Carmen Tang ©