In my latest blog, I asked the question "What is your Buzz Score?" On that blog, my partner Roya commented that her Klout (not Buzz!) score is 77, compared to mine that is 62! My first reply to her challenge was simple: Klout doesn't pay! The BuzzScore pays money. Yesterday, I made $40!
Even when a person reaches a Klout of 100, he or she would never get a payment from Klout. It is the same for Twitter. A person can have 5 million followers and never get a check from Twitter. On Facebook, a person can have a page with millions of fans and also never receive payments!!! The BuzzScore pays from day one.
Here is some of my profile data: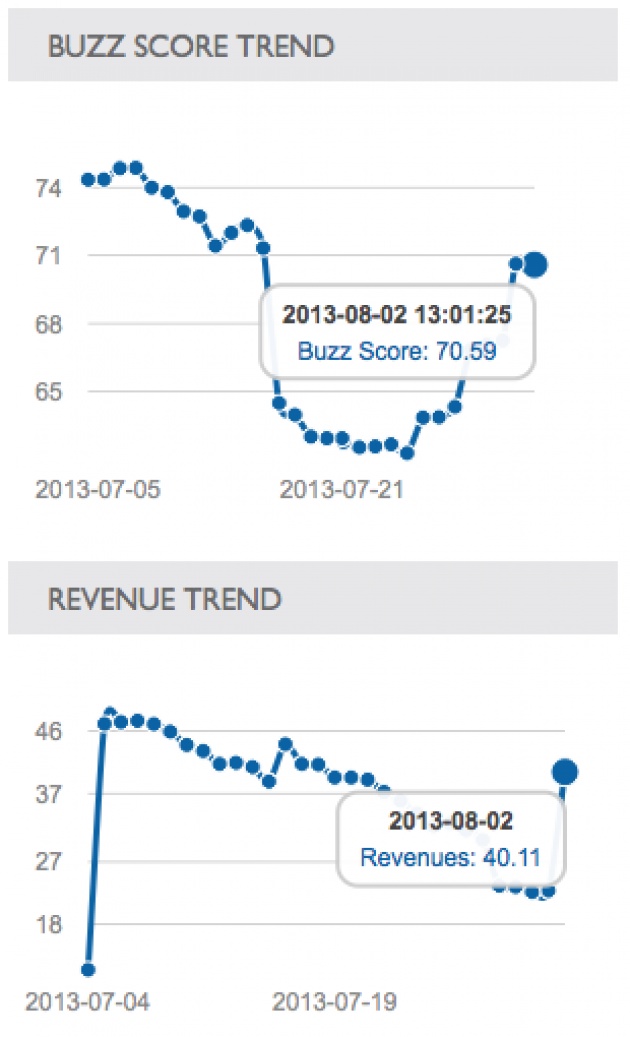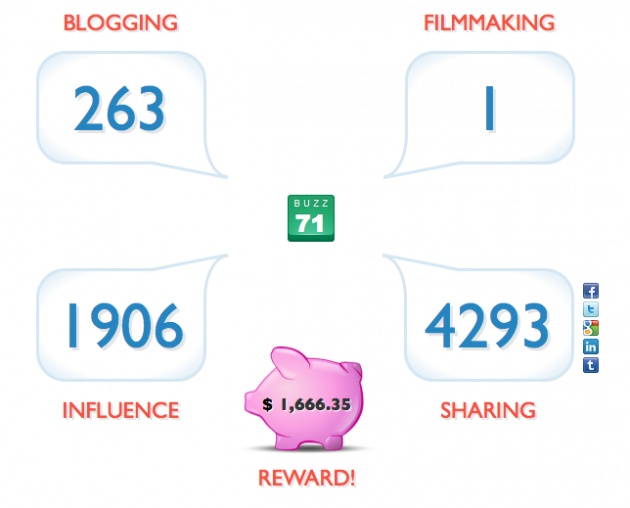 Today, in a meeting, we discussed the importance of the BuzzScore beyond the monetary aspect. I see the BuzzScore as a tool to better understand the people surrounding us, in particular employees and partners. Imagine a company that operates in marketing and digital services, a company with 100 employees, where you can see the BuzzScore value of each person! What if the person in the mailing room has a higher BuzzScore than the person in charge of marketing and promotion? This reminds me a lot of the 1987's movie The secret of my success starring Michael J. Fox!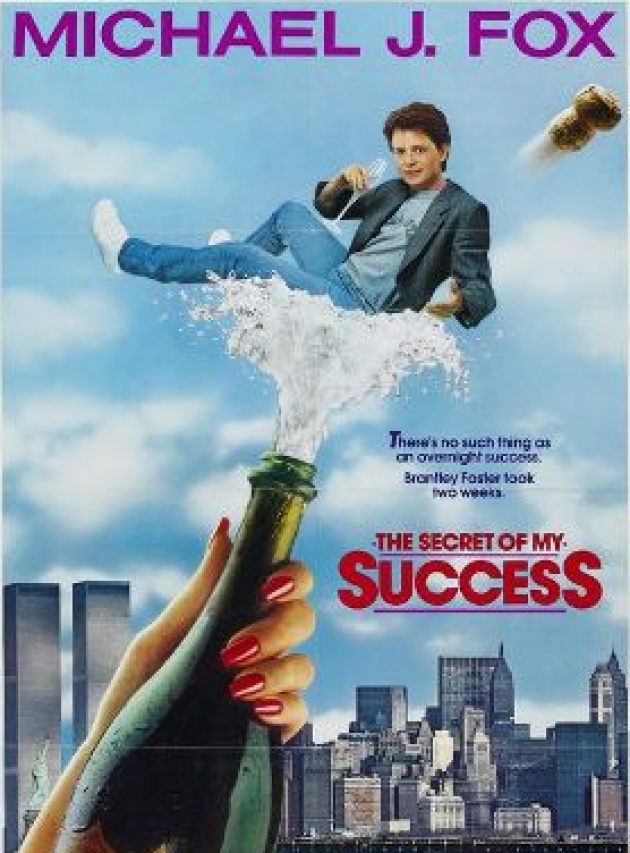 Source: Wikipedia.
Can the BuzzScore, a digital and social media score system that pays, open those incredible opportunities and introduce us to new thought leaders? Yes. Check the list of Afghan users and contributors, and you will see Afghan women surpassing well established, US and European-based digital media experts!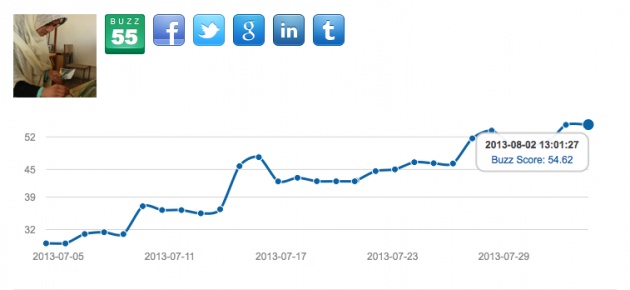 To top it off, here is some data that makes me really proud and proves that my instinct on supporting women's empowerment was a smart business decision:
The average BuzzScore on Film Annex is 17.07
The male user average BuzzScore is 16.10
The female user average BuzzScore is 19.88
This proves that the best investment for marketing, digital and social media is on the female user base, content creation and management. For developing countries, it's important to employ their female population in social and digital media as they can provide at least a 20% advantage in revenues and performance compared to their male counterparts. This plays at full advantage for the male workers who can partner with their female counterparts and relatives to create a broader range of opportunities, clients and relationships.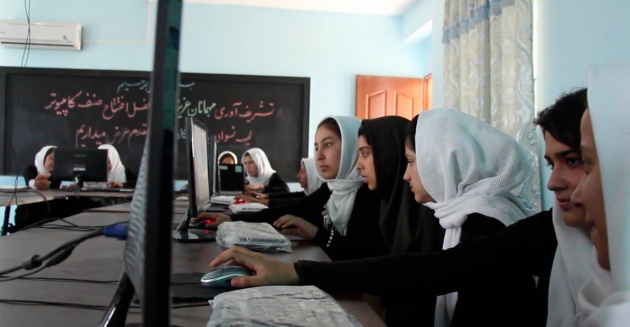 Here are the factors that compose my BuzzScore of 71:

Filmmaking

score

: The number of films you upload. Having your films featured in Eren's Picks will increase your BuzzScore.
Blogging

score

: The number of blogs you write. Having your blog featured in The Annex Press will increase your BuzzScore.
Sharing

score

: How much you share content on social media platforms.
Influence

score

: How much your content is shared on social media platforms by other users.
Subscribers: Having subscribers with high BuzzScores will increase your own BuzzScore.

What is your BuzzScore and how much did you make yesterday with your social media? On August 2nd 2013, my Buzz Score was 71 and I made $40!
Subscribe to Film Annex and Francesco Rulli so you don't miss their next articles.