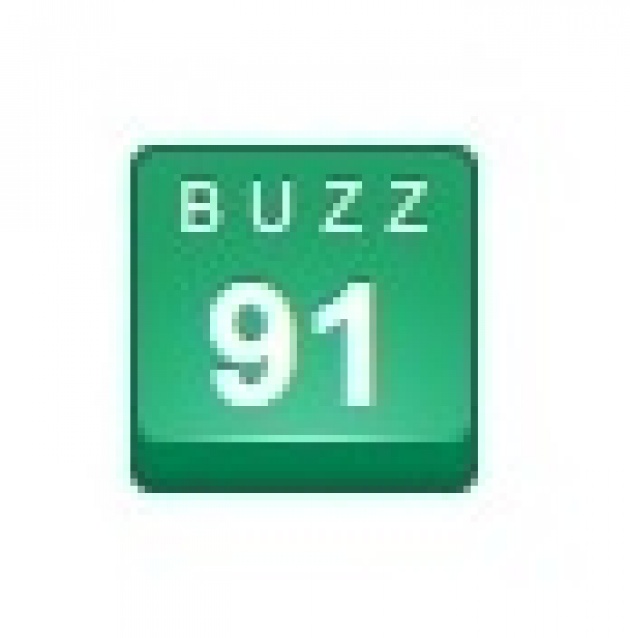 Film Annex revolutionizes the way filmmakers and bloggers make money online with their content. They are rewarded based on their BuzzScore, a scoring system invented by Film Annex that quantifies their leadership and ability to share their work and influence their audience on social media. In addition to this new revenue sharing system, Film Annex has also simplified its payment process by lowering the minimum payment to $5 and the minimum wait time to request it to 45 days.
Film Annex platform is not limited to US filmmakers and writers. Now young students from developing countries can also benefit from its revenue sharing system and use the website to share their ideas and thoughts through films and/or blogs. Take the example of Farzaneh Popal, a young Afghan woman who graduated in computer programming and is now studying law and political science, and blogging for Film Annex. In her last blog, she talks about Amy Vernon of Internet Media Labs and uses the example of this successful business woman to show her interest in social media and women's empowerment. By taking this real-life example and mentioning Amy in her tweets, she also increases her blog's reach. Farzaneh makes about $13/day on Film Annex with a BuzzScore of 36. See also here another example, described by Film Annex Founder Francesco Rulli.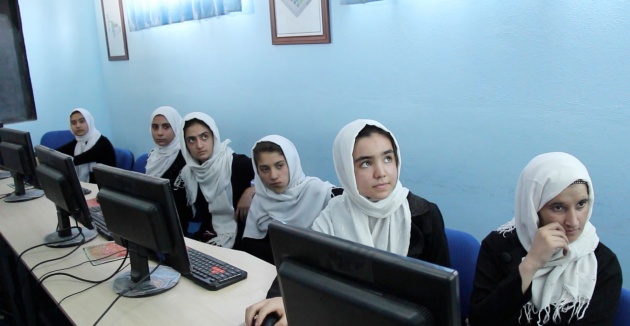 Let's see how she, and all of Film Annex users, can increase those numbers:

First, to improve your blogs and make them good candidates for the Annex Press, be sure to bold your relevant keywords, link to other blogs and videos on Film Annex, embed a video found on the platform, and add pictures.

Then, to increase your BuzzScore, and therefore, your revenues:
- connect your Film Annex profile to your social networks: go to "My Page", "BuzzScore Stats" and click on the social media icons (next to your profile picture) to connect your different profiles.
- share your content (blogs, videos) and other people's content by using the social media sharing buttons available on every page
- blog regularly to maintain an active profile.
Learn more about how Film Annex and Women's Annex help women in Afghanistan be empowered and financially independent through filmmaking and writing.
Subscribe to my blogs and to Film Annex so you don't miss the next articles.