One of the funniest and most exciting games I have ever played was the Cheesey game. We played it one time when we had celebrated Halloween together with our group of friends two years back. So I conclude after playing it that this is the cheesiest game ever aside from the fact that it is funny and exciting.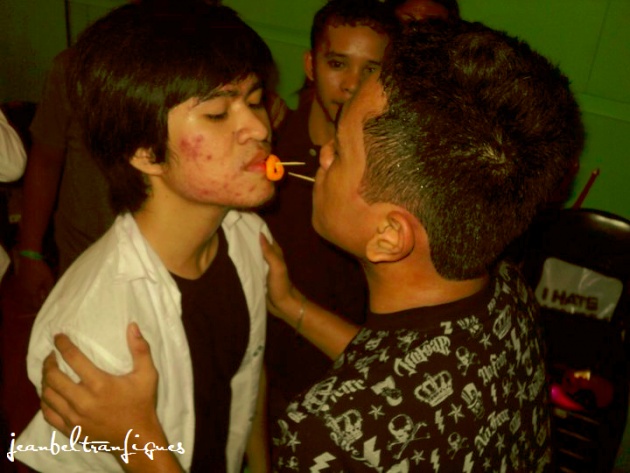 So the aim of the game was to be able to move or transfer a piece of cheese ring, it's a kind of junk food where the piece of it has a hole and it is cheese flavor. Then a piece of it will be placed in a toothpick which the player has in his mouth.

It will be funny because the toothpick is very short and the players would aim to get the piece of cheese ring transferred to the next player in line. There were times where they have to hold the other player's face in order to be able to move the cheese it. Then if in case the cheese it may fall, they will have to start over again.

I was laughing and laughing about this game when I was watching my other co-players play. It was all fun.

You should try to play it as well with your friends! I bet you'll definitely enjoy it.
more photos: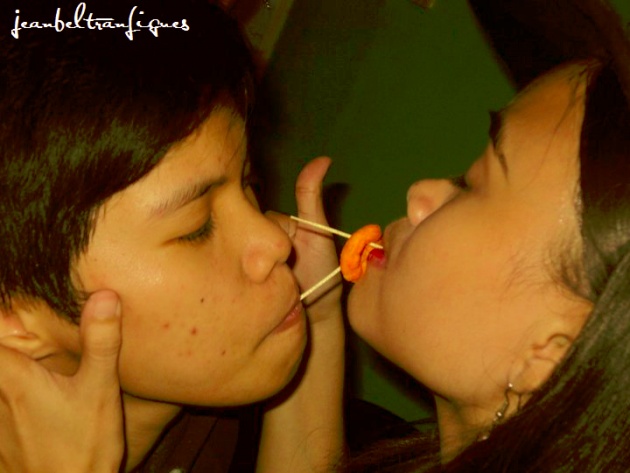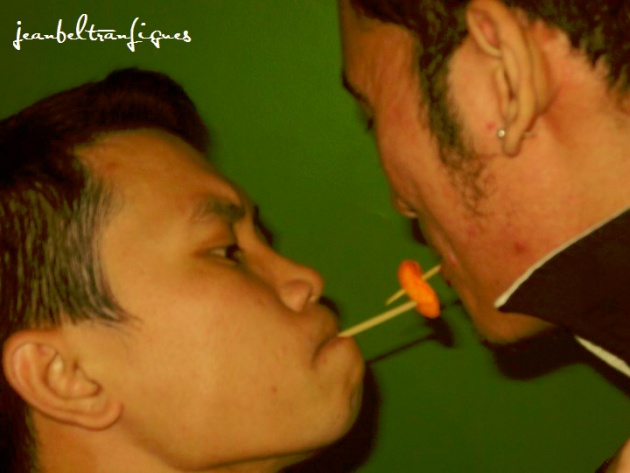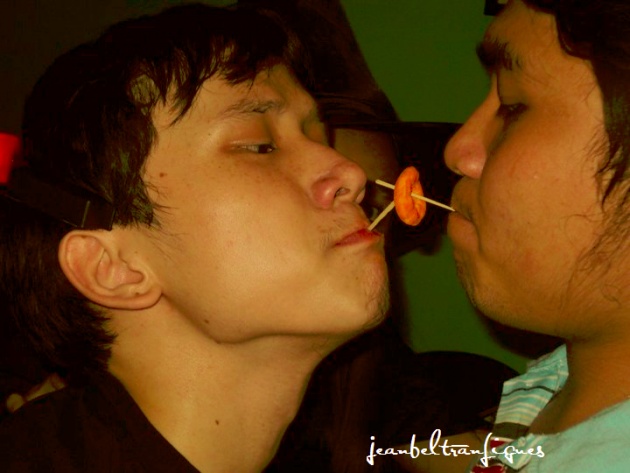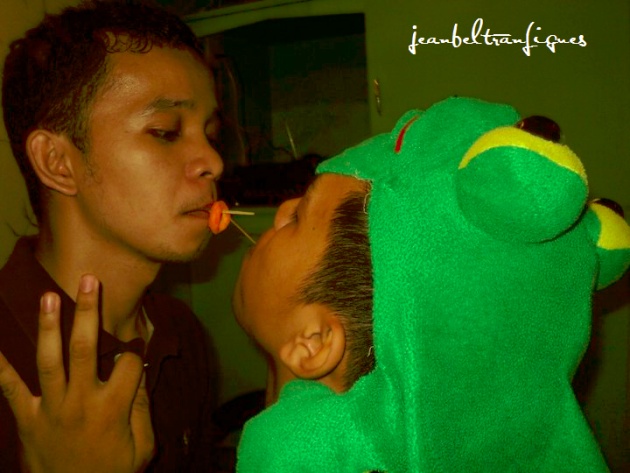 You should notice by now that these players were really serious about winning the game. Hahahaha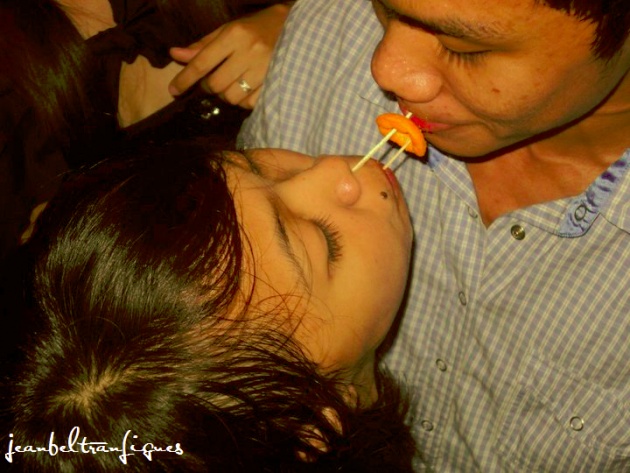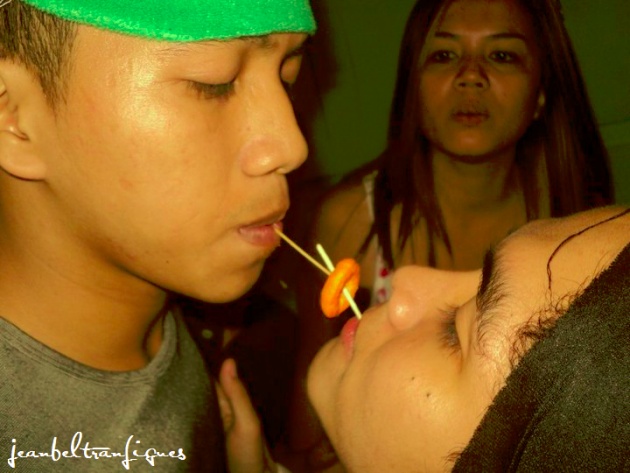 Hope this made you smile!